Smart Phone is the word we can here everywhere now. People are going crazy for these smart phones. These smart phones are coming with touch screens for easy access. In the past, we used mobiles just to call, to retrieve the calls and to store the phone numbers.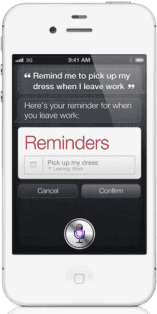 Today's market is having several mobile phones which are user friendly with different features. People always look for newer things than the existing ones, looking at these, Apple designers came with an astonishing device iPhone, with extra-ordinary features and highly functional apps.
Here comes the latest version of iPhone, iPhone 4S with outstanding features. Apart from the iPhone 4 features, iPhone 4S also includes several new features. External appearance of iPhone 4S don't have much difference from iPhone 4.
For the latest offering from Apple see iPhone 13, iPhone 13 Pro Max, iPhone 13 Pro, iPhone 13 Mini, and iPhone 12 Pro Max.
iPhone 8 was Apple's 2017 smartphone.
Here are some of the best features of iPhone 4S
- Advertisement -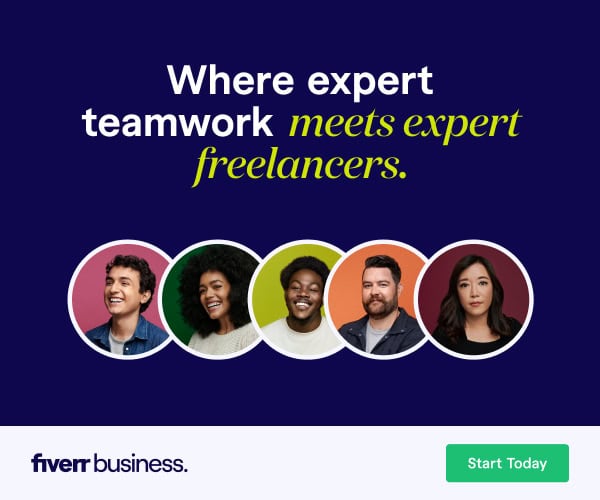 It contains dual-core Apple A5 processor which allows faster operating speeds than the previous models
It is having the best camera on the phone with 8-Mega Pixel resolution and custom lens with a larger aperture. You can enjoy the high resolution still photos
Video mirroring is another astonishing feature in iPhone 4S. it supports video mirroring at 1080p amazing HD
Siri, is another good feature in iPhone 4S. Siri is an automated system that allows users to have iPhone commands by simply talking to it. This feature helps users to control the device hands free
This device consists of new iOS5 operating system which helps in advanced data processing for the camera, Siri voice control and safari web browsing.
iOS5 operating system supports a new feature called iCloud. It helps in storing the information, photos, music and more wirelessly. And easily helps in content sharing without any need of transferring files
Maximum data download speed (HSDPA) is higher when compared to iPhone 4. The HSDPA of iPhone 4S is 14.4mbps that is double that of iPhone 4.
The first iPhone which supports Bluetooth 4.0 is iPhone 4S. Bluetooth 4.0 is a low-energy Bluetooth spec that allows devices to sync via Bluetooth while consuming far less power than traditional Bluetooth devices
iPhone 4S comes with Retina display which helps in notifying even minute things more clearly. Retina display is the highest resolution phone screen which we ever had
Handling an iPhone 4S phone is not that difficult. People of all categories can use and access the required things with ease. Feel free to use customer care service number if you find something difficult and confusing they are always there to give you required assistance.
iPhone SE is Apple's latest low cost iPhone.
The iPhone 13, iPhone 13 Pro Max and iPhone 12 Pro Max are the latest models of the iPhone.
Written by Mike @thetechlegend
About Guest Post: This post was written by a guest contributor. Please see their details in the post above. If you'd like to guest post for naijatechguide check out our guest post page for details about how you can share your knowledge, tips, and experience with our readers.
More on iPhone
iPhone Prices in Nigeria
iPhone Prices in Nigeria
Paschal Okafor
is
NaijaTechGuide Team Lead
. The article
Best Features of iPhone 4S
was written by . The article was last modified:
February 25th, 2022