As the Smartphone becomes an ever more important device amongst students it is useful to see just how well they can actually benefit them in their day to day lives. From note-taking apps to financial planning apps, students have found these to be life savers, especially when those dreaded deadlines draw ever-nearer! All of the below apps are available on both Android and Apple devices.
Dropbox
Available across a range of operating systems, Dropbox can be a real life saver for students on the go. It allows the user to create a special folder on their own computer which is then synchronised by Dropbox to allow it to be viewed from different computers. This quick, efficient file sharing service is a great alternative to USB's and actually stemmed from an MIT student repeatedly forgetting his USB.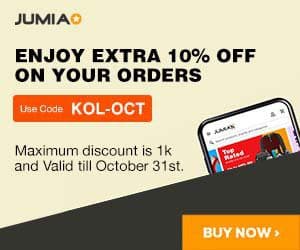 ---
oraimo's All New FreePods 3 Launches
For Details of the EarPod, Click Here
Now Available
---
myHomework
Syncing with the calendar on your smartphone, this must have app allows you to plan out your assignment schedule helping you never miss a deadline. It allows you to prioritise, archive completed tasks and create folders, this is perfect for the busy students who like to stay organised. Available for both Android and Apple devices, this great app has been especially made for smartphone users with students as their core focus.
Wi-Fi Finder
For those constantly on the move students, this great app can detect roughly 545,000 hotspots in 144 countries worldwide. Whether you need to research something important for your upcoming assignment or download that dissertation from your inbox, with Wi-Fi Finder you can ensure high broadband speeds at no cost!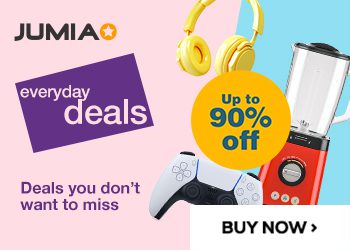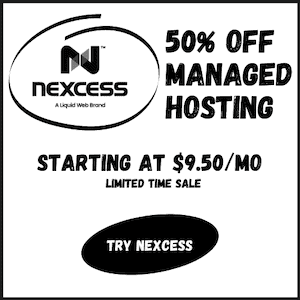 Mint
Although many students prefer to avoid checking their bank balance altogether, Mint allows you to keep on top of your financial situation. It pulls together all of your personal finance accounts into one place and a password logon means you can rest assured your information is safe and secure. You can track, budget and manage all of your finances to ensure you have enough left for that end of term party.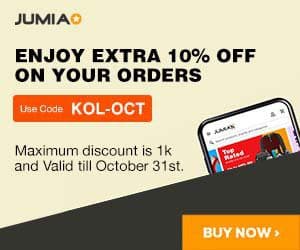 Evernote
Ideal for students, Evernote is a well-known note-taking and archiving app. A 'note' can be anything from a photo to a text document to a webpage and all notes can be grouped into files and folders to ensure efficiency during those late night study sessions! Since its launch in June 2008 over 11 million users had downloaded it by July 2011 with it proving to be a hit with students and professionals alike.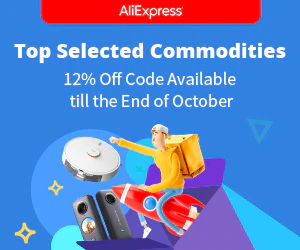 About the author: Liam Ohm is a regular blogger on technology related issues. He highly recommends Lansdowne College London for a great place to further your education.
About Guest Post: This post was written by a guest contributor. Please see their details in the post above. If you'd like to guest post for naijatechguide check out our guest post page for details about how you can share your knowledge, tips, and experience with our readers.
Related Students & Apps Topics