Several years ago, phones used to be the devices you spent money on. You paid off the phone calls, SMS, MMS, and internet traffic. But today thanks to iOS development progress the technologically advanced smartphones suggest users the possibilities to save money by managing the bank accounts, bills, saving, generally speaking, everything money-related, via the applications. What are the best of them? The most useful? Well, let's see.
All money saving apps can be divided into 2 big categories, such as:
1) Smart shopping apps, including coupons apps with the help of which you may find some discounts.
2) Financial apps that helps you to track and manage your bank accounts.
And now I'll present you the best representatives of these categories.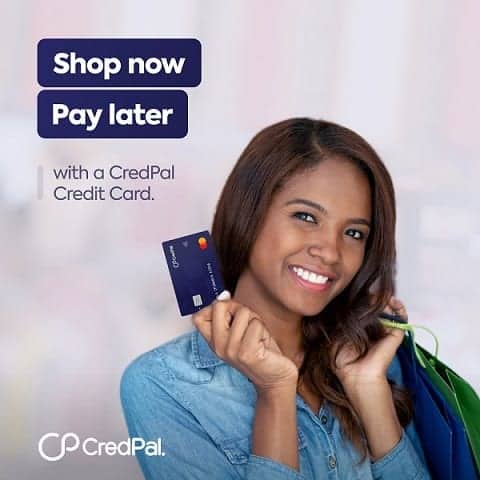 ---
Get Loans up to ₦5,000,000
Compare Loan Offers, Apply Here
Apply for a Loan in Minutes
---
Smart apps for smart shopping
Valpak app
This application makes one of the best books of coupons available. The range of products is so various that it would take a long time to list them all. The Valpak application has a Savings For You feature that lets you to group 9 different offers in your living area and receive the notes when they become available. You won't even need to print the coupons as you may show them on your iPhone (like iPhone 8) to the cashiers.
Coupon Sherpa
Coupon Sherpa is an exclusive provider of coupons from different retailors. A great team of professionals is looking for the best offers and let you know about them via your smartphone application. The coupons are sorted out depending on the category and stores they can be found in.
GeoQpons
GeoQpons deals both with in-store and online coupons. The main thematic of the app is to find a restaurant or a grocery nearby with best prices, and to get the latest offers from your favourite places.
CompareMe
The title of the apps speaks for itself. What does it do? It compares the products and their prices in dependence of the weight, size and volumes.
RedLaser
It is a rather multifunctional application that provides the opportunity to scan the products and to compare the price nearby on them and on the alike productsin different shops and malls. Besides, you may find out if there is any allergens in the food you want to buy.
GasBuddy
Gas buying is one of the most important items of expenses. And Gas Buddy apps will suggest you the best place where to refuel on the best price.
There are really lots of other applications that can optimize you shopping. They may help to save some money on travelling, books, etc.
Smart Apps For Financial Independence
Mint
It is one of the universal financial applications allowing you to put all you financial info in one place, to organize, categorize, trace, and plan all your money stuff. What concerns the security of the application it is at a rather high level.
Pageonce
One of the main differences of this very application is that it let you make payments directly from your smartphone. It traces all you credit history, especially the things connected with load, credits, bill payments, etc .making alerts when you forget to do anything.
Of course, isn't a full list of the applications that can be useful for you, but they are the most popular and they have the widest range of functions. If you search the app markets, you will find others as well, free and paid. But it is always easier to add something when you have a strong base, right?
Related Apple Topics