Dropbox is one of the most used cloud storage service since this kind of internet-based storage technology became known to consumers. Its fame can be attributed to the "refer a friend feature" where a user can get free additional storage when a friend he refers eventually signs up for Dropbox. In no time, the cloud storage service has been well-known. Today, the service Dropbox offers is not only limited for consumers alone, businesses are not left-out.
Businesses can also take advantage of such flexible storage service, and this too, is being provided by Dropbox. Cloud storage services are more beneficial to small and medium businesses due to the flexibility and cost-efficiency it provides the business.
For Dropbox, it offers its storage for business at only $15 per user for a minimum of five users. For this pricing, Dropbox will provide your business as much storage as you need.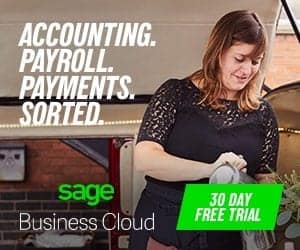 ---
oraimo's All New FreePods 3 Launches
For Details of the EarPod, Click Here
Now Available
---
One of the most interesting aspects that Dropbox has done for its business cloud service is to integrate the personal Dropbox account of an employee to its work Dropbox account. This means, for an individual who has integrated his personal and work Dropbox accounts, he will be seeing his account with two separate folders. This way, a user can quickly switch from one account to another.
It also promotes collaboration by easily sharing file folders to the team where progress and updates in files will be seen by the team members as it's saved. Dropbox is also connected to around 30,000 web apps, which makes it easier for employees to attach or send files through their Dropbox accounts.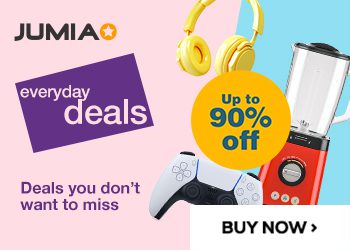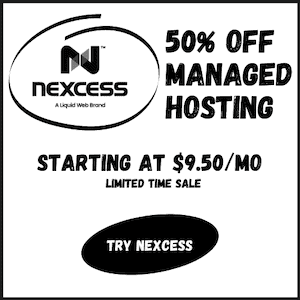 Despite these features, Dropbox ensures security of the files being stored in the cloud storage. It allows view-only access for shared folders (as necessary), passwords, 2-step verification, and expiration for shared links, and even prevents sharing outside the team. Dropbox communications are also encrypted with 256-bit encryption.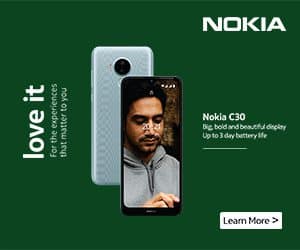 The business' admin or IT department can even track the devices and location of employees as they log-in to their accounts. In case of loss of device, there is also a feature that allows the admin to remotely wipe all the data on that device, ensuring that no confidential information goes into the wrong hands.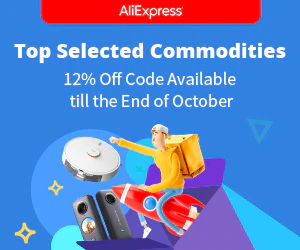 With all these features, signing up to Dropbox for Business is a quick and seamless process. Business administrators can easily sign up for an account and delegate it to its team members in a few minutes. This indeed is a faster process for a business than the traditional servers, which needs hours or days of set-up and maintain. Learn More
More on Cloud Technology