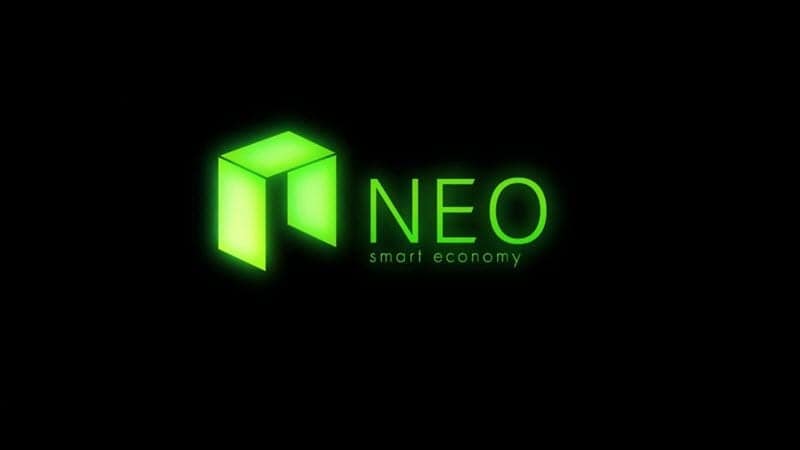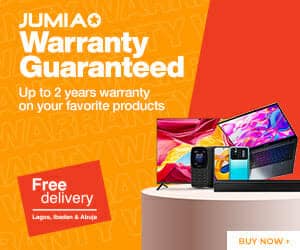 Over the past 2 to 3 years, there has been a whole lot of fuss about many cryptocurrencies. And quite interesting is the fact that before now, whenever the word "Cryptocurrency" or "Crypto" were mentioned, the mind quickly and subconsciously goes to "Bitcoin". Now, as a result of the upspring of platforms based on the blockchain technology that performs even better than the Bitcoin network, the attention has been shifted significantly away from Bitcoin.
There are quite a number of popular cryptos, asides the Bitcoin, that have grown in terms of popularity, volume, market cap and value over the years: Ethereum (ETH), Litecoin (LTC), Ripple (XRP) etc. There are also a great number of relatively not-so-popular cryptocurrencies that are doing quite well too in the crypto market. Some example of such cryptos are Cardano (ADA), NEO (NEO), Stellar (XLM) etc.
In this post, we shall be highlighting some properties, features and other basic things you should know about the NEO cryptocurrency.
What is NEO?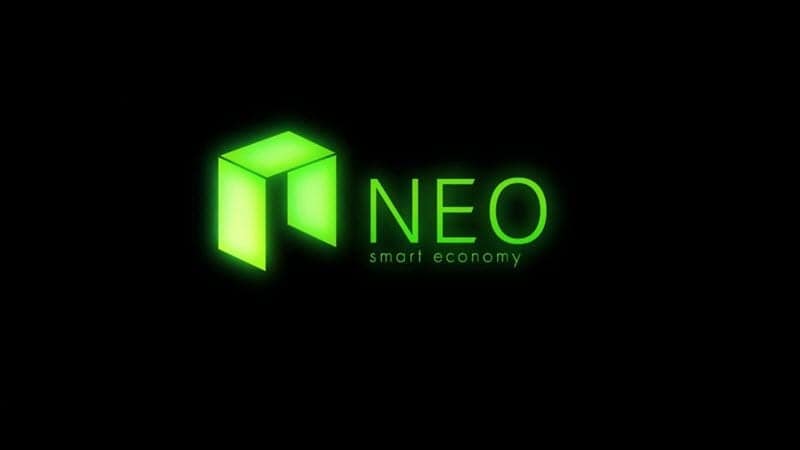 NEO is a cryptocurrency — a 'Chinese cryptocurrency' as labeled by some — that was developed as far back as 2014. NEO is quite similar to the Ethereum network; reason why it earned the nickname "Chinese Ethereum". However, both cryptos are distinct in terms of what they seek out to achieve.
NEO was developed by a Chinese company called "OneChain" in 2016 and it is the first ever decentralized cryptocurrency based on the blockchain technology launched in China. OnChain, on the other hand, was founded in 2014 by two Chinese natives by the name Da HongFei and Erik Zhang as company that develops public and private blockchain for businesses.
In its early months (or years), NEO was initially known as "AntShares". The company struggled to grow and gain relevance as AntShares in the first 9 – 10 months of launch, so it underwent a major rebranding and was renamed "NEO" after the announcement of the company's partnership with the Chinese government. Since then, the sky has been blue for NEO.
On 22nd June 2017, Antshares rebranded itself to NEO in front of 200 attendees at the Microsoft HQ in Beijing. It was rebranded to renew its professional image. NEO was chosen as the name because "NEO" in Greek means, "newness, novelty, and youth".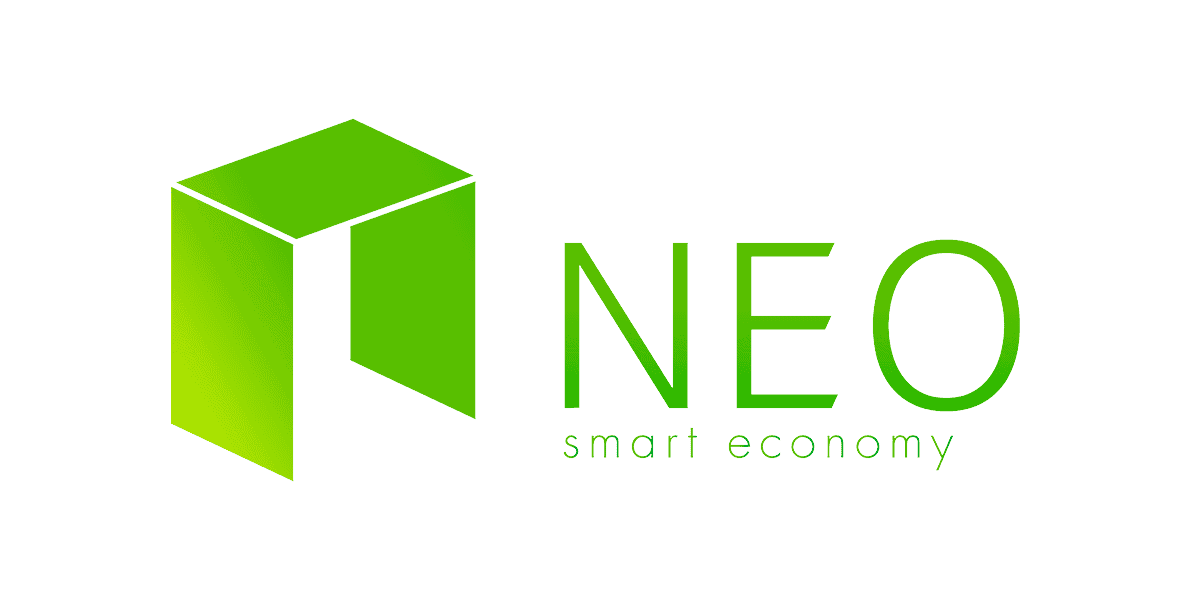 Currencies on the NEO Platform
Just like "Ether" is the transactional currency (or token) for the Ethereum network, the NEO platform also got its own token. In fact, NEO has two currencies: NEO and GAS tokens.
The NEO token can be said to be the "real" currency of the NEO platform. It can also be said to be the investment token of the platform. NEO token has been programmed to have a max existing volume of 100 million; all 100 million have been mined. As at the time of concocting this article, there are 65 million token in circulation.
The smallest unit of the NEO token is 1; it cannot be splitted into fractions or smaller decimal units.
1 NEO token is presently valuated at $37.67 USD.
The GAS token, on the other hand, can be fractionalized. It also has a pre-programmed max volume of 100 million.
The GAS token is valued at $12.90.
While the NEO token will be used for block creation, network management, and network changes on the NEO platform, the GAS token will be used for running Decentralized applications (DApps), smart contracts, and as an incentive for maintaining the blockchain.
Trading (Buying & Selling) NEO Cryptocurrency
To trade any crypto, it is required that you own a wallet where you can keep and transfer your tokens during sales. There are different types of wallets that can hold NEO, and also many platforms that offers wallets that can hold NEO tokens:
There is presently no platform or exchange that supports the purchase of NEO directly with fiat currency. However, there are numerous exchanges that can convert other cryptos (like ETH, BTC, BCH, XRP, DOGE etc.) to NEO. These crypto exchanges (that have NEO listed) include:
The catch here is to buy Bitcoin or Ethereum directly using your bank credit or debit card, then head over to any of the above exchange to convert the purchased Bitcoin/Ethereum to NEO.
Some time last year (2017), NEO witnessed an almost-overnight rise in its price value from $6 to a record-high $52. However, due to certain circumstances, like the Chinese Government ban on ICOs, the price Bagan to fall. There are speculations that the price will continue to fall but there are also reports and suggestions that NEO might be the stongest crypto of 2018. In all, NEO could be here for a really long time.
Got any questions about the NEO Cryptocurrency? Drop it in the comments box below.
Related Topics
Paschal Okafor
is
NaijaTechGuide Team Lead
. The article
NEO: China's first Open-Source Cryptocurrency
was written by . The article was last modified:
February 26th, 2022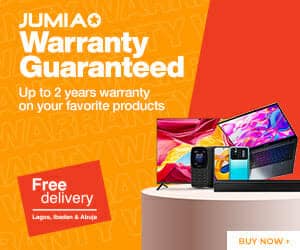 NaijaTechGuide may receive financial compensation for products/services purchased through affiliate links on this site. See
full Affiliate Disclosure Here