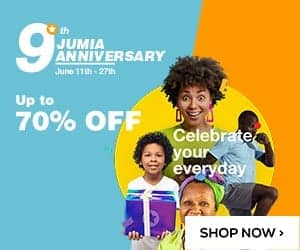 Most readers enjoy a good story. For thousands of years stories were printed, first by hand and then by machine, on various materials including cave walls, papyrus, slate, and paper, among others.
During the Renaissance, mass printing became popular and widespread with the invention of the printing press and improved intercontinental transportation.
For the past several hundred years, people around the globe have been able to enjoy reading various types of printed books, short and long, large and small, decorous and straightforward.
---
Get Loans up to ₦5,000,000
Compare Loan Offers, Apply Here
Apply for a Loan in Minutes
---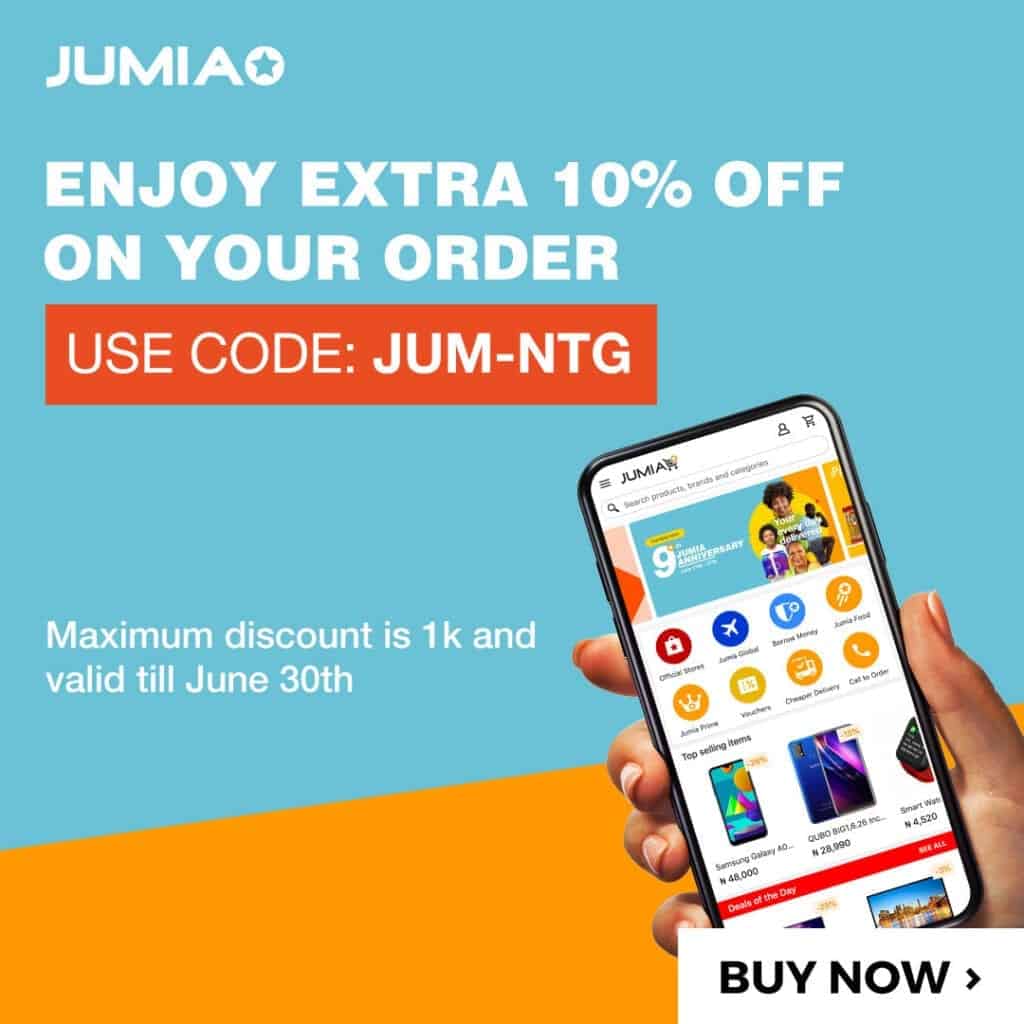 Now that we are firmly entrenched in the twenty-first century, however, traditional book publishing has changed rather dramatically to include an assortment of readable books in other formats and print styles.
Here are some of the more innovative ways in which we continue to read books today. Due in our part to our hectic lifestyles and reduced attention spans, books have become accessible in surprisingly convenient and unconventional ways.
Websites
So much of modern life is posted on the Web for all to see, whether it be business or personal endeavors. In keeping with the evolution of technology, books also are keeping pace with the times in a variety of formats.
Many or most organizations publish a representation of their services online by designing a website that features company news, employee bios, and other relevant information that people are curious about.
Similarly, book publishers post news about their upcoming releases as well as their backlog of previously published inventory where readers can browse and find selections to read.
This shopping and reading experience is all conducted online. Not only can you read excerpts of your favorite authors' publications, but at some websites you can find entire works, especially those in the public domain unrestricted by copyright laws.
Sometimes these books are free, and other times there is a fee for becoming a subscriber to this online library or selecting books to own in your personal library.
Reviews from other readers may be posted as well, providing insight from their views about the book. Thus, reading a book on your computer means you can access favorites with a few clicks of the keyboard, save your place for when you want to pick up where you left off later, and turn pages effortlessly by hitting a key.
You won't have to worry about crinkling a page or getting ink-smudged fingers when reading from a website.
Electronic Reading Devices
A hand-held electronic device like a Nook or a Kindle is how many people read books today. About the size and weight of the average book, the digital device looks more like a mini-computer, which it actually is.
Hundreds or thousands of books can be stored on a reading device, if desired, to pore over at your leisure. The up side to this mode of reading a book that does not look like a traditional book is that it preserves book pages from getting torn or smudged.
However, the viewing screen or monitor must be kept clean and unscratched for clear reading. With a few keyboard taps, you can order or download a desired book from book sellers like Books Run, at your convenience, day or night, instead of waiting for daytime business hours to process your order.
These devices are thus effective storage shelves for a sizable collection of your favorite books, and you can quickly retrieve the current read with the place where you stopped last time clearly marked.
iPads and Smartphones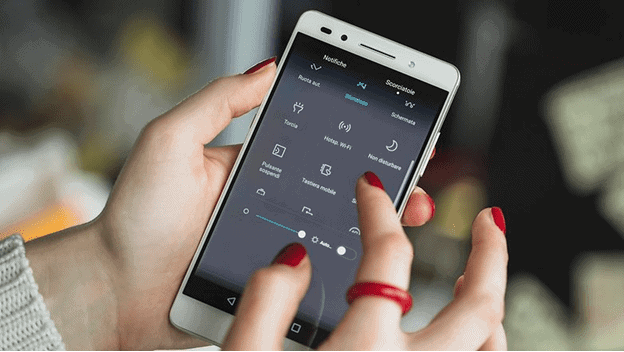 Other electronic gadgets for reading books at your convenience include an iPad (or just about any tablet), which is a smaller version of a computer and performs many functions besides storing books for reading.
Smaller than a PC or laptop, an iPad can be carried almost anywhere since it is small enough in design to remain unobtrusive. With a few keyboard pecks, you are ready to read while waiting for an appointment, standing in the checkout line, or taking it easy at the beach.
On an even smaller scale for hand-held devices is a smartphone. More people are starting to download and read books on their smartphones.
Since you can take a hand-held phone everywhere you go and conveniently packed into a bag or pocket, you can read literally anywhere when you have a few minutes.
You don't have to be concerned about leaving a book on the bus or in the doctor's waiting room. Just keep your phone close, and your books will all be there when you are ready to read.
You will, however, need sharp eyes and good light to be able to read off your phone, but this approach to carrying books around seems to be enjoyed by many.
College students read textbooks on their cell phones, for example. A parent can read a fussy child his or her favorite storybook while waiting in the supermarket checkout line. There are plenty of uses for reading a book on a smart phone.
Books and reading continue to be a very popular entertainment option. Now you can read wherever you like without carrying a traditional bound and printed book around with you.
Use your preferred device, click on a favorite in your digital library, and read while you do just about anything to relax and escape into the imaginary world of fiction or a real world advice of nonfiction.
The size, shape, and smell of books has changed considerably, but reading has never been easier or more enjoyable.
Related Topics
Paschal Okafor
is
NaijaTechGuide Team Lead
. The article
Do Books have to look like Books?
was written by . The article was last modified:
October 26th, 2018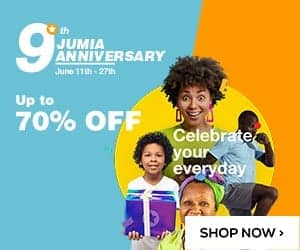 NaijaTechGuide may receive financial compensation for products/services purchased through affiliate links on this site. See
full Affiliate Disclosure Here