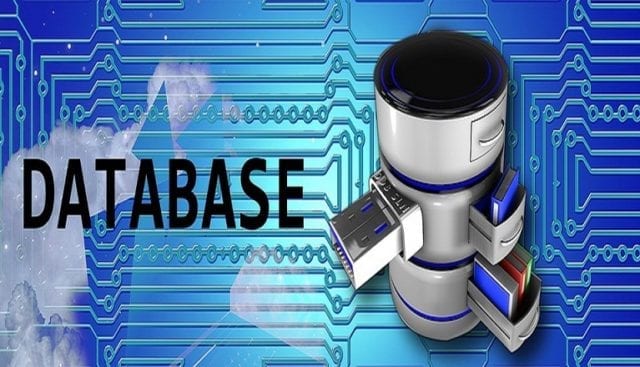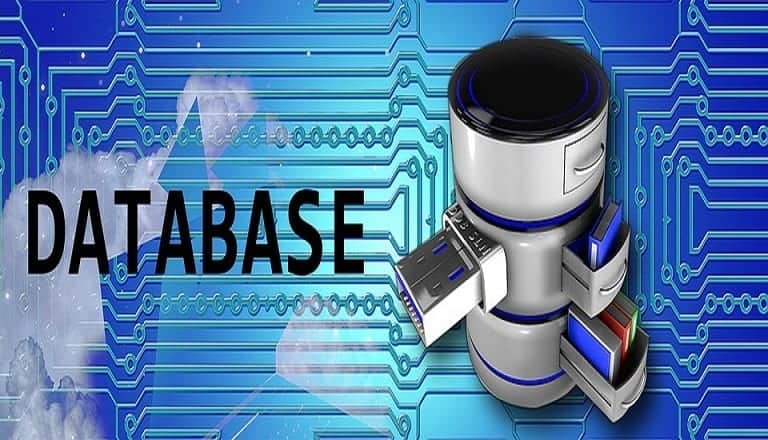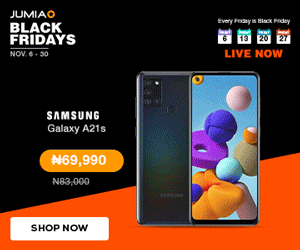 The presence of a suitable database management system is essential for computer operating systems. The DBMS or database management systems are designed in such a way, so that independence of both logical as well as physical data is ensured.
This implies that DBMS provides protection to users and also applications. In this process, the users need not concern themselves about any physical changes which have been made to the storage or hardware system as the DBMS will work functionally even if changes occur.
The main important thing while using the DBMS software is the interface which is the API or application programming interface. If programs are opened by using the DBMS specific API, then modification of programs is not required when changes are made in the database system.
---
Jumia Black Friday Deals
For the Best Black Friday Deals, Click Here
Enjoy up to 70% Off. Hurry. Offer Ends Soon
---
The representation of Data by a Database Management System
The DBMS can be considered as the most useful system which is responsible for creating and providing a centralized view of information. Multiple users can access this information or data, from several locations.
However, the access is always provided in a restricted manner to prevent illegal accesses. The presence of DBMS is also important in the situation where data that is to be viewed is to be displayed in a limited scope to end users.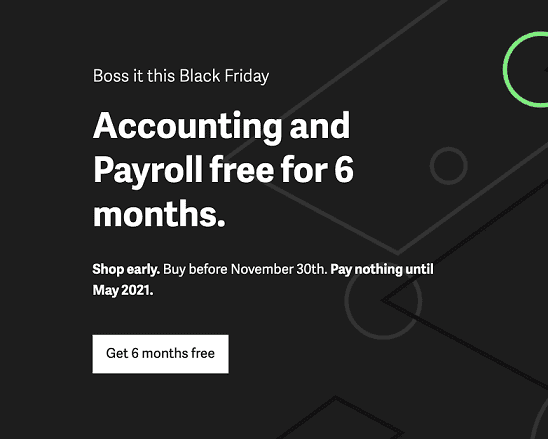 In case of the single schema of the database there can be more than one representation, and in this way, the end user can also view the same data in different ways.
The DBMS provides the most suitable representation of data depending on the end user application. The DBMS handles requests regarding physical location of data and the kind of storage media needed for the data and hence software programs are free from handling those requests.
The method for Managing Data Processing
In the field of technology bulk data doesn't only refer to a huge amount of generated information but also refers to different kinds of data that is generated across multiple fields like web servers, social media, emails, clickstream logs, etc.
All these fields generate structured, unstructured and also semi-structured data and analytic applications are important to process the bulk amount of varied information.
There are many ways in which data management is processed. Many processing frameworks utilize an open source method of distribution for managing information processing and data storage.
Bulk data running across multiple systems is also processedin a similar fashion. Hadoop is a well-known name in this regard. The tasks which are to be done by applications present for data processing include the following:
Supporting initiatives that are related to advanced types of analytics
Applications for effective data mining
Supporting analytic performances based on a predictive module
Applications that involve automated learning
Handling different forms of information that includes both structured as well as unstructured information
Flexibility for users in order to collect, organize and analyze bulk
The presence of Data Management Software Providers
As far as database management is concerned, there is a need for system software that will effectively prevent the system from losing data and at the same time will allow suitable access to the system through an interface that will enable modification.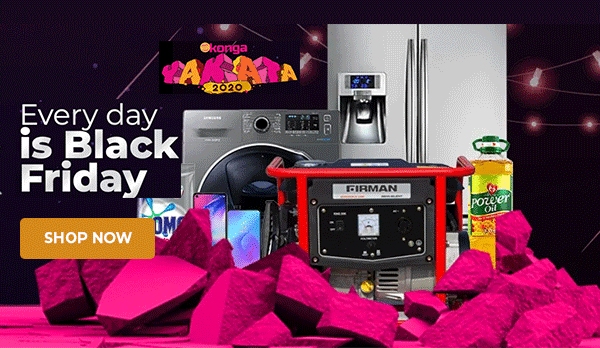 At RemoteDBA.com, there are professionals who create robust databases that actively carry out the task of data recording and cataloging. The previous versions of the database that were dependent on CRM were not that reliable, but the licensed version was costly.
In the present generation, DBMS is drafted as per the need of a particular business organization by a service provider and the health of the system is also monitored by the service provider from time to time. The undeniable advantages that can be gained by hiring a service provider for drafting a suitabledatabase include the following:
The Database will be developed using the most suitable system that is needed for creating the DBMS for the Client:
There are many kinds of systems which are used for creating the system software of DBMS. Relational, NoSQL, Columnar, Cloud database are to name a few. All companies do not require a similar system and all systems do not work for a particular company.
Hence specificity is an important factor which is adequately addressed by a service provider. When a client contacts a service provider the expert personnel will observe the storage needs and data generation of the client's company and then suggest a suitable database system that will be able to properly handle the task of streamlining data generated from different fields.
The installed Database Software will be under Constant Supervision:
The task of a service provider that deals with database management doesn't end with the deployment of the software but continues for checking on the functional status of the installed software.
The software can suffer from slowdowns or crashes, and the task of a service provider is to either avert problems or to ensure that the whole system restarts as soon as possible because if the database software is rendered non-functional, then it will affect the whole business organization.
Storage of data in a safe manner:
Database service providers take the task of securing data very seriously. The database system is kept updated in such a way so that data loss can be prevented.
However, most service providers install cloud storage option, so that retrieval of data becomes easy and quick. Data is stored in such a manner so that the crash in a system won't result in information loss as recovery options are kept in place.
Therefore, it can be understood that a database management system is indispensable for a company and it is suitable to choose a service provider for working out the best software design for creating the database as databases need to be tailored according to the data generation of a specific company or business organization.
Related Topics
Paschal Okafor
is
NaijaTechGuide Team Lead
. The article
The Design of a Database Management System can simplify the Process of Data Recording
was written by . The article was last modified:
December 2nd, 2018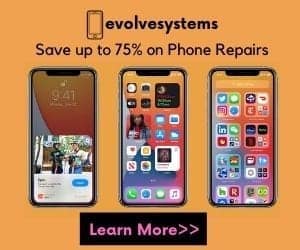 NaijaTechGuide may receive financial compensation for products/services purchased through affiliate links on this site. See full Affiliate Disclosure
Here