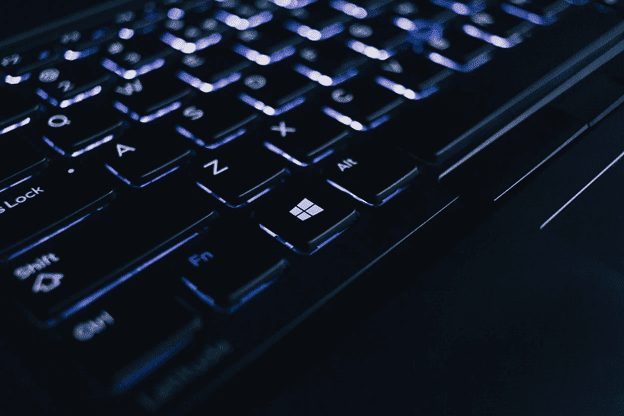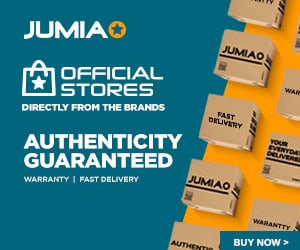 Businesses are taking the latest technology which is the Content Management System (CMS). In the early days of the Internet, the task of creating and managing the contents of a website was in the hands of developers.
Now, people who want a website for their business or private use, such as setting up a free online plagiarism checker website can take advantage of this technology.
There are viable platforms that empower you to create, manage, and edit the contents on their sites.
Why is it important?
Explaining the importance of Content Management (CMS) for enterprise and private needs demands a fair understanding of its functionalities. Let's put it this way: without it, you will forever depend on your developer to make necessary updates to your site.
On the other hand, using this technology can limit the use of codes. In addition, it empowers you to make adjustments by yourself, thereby giving you control over your website. It can take different formats, such as Web Content Management System (WCMS), which is the most popular.
The layout of your website depends on your reasons for choosing a Content Management System. Above all, this technology can help you to manage the contents of your website's database.
What are the Features
The trend of using CMS in the creation and management of contents is not new. However, intending users ought to be aware of some impressive features it offers. Note that many of the available Content Management Systems (CMS) have specific features that set them apart.
To this end, some of the features you expect may not be available. Nevertheless, users find CMS platforms, such as WordPress, Joomla, and Drupal very useful for their enterprise needs.
Are you looking to set up your business on one of these platforms? There are specific features that can help you when you want to choose a CMS. Here are the features that make this technology impressive:
Multi-Site Management
Mobile compatibility
Open API
Design Independence
Amazing Plugins
Search Engine Optimization
Installation and Upgrade Wizards
Excellent User Experience
Template Support
Extensibility and Integration
Reduced need for coding
Support for Web Analytics
How do I choose CMS based on the Features?
Intending website owners get confused when it comes to choosing a Content Management System (CMS). You are not alone in this because many other aspiring website owners often find it hard to choose the best new CMS for their platforms.
We understand how tricky it can be to make an informed decision from the wide range of CMS providers. We present to you, the tips to help you choose a CMS based on the important features.
1. Multi-Site Management
It is true that you have the liberty to create and adjust your website developed with a Content Management System. Many website owners have multiple platforms in their kitty.
This increases the amazing array of services and additional websites at a go can be tasking. If you find yourself in this situation, it is important to go for one that lets you manage all your sites from one interface/platform.
A multi-site CMS also helps in the reduction of costs, such as hosting. You will also be able to assign roles to different contributors on the platform.
2. Mobile Compatibility
Note that many visits to websites are from mobile/smartphone devices. In this case, there is no need of asking, "which CMS should I use?" This is because an increase in the number of traffic from smartphones is a testimonial that your user base is mobile phone users.
As we mentioned earlier, you may be considering setting up a free online plagiarism checker. When you choose a CMS that has mobile compatibility, end-users can be able to use the plagiarism tool from mobile devices.
3. An Open Application Programming Interface
Do you look forward to having a mobile application for your website? If yes, it is important to choose a CMS that has an open Application Programming Interface (API).
This online interoperable software allows you to exchange information (data) across multiple platforms. You may also find it handy in the integration of mobile apps into other platforms.
4. Look out for Amazing Features
It is pertinent to look for built-in applications when choosing a Content Management System. Also known as "plugins", these apps on CMS platforms allow you to make necessary additions that will enhance user experience.
It is not surprising that enterprises choose a Content Management System that can be useful in the integration of Customer Relationship Management (CRM). This is a way to establish good relationships with users. Above all, these plugins can be helpful in the provision of relevant technologies that will boost the chances of your site.
5. Search Engine Optimization (SEO)
Without this, your brand has no business on the World Wide Web (WWW). Enterprises are now conscious of articles and posts presented on their platforms. The availability of SEO services can help you when choosing a Content Management System (CMS).
Consider this scenario if you don't comprehend what Search Engine Optimization means. You are through with your essay and want to check the legibility? Here is what you will do – head over to a free online plagiarism checker with a percentage. If the percentage of the essay is low, that means you plagiarized (made some copies) of the content.
That is the same way SEO works. It checks the legibility of the content on your website and ranks it accordingly. Therefore, if you are to choose a CMS, go for one that has a built-in SEO tool.
Final Thoughts
Many people find it hard to choose a Content Management System (CMS). Nevertheless, we hope you now realize the things to look out for and the underlying benefits. With these features, it will be a hitch-free process when choosing and developing a website using CMS.
Related Topics
Paschal Okafor
is
NaijaTechGuide Team Lead
. The article
How to Choose the Right CMS Based on Important Features
was written by . The article was last modified:
February 12th, 2022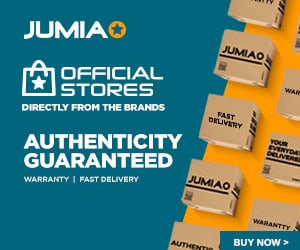 NaijaTechGuide may receive financial compensation for products/services purchased through affiliate links on this site. See
full Affiliate Disclosure Here