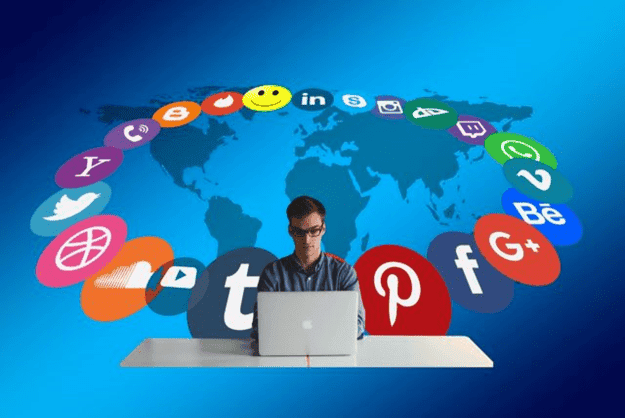 Everyone wants to be recognized for any work done even if it's positive or negative (not so much liked). Comments are very important on social media platforms. Many brands and individuals are now using social media to market and promote their businesses.
It's vital for businesses to get feedback from their customers so that they know if their products or services are satisfying their customers' needs or what they need to improve.
A quick response to your customers' comments will start a conversation that will attract other readers to your business because they will feel like they are a part of something real.
---
Get Loans up to ₦5,000,000
Compare Loan Offers, Apply Here
Apply for a Loan in Minutes
---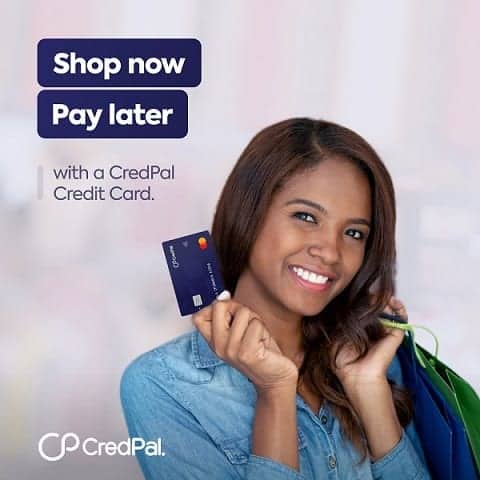 Every customer wants their needs met and if you can satisfy their needs then their purchasing power will increase. Comments will not only drive more traffic to your page they will help in lead conversion and also help in increasing your brand presence online.
The only way to know if your content is good or not is through other people's reaction. Only then will you know how to improve and be better.
Here are some of the reasons why your readers' comments are important.
Get Feedback and Data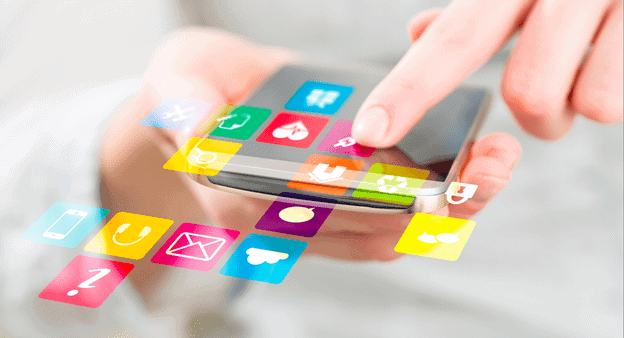 Social media networks are public platforms that people use to share their opinions and views about a certain product or service. People like to share what is on their minds and collecting feedback from your customers will help you understand how to satisfy their needs in a better way.
The comments may not always be positive, you may get negative comments once in a while. How you respond to these comments can be a bit tricky. Negative comments can taint the reputation of your brand so the quicker you handle these comments the better it will be for your brand reputation. It's important to keep an eye on your brand comments.
It's a Sign of Brand Popularity
Most of the pages that have many comments have many followers which makes them popular. Big company brands, influential people, and celebrities have their pages filled with comments.
More comments on your page will build the popularity of your brand thanks to your engaging content that readers love. If you're struggling to get comments on your page you can buy instagram comments for your post to increase your following and generate traffic to your site.
Understand your Customers Better
People like to write and leave comments on different social media platforms to express their ideas or views about something they have seen, read or used.
Going through these comments will help you to know your customers better so that you can better serve them and satisfy their needs. Marketers use the comments from their target audience to adjust their marketing strategies so as to better serve their customers.
Write better Content in your Posts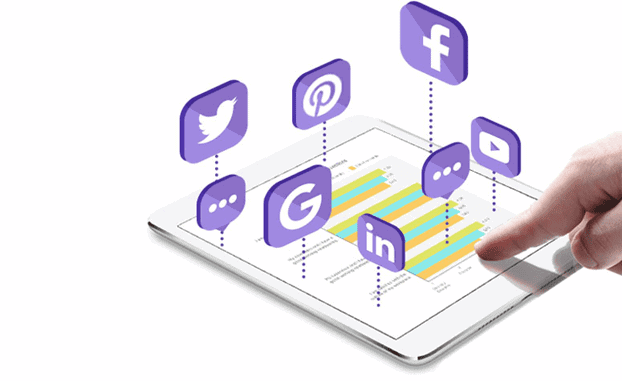 As a marketer, posting high-quality written posts is a content marketing strategy that can help popularize your brand but, it will only work if people read your posts. Your content may be top notch but, is it what your audience wants to read?
The only way for you to understand what your audience wants is to read their comments. Readers love to comment and share with friends what they have seen and you can get a better understanding of your customers.
Communication with your Customers
Comments provide a platform to directly communicate with your customers to show them that you care about their needs and that it's not just about business. Make sure that you're active in responding to the comments left on your page. It's also important not to let comments go for so long without being replied.
Gives you ideas on topics to write about in the future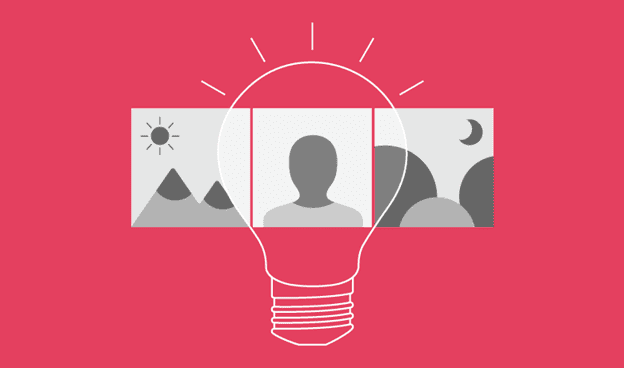 Sometimes as a writer, you can ask your readers to give you a list of topics they would like to read about. This way you can interact with your readers and write something that will actually help them. It's also a good way of showing your high level of customer service. Your customers will identify with your brand and feel part of it.
Help identify gaps in your products and services
Engaging with your customers on social media will help you realize some of the things missing in your products and services that you would not have noticed before.
If you notice your readers asking the same questions or raising the same issues about your brand then that means there is an existing issue you need to address.
You can acknowledge the issue, fix it, and thank your customers on them on your page. Customers appreciate and are willing to pay more for your products if there is a response to their comments.
Boost your business and brand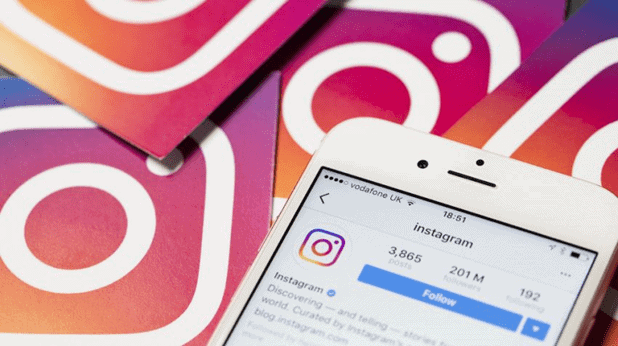 Social media has given the customers the power to portray your brand either in a positive or negative light. Negative comments have a way of tainting your brands' reputation. Your swift response to a customer complaint can turn the negative situation around and make it a positive one.
Taking control of the situation will earn you more loyal customers and attract new ones. Showing your customers that you care and responding to their comments will open a door for more questions because they know they will get a response which will lead to more people seeking your expertise in your niche.
Professional and Consistent Response will get you Positive Feedback
It's important to answer social media comments in a professional manner that goes in line with your brands' image. Your answers should have a human touch and sound approachable.
If you use humour, make sure you still address the issues raised and if you can't resolve the issue at that time, acknowledge the comment and be specific on the timeframe to respond to the comment.
Consistency in responding to social media comments will get you a positive reaction. Your responses should sound more human than the automated answers that make no sense.
Conclusion
Interacting with your customers on social media has immense positive outcomes than a few negatives. By responding to comments you're creating loyal customers, promoting your brand, meeting the needs of your customers, increasing engagement and converting leads and many more benefits for your business.
Related Topics
Paschal Okafor
is
NaijaTechGuide Team Lead
. The article
Why are Social Media Comments Important?
was written by . The article was last modified:
January 20th, 2019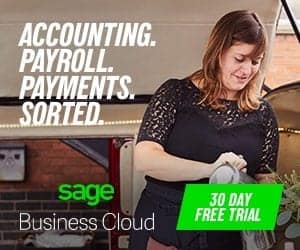 NaijaTechGuide may receive financial compensation for products/services purchased through affiliate links on this site. See
full Affiliate Disclosure Here