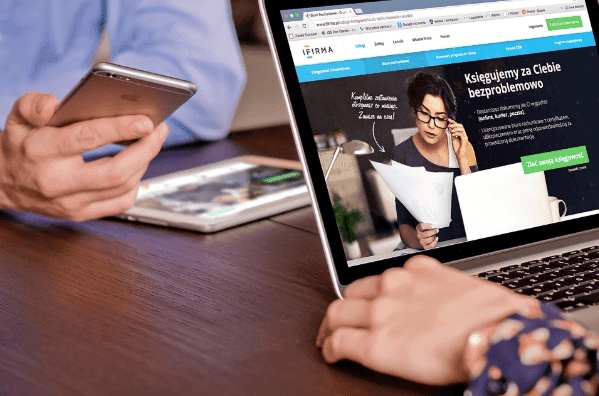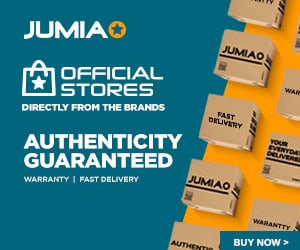 Technology isn't looking like it's going to leave any field unchanged any time soon. Businesses thrive on transforming ideas into goods or services, and using technology has immensely helped business do so. Technology can increase the efficiency of a business and help it upgrade the products and services it offers. Therefore, it almost increases the profitability of any business venture.
Markets are becoming closer every day, and the less space between a market and another, the more competitive they are with each other. Local markets are now able to compete with international ones thanks to technology, specifically software.
This digital transformation of traditional business is shifting the way the world of business operates. Businesses have to level the field, whether by applying automation, software, or retail functions. 
The goal of using software is to be able to transform ideas into customized applications that the market needs. Competitiveness is not only making the supply rise, but it also creates more demand for updates and innovation. The pace the market is changing with is unprecedented; there is no time to stop and ponder if you should adapt to this wave of progress or not.
You need to understand that software is more than what runs on your computer or your phone. The software can be used in storing and analyzing information like it's currently being used in cloud computing. We'll be giving you a brief review of how software can impact a business and its effect on entrepreneurship.
Integration of Mobiles into Markets
15 years ago, no one would've thought that mobiles are going to be the ultimate technological device that can be used to access all forms of data.
The biggest corporations in the world are enhancing and upgrading their algorithms to suit the usage of mobile phones.
Using the right software on your phone can enable you to have complete control over your business from anywhere in the world with access to the internet.
Mobiles aren't only used to handle sales enablement, marketing, or customer experience, but they are used by the consumers too.
Younger generations now are used to handling buying, selling, searching for services, and even sharing their experiences using mobile phones. Marketing pours a lot of its resources and focuses on being able to target consumers through their mobiles.
Cloud Computing
Cloud computing took the world by storm when it began to carve its way up and has become integrated into almost all big businesses.
Using the cloud can enable a business to expand to any place in the world without having to worry about anything besides internet connectivity.
Third-party servers allow the on-demand access to data without the fear of crashing or losing data. Cloud computing has given small business a chance to compete with the big fish, thanks to its cost-effective impact on expansion solutions.
While many may think that moving a business to the cloud is the goal, it's actually the beginning of a big change across the entire business.
It will help with cash flow, flexibility, and the internal processes of the business. Companies who have used the cloud right have shown promising projections that would make any business not online jealous.
Diagnostic Software
Many years ago, the software didn't play that much of a role in diagnosing ailments within a car. It took a lot of manual work and time from the mechanic to be able to find out what exactly was causing an issue.
Companies that use automotive diagnostics software have explained that it doesn't just cut the time and effort spent, but also raise the safety projections of any change being done on the vehicle.
The connection of the software and a car computer system allows it to analyze binary machine codes to gather all the needed information about the issue and its sources.
This is not just used to immediately find the source of the problem; it's also used to double check future automotive defections.
If a little issue goes unnoticed, it will only become big enough until it forces you to take action, like buying a new engine for example, instead of fixing the screw which led to this whole situation.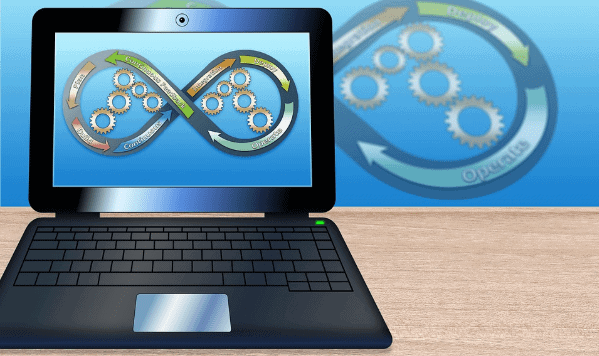 Business Automation Software
Business automation is the middle ground that syncs business process management and business rules management into one frequency to be able to handle the constant and frequently changing demands of the market.
Automation solutions are used by business to cut costs, time, and effort into a minimal amount. The less human element involved in basic processes, the less time and effort it takes, in addition to the reduction of human errors. Any business process is initiated using a basic trigger; this trigger is often used to cause a domino effect of workflow processes. 
Automation isn't made to be used on every single part of your business, some processes need automation, and some don't. Being time-intensive and resource-draining isn't enough to make a process automated, it needs to be repetitive with a very specific margin of error and consistency. 
Customer Relationship Monitoring
Just like any relationship, customer relationships are also dependent on communication. Customer relationship software doesn't change what you're trying to convey to your customers, yet it makes the process easier and more dynamic.
You can use the software to make direct changes while you're collecting, organizing, and categorizing customer-related information. The monitoring of application services for errors, crashes, or bugs will help you resolve a lot of issues before a customer encounters it and try to reach you for support.
Choosing Can Be Daunting
The role of technology has never been a minor one. In a field where every small edge can cause a landslide, having the right software is an advantage. Customizing your software to fit your needs will save you a lot of money, time, and effort which can be used to nurture and upgrade other areas of your business.
The clock is ticking for business owners who are unfamiliar with the software; if they remain in a stagnant state towards technology, they're bound to lose any edge they have over their competitors. The process of choosing the right kind is a very detail-oriented job. You need to do your own analysis regarding what you believe will be beneficial for your business, whether it's for long-term or short-term plans.
Related Topics
Paschal Okafor
is
NaijaTechGuide Team Lead
. The article
Innovative Software Solutions with Immense Impact on Businesses
was written by . The article was last modified:
February 12th, 2022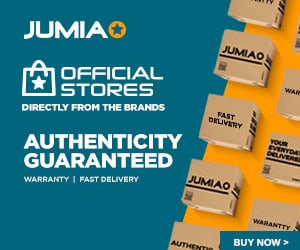 NaijaTechGuide may receive financial compensation for products/services purchased through affiliate links on this site. See
full Affiliate Disclosure Here