The iPhone 12 is not even a full year old yet, and Apple is already hard at work promoting their newest mobile gadget, the 13th edition of the iPhone set to launch in September of this year. It is no surprise, really, considering the company is a genius at everything they do, specifically marketing.
Although the smartphone is still in the development and manufactory stages of production, the device is already rumoured to be better than its predecessor in more than a few ways as its updated specs could support that idea.
Let's dive into all the details we have so far concerning the tech giant's latest masterpiece.
Specs, Camera, and Battery Life
One of the biggest upgrades users may see in the iPhone 13 is the possibility of 1TB storage, the equivalent of approximately 8 iPhone devices of 128 GB. That is a lot of room.
Adding to this, the mobile is expected to boast an A15 Bionic processor, a 50000mAh battery, and perhaps even the world's first under screen camera, clearly a major level up from the 12.
Although the iPhone is not generally known as a top mobile for gaming, the 13th version is clearly out to flip that notion on its head. The device's next generation CPU combined with its extended battery life supports the modern gamer's desire to stay connected without lags, interruptions, or delays.
This means every competitive gaming experience remains consistently smooth, whether the user is practicing their poker skills online with PokerStars to prepare for physical environments in casinos, or engaging in highly-ranked shooter titles on iOS like Call of Duty Mobile to sharpen combat skills. Any game is well-supported on this phone, and buyers will see it as the best Apple smartphone yet for gaming.
Not to mention the device will possess the lowest latency levels of any iPhone so far and be able to access multiple 5G networks simultaneously. The bottom line is that all of these factors mean faster speeds whether you are a dedicated online gamer, avid mobile shopper, or simply enjoy surfing the web.
Design and Display
When it comes to the fresh device's display, the biggest difference may be the inclusion of an 120Hz refresh rate that will boast an "always on" display, which, as its name suggests, will lock the phone but leave the time and battery amount visible for easier access.
As far as the new look goes, Apple has not mentioned anything too drastic as of late, perhaps because the 12th edition already saw an entire host of design changes. However, there are rumours that the iPhone 13 will be totally portless, and maybe even bring back Touch ID.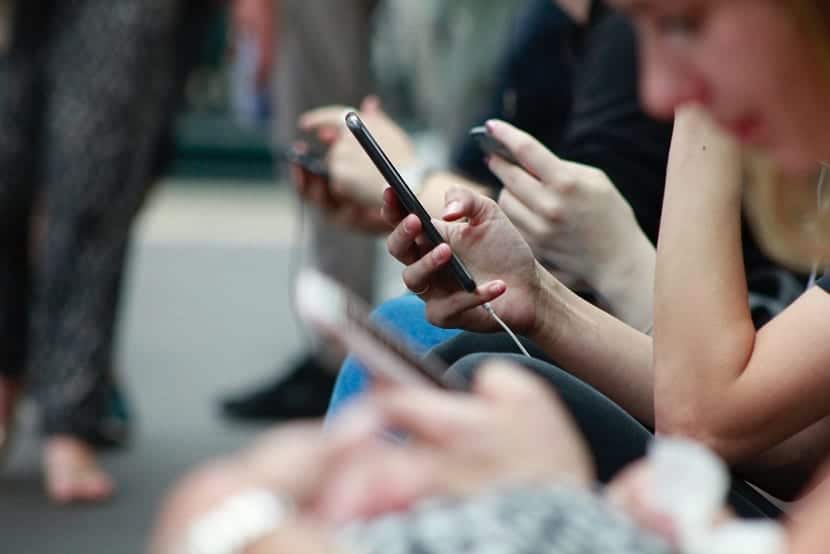 New Pricing
Finally, what everyone has been waiting for – let's talk price. After all, the iPhone monopoly is known for being one of the most expensive out there. However, this year there is talk that the company will possibly lower the iPhone 13 price because of its inclusion of 5G technology that will only be available in certain regions.
Although it is not official, many users would love to see this become a reality. If not, the cost of the new mobile is likely to fall somewhere in between £799 and £900. This number is based on the phone's predecessor which was priced at £799 upon release.
As far as included accessories go, the box is set to contain similar items to the 12th edition, but if the 13 does ends up going portless, they will definitely need to consider some basic amenities to suit the average user.
Remember that if you are not keen on paying full price for the new iPhone, there are a variety of ways to own the famous Apple smartphone without breaking the bank. Just remember to do a full quality check on things like battery life and hardware systems if you are purchasing a used iPhone, as online marketplaces may not have all information up to date.
Related Topics
Paschal Okafor
is
NaijaTechGuide Team Lead
. The article
Everything to Know About the Upcoming iPhone 13
was written by . The article was last modified:
February 16th, 2022