Jumia, a leading online retailer in Nigeria and across Africa, will be offering special discounts on November 11 called 11 11 Sale as part of its Black Friday Sale. Jumia 11 11 Sale seems like a limited offer so hurry to grab your discount.
11 11 Sale, also called Singles Day, is popular with mostly Asian retailers like AliExpress, Banggood, and Gearbest. Usually held on November 11, it is a time consumers get discounts on loads of items. It is more or less like Black Friday for Asian countries, though most retailers in Asia now offer both.
For Jumia 11 11 customers will get 11% discount on all items at the stores for an hour starting at 11:11 am on November 11, 2023. See Latest Deals Here.
You may also be interested in the Jumia Brand Festival.
Best Jumia 11 11 Deals for 2023
1. Oraimo OPB-P271D 27,000 mAh Power Bank: ₦15,990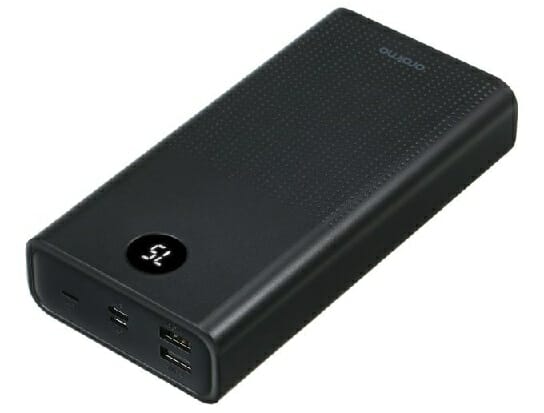 Power banks and mobile accessories are some of the best deals on Jumia 11 11 and this 27,000 mAh power bank from Oraimo is one accessory to keep an eye out for. Available from Jumia during the anniversary sale. At a price of about ₦15,990 it is one of the best Jumia 11 11 deals considering the massive capacity. You also get fast charging and you can recharge both android phones and iPhones. With price usually ranging from 19,000 to 21,000 Naira, this is a great bargain on this power bank that can charge your phone multiple times. View Offer.
2. Umidigi A13 Pro 6GB / 128GB: ₦85,900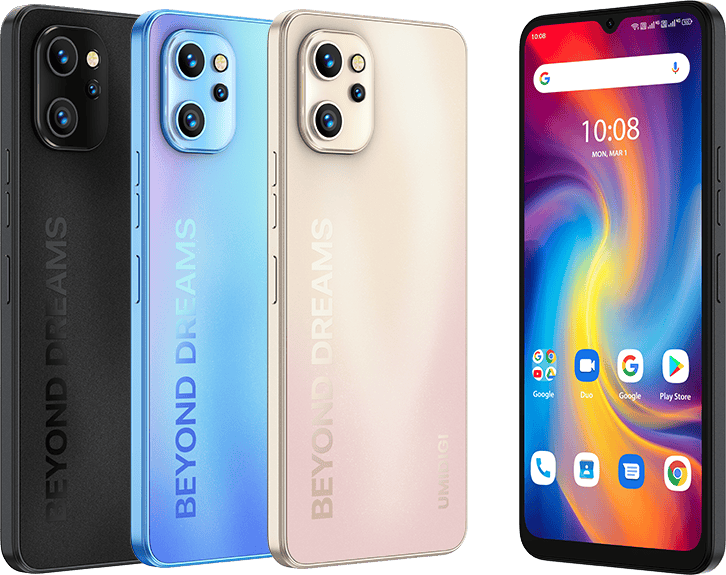 This is one of the best value smartphones around. Umidigi A13 Pro features a 48MP triple rear camera and 5150 mAh battery with an impressive memory and storage capacity. The 4G phone also support NFC and comes with a built-in FM antenna, which means you will not need to plugin an headphone to listen to FM radio like most other mobile phones. This particular model features 6GB RAM and 128GB built-in storage. At 85,900 Naira, you are getting the smartphone with up to 8000 Naira savings on its usual price. View Deal.
3. Umidigi G1 2GB / 32GB: ₦45,000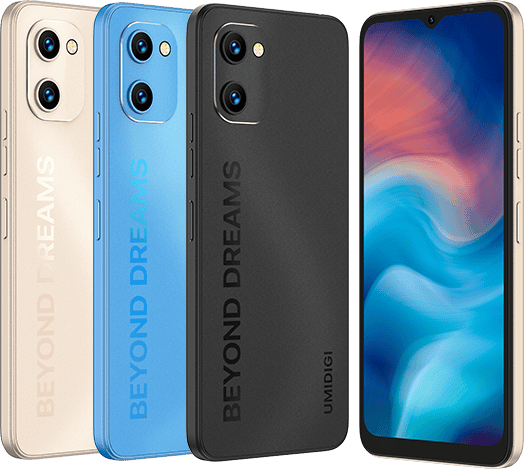 Prices of smartphones are on the rise. The Umidigi G1 is one of those models to checkout if you looking for affordable smartphones during Jumia 11 11. This phone may be affordable but it looks elegant and will run smoothly for an average user. At 45,000 Naira, you are getting up to 2,000 Naira off this item and it also qualifies for free shipping to Lagos, Abuja, and Ibadan. View Deal.
4. Samsung Galaxy A13 4GB / 64GB: ₦99,385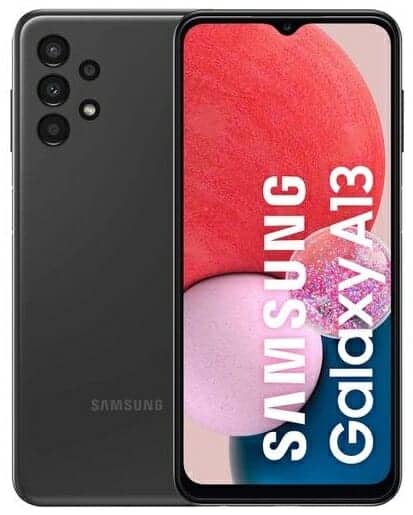 The Galaxy A13 is usually around 110,000 Naira and even up to 116,000 Naira at some stores, so at a price of ₦99,400 it is one of the best Jumia 11 11 deals for 2023. This is one of the hottest smartphones from Samsung right now and features a good camera and with a 5000 mAh built-in battery, you would get a good battery life. View Deal.
5. Oraimo Freepods 3 TWS Earbud: ₦15,900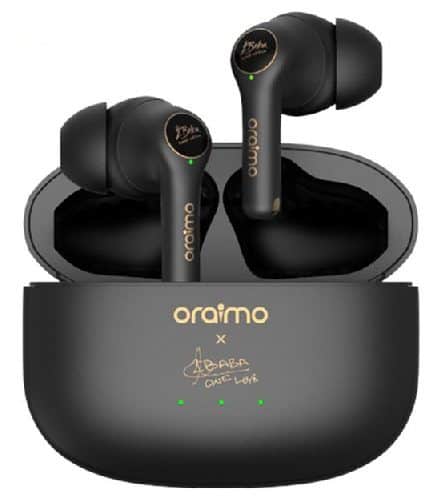 Need a good quality wireless earbud that you can also use to make calls wirelessly and not break the bank. The Freepods 3 is a good TWS earbud to checkout. It is one of the best 11 11 deals. You get True Wireless Stereo and Bluetooth 5.2. It can play up to 8 hours of music playback with the case providing an additional 28 hours of play time. You also get Environment Noise Cancellation (ENC). View Deal.
6. Mama's Pride Parboiled Rice 10kg at ₦6,799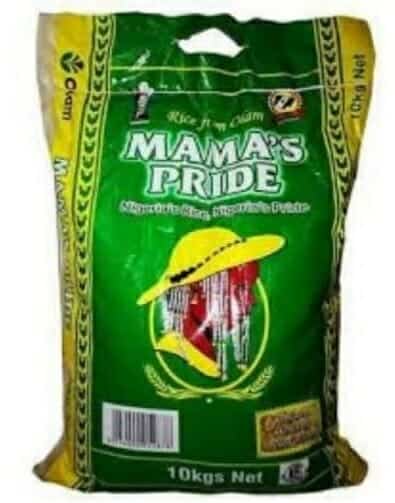 This is essential for the holiday and rice is probably the most popular. Mama's Pride is offering an enticing deal on the 10kg bag of their good quality parboiled rice. Mama's Pride Nigerian Parboiled Rice goes for between 7,000 Naira and 9,500 Naira depending on your location in Nigeria. This makes the offer price of ₦6,799 one of the best Jumia 11 11 deals on rice especially if you are buying from Lagos, Ibadan, and Abuja where this item also come with free delivery. You would have to hurry, because going from experience this offer would not last long. View this Deal Here.
7. Weyon 32-inch Smart TV (32WASN) at ₦67,400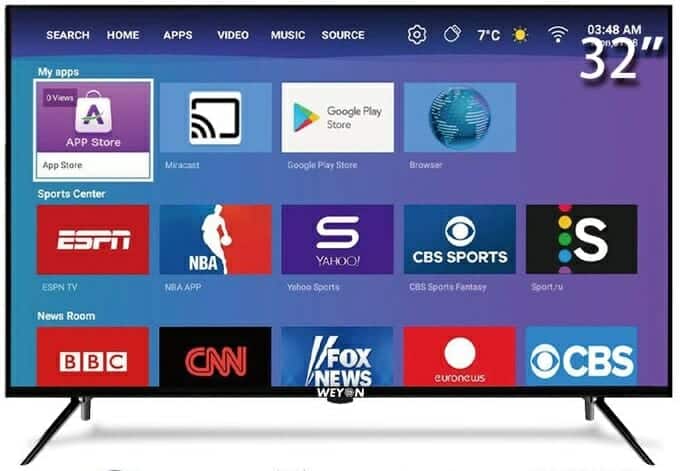 This Android powered TV will enable you stream on YouTube and Netflix on your TV. You get one HDMI port and two USB port. With Wi-Fi support, you can enjoy fast streaming of your movies and TV shows via Wi-Fi. At 67,400 Naira, this is probably one of the best Weyon TV Black Friday deals if you are looking for an affordable smart TV. See this Deal Here.
8. Samsung Galaxy A03 4GB / 64GB: ₦83,000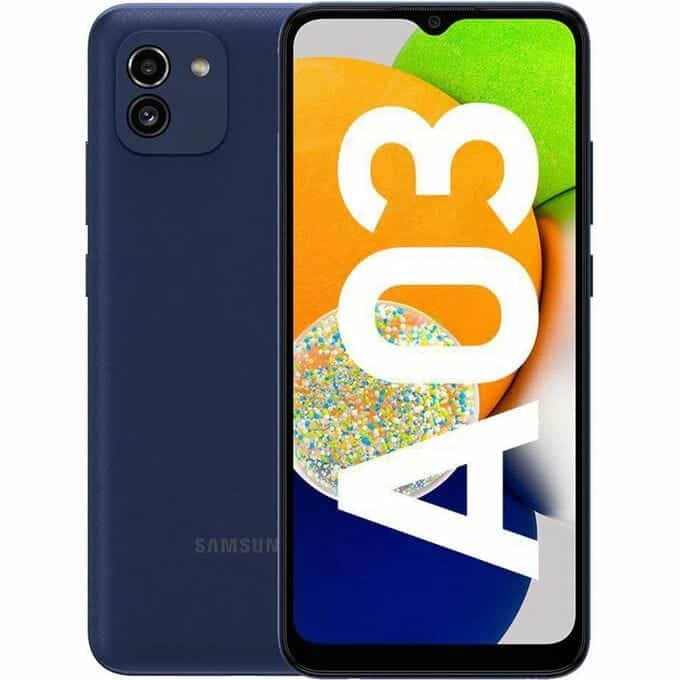 You can get this smartphone at about 4000 NGN off during the Jumia 11 11 sale. This smartphone usually goes for around ₦87,000 or even ₦90,000 at some retailers. The device features a good display for watching movies and the included 5000 mAh battery should offer a good battery life. The 48 megapixels dual camera setup also delivers a good photography. This is a 4G device with dual-band Wi-Fi. View Deal.
9. Itel Star 200 20000 mAh Power Bank: ₦7,200

This is probably one the best Jumia 11 11 deals for Power Banks. A 20000 mAh power bank for under ₦8,000 looks like a great deal considering that many models are around 10,000 Naira. The Itel Star 200 can charge two phones simultaneously. It also come with an LED light for emergency lighting during power failure at night for to light up any dark room. View Deal.
10. iPhone 6 32GB (Refurbished, Grade A): ₦43,000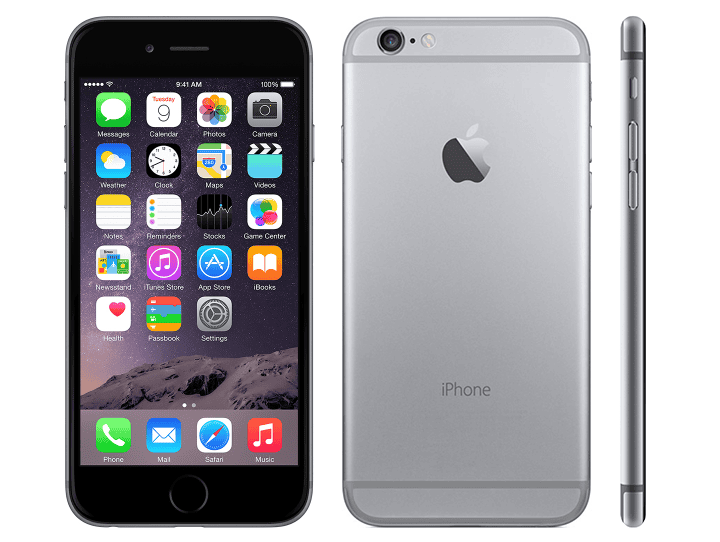 Are you in the market for a refurbished iPhone that is very affordable? This Grade A Refurbished iPhone 6 is probably your best offer for an entry level iPhone during the Jumia 11 11 sale. This refurbished device offers a 4.7-inch display with just the bare minimum in performance as far as iPhones go. It includes a fingerprint sensor and you can also Facetime with the front camera. View Deal.
11. iPhone X 64GB (Renewed): ₦164,000
If you prefer an affordable iPhone with more performance, this 64GB iPhone X will be great for you. Certified as Renewed it means the device is just fairly used and looks as good as new with no visible scratches or dents. The iPhone X offered the first OLED screen for an iPhone with a great viewing experience and deep blacks. It also offers wireless charging and some level of water and dust resistance. You also get one of the best cameras on an iPhone. View Deal.
12. Xiaomi Poco C40: ₦82,090
Another great offer for Jumia 11 11 and Jumia Black Friday. The 6000 mAh battery is quite impressive and should deliver a good battery life. An 18W charging capacity also means you can juice it up quite fast. The large 6.71-inch display is great for browsing the web and watching movies. You also get support of 4G as well as dual VoLTE. View Deal.
13. Up to 10% Off Umidigi Phones, Earbuds, and More
Umidigi is one of the best exclusive mobile brand on Jumia and can find great deals on affordable android phones like the Umidigi C1, Umidigi G1, Umidigi A11, and Umidigi A11s on Jumia 11 11. If you need a phone right now or an earbud, you are bound to find some of the best deals on mobile phones and accessories from Umidigi. View Offers
14. Up to 10% Off iPhones, iPads, Macbooks, AirPods, and More

Are you an Apple fan? Do you need a new iPhone or iPad? You can get up to 10% discount on genuine Apple products on the official Apple Store on Jumia 11 11 Sale. Find deals on Apple iPhones, iPads, Macbook Pro, Macbook Air, AirPods, Apple 4K TV, and more. View Offers
15. Up to 30% Off Samsung Phones, TVs, Smartwatch, and More

Samsung is offering up to 30% their products at the Samsung official storage. Find deals on Samsung models like the Samsung Galaxy A53 and Galaxy A23. You will also find deals on Televisions and a number of other Electronics products from Samsung. View Offers
16. Up to 60% Off Adidas Wears and Shoes

This is another good offers for Jumia Black Friday and 11 11 Sale. Adidas is offering great deals on their original sneakers, tracksuits, Tee-shirts, sweatshirts, Flip Flops, and other Adidas branded products.
The is a great opportunity to buy original Adidas sneakers whether the Grand Court Base, Advantage Base, Runfalcon, Asweerun, Lite Racer 2.0, and many more. View Offers.
17. Up to 45% Off oraimo Earphone, Watch, Power Bank, and Accessories
Need a new and good quality Power Bank or a great quality wireless earphone? oraimo is offering deals on their 27000 mAh, 20000 mAh, and 10000 mAh power banks as well as their top of the line oraimo FreePod 3 wireless earbud with great quality audio output.
oraimo is also offering great deals on other mobile accessories like smartwatches, mobile chargers, portable wireless speakers, and 4G Wi-Fi Mobile Hotspot. View Offers.
18. Up to 10% Off Coca Cola, Fanta, Sprite, 5Alive, Eva, Schweppes, and More

You can get up to 10% off Coca Cola range of drinks and beverages. Buy a pack of 12 50cl Coca Cola, Fanta, or Sprite for ₦1,530. You also get free delivery to any location in Lagos, Abuja, and Ibadan. View Offers
You may also be interested in the 4 Tablets to Buy in 11 11 Singles Day Sale
What does Jumia 11 11 offer?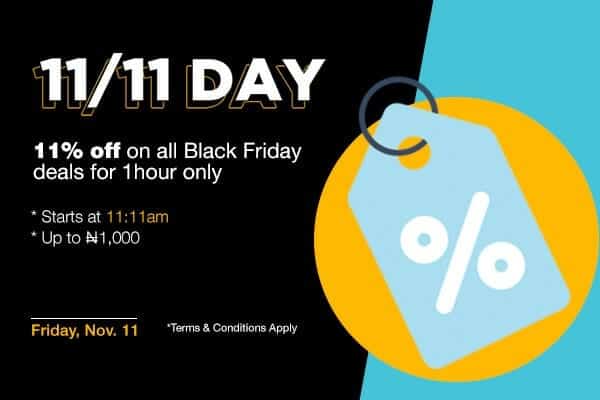 On Jumia 11 11 shoppers will get an additional 11% discount on any item they order for 1 hour only on November 11, 2023. However, the sale seems to be limited a maximum of ₦1,000 discount.
You get 11% discount on every item you order for 1 hours only up to 1000 Naira. Jumia 11 11 sale starts at 11:11 am on November 11, 2023 and will last for just one hour. This means the sales event ends 12:11 pm same day. See Latest Deals Here
Related Topics
Paschal Okafor
is
NaijaTechGuide Team Lead
. The article
Jumia 11 11 Sale 2023: Best Deals from Jumia
was written by . The article was last modified:
September 7th, 2023