11 11 Sale will be available at most online retailers, especially online stores based in Asia. Singles' Day Deals for 2022 will start as early as November 1 at some stores, but most of the major deals will run from November 10 to November 13, 2022. Here we share some of the best 11 11 deals from leading stores like AliExpress, Gearbest, and Banggood.
Like Black Friday, 11 11 used to be a single day event, but held on November 11 mostly in Asia. However, also like Black Friday over the last couple of years the 11.11 Sale now runs over several days and is now more of a global shopping festival.
Top Asia based stores like AliExpress, Banggood, and Gearbest offer loads of deals on Mobile Phones and Accessories, Computers, Tools, Security Solutions, Drones, Fashion, and Beauty.
The Best 11 11 Deals of 2022
1. Umidigi A13 Pro Max 5G 12GB / 256GB: $199.99 at AliExpress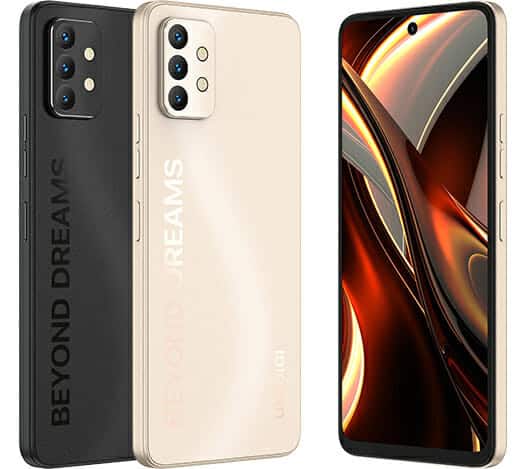 Umidigi A13 Pro Max 5G is one of the three smartphones from Umidigi that will premiere during AliExpress 11 11 sales. This affordable 5G smartphone will launch at a price of $199.99, which is a great deal considering that it offers a Mediatek Dimensity 900 with an impressive 12GB RAM and 256GB built-in storage. You also get a nice 6.8-inch display with 90 Hz refresh rate great for watching movies and gaming. The smartphone has a built-in FM antenna. You do not need to plug in a headphone to the 3.5mm jack to listen to FM radio. This is no doubt one of the best 11 11 deals if you are looking for an affordable 5G phone. See Offers Here
2. Umidigi G1 Max 6GB / 128GB: $99.99 at AliExpress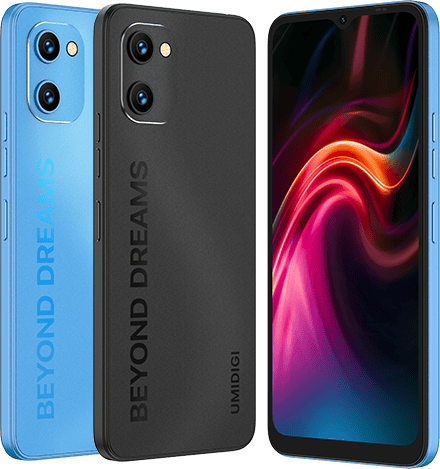 This is another affordable smartphone from Umidigi that will Premiere during 11 11 Sale on AliExpress. This is a more modest model compared to the Pro Max 5G, but still offers impressive specs at a price of $99.99. The Umidigi G1 Max is a more premium variant of the G1 and features an amazing 6GB RAM and 128GB ROM. It runs Android 12 on a UNISOC T610. See Offers Here
3. Umidigi C1 Max 6GB / 128GB: $99.99 at AliExpress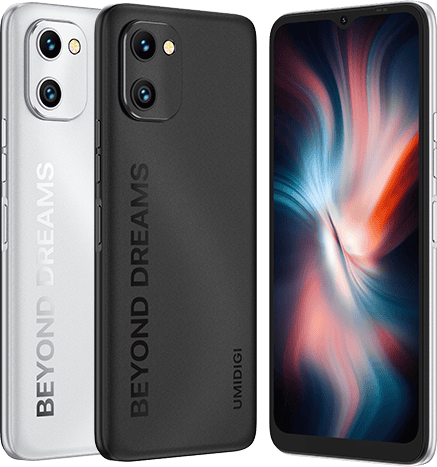 Umidigi C1 Max offers exactly the same specs as the G1 Max. The only difference is the design. While the G1 Max has flat edges with metal frame, the C1 Max offers a 3D curved edge design. You still get the same processor with 6GB RAM and 128GB built-in storage. This one of the best 11 11 deals if you are in the market for a value for money smartphone. See Offers Here
4. Xiaomi Redmi Note 10 5G: $149 at Banggood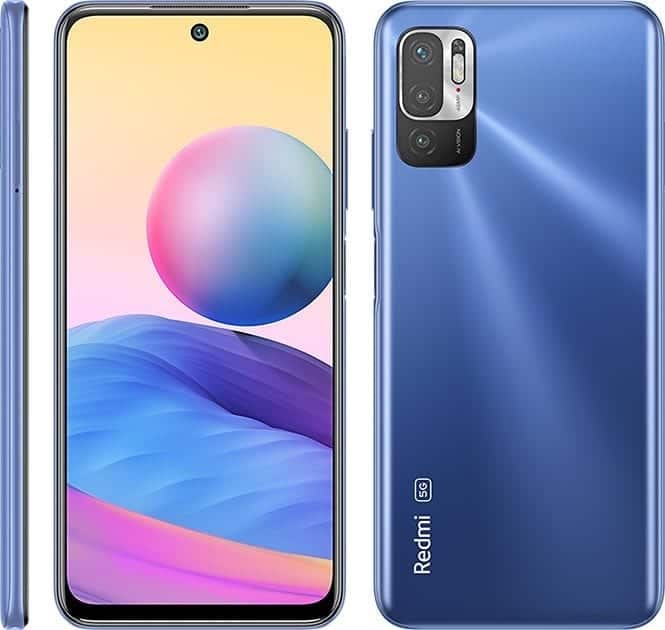 At $149, the Redmi Note 10 5G is probably one of the best 11 11 deals you can find on a 5G phone on Banggood and perhaps any store this holiday shopping season. The 6.5-inch display is good for watching movies and with 90Hz refresh rate, the smartphone can also handle some gaming. View this Offer Here.
5. Lenovo LP40 Wireless Earbud: $10.99 at AliExpress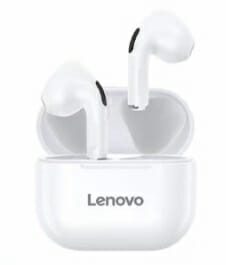 The Lenovo LP40 wireless TWS earbuds is one of the best 11 11 deals if you need an earbud. The Bluetooth 5.0 enabled headphones are a available for just $5.99. This is an amazing deal compared to their usual price of $22.99. The earphone can ship to multiple countries and has a good rating on AliExpress. It offers good quality sound output. The charging bin has a battery capacity of 300 mAh and can be fully charged in 1 hour, 30 minutes. See Offers Here
6. Lenovo XT88 Wireless Earbud: $11.59 at AliExpress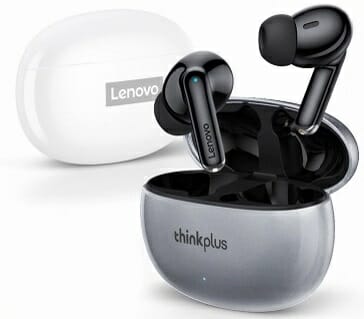 This is another great Bluetooth earbuds. This wireless earbuds with Bluetooth 5.3 support and noise reduction capability usually goes for around $30.99 currently sells for just $11.59. The earbuds are lightweight and comfortable to wear. Lenovo XT88 has a 250 mAh and boast of up to a total of 20 hours battery life. It also offers good sound quality with HD voice and AAC support. See Offers Here
7. Enchen Rechargeable Hair Trimmer: $16.99 at AliExpress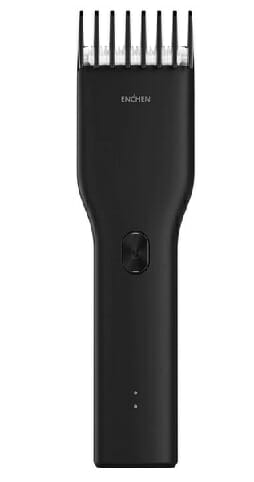 This a rechargeable electric clipper. It offers a 2-speed control to handle different hair types. It can be used to cut or trim your hair or for shaving. You recharge it using a USB Type C port. This means you can recharge it with a power bank or any USB Type C charge you have around. According to the manufacturer, you can fully charge the device in about an hour 30 minutes and once fully charged the Enchen electric hair trimmer can last for up to 3 months. Of course, this will depend on how regularly you use it and the duration of each use. See Offers Here
8. Up to 55% Off Umidigi Phones on AliExpress
Umidigi will be offering amazing deals on AliExpress 11 11 Sale. All the new models of the brand like the A13 Pro Max 5G, the G1 Max, and the C1 Max will premiere during the event. These models will launch at amazing prices of $199.99, $99.99, and $99.99 respectively. Existing Umidigi models will also discounted. There are also voucher codes. See Offers and Voucher Codes
Top Singles' Day Deals for 2022

Here are some of the best 11.11 2022 deals we could find:
Best AliExpress 11 11 Sale 2022
AliExpress 11 11 Sale will go live from November 1 to November 12, 2022 though the main sales event is expected between November 10 and November 12. AliExpress will even start pre-sale as early as October 29 during which customers can add their favorite items and deals to the cart in readiness for the sales event. Pre-sale ends on October 31. Here are some of the best deals: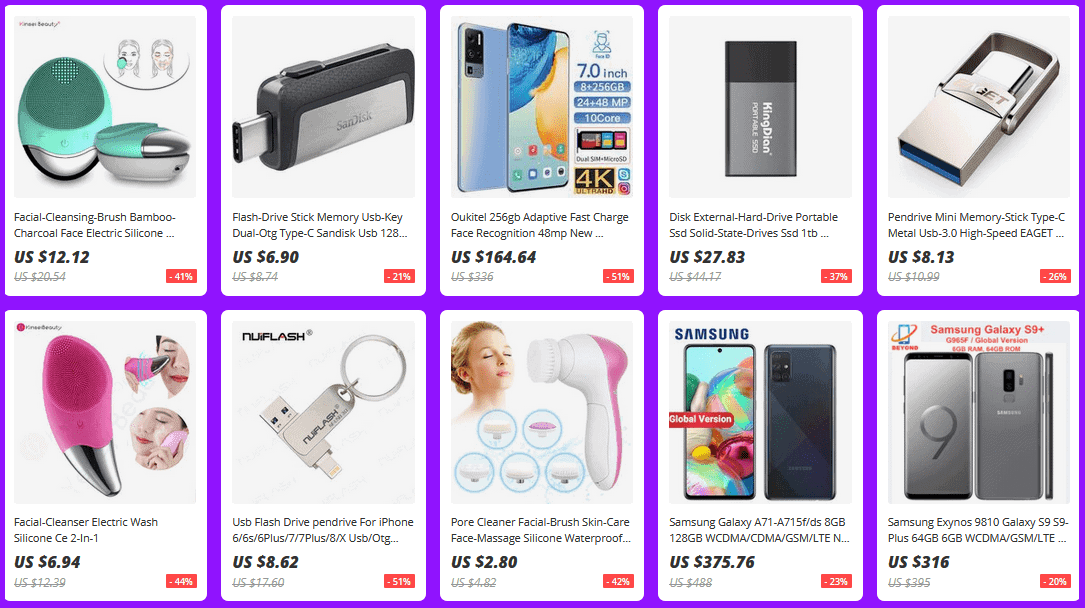 Best Banggood 11 11 Sale 2022
Banggood 11 11 Sale runs from November 8 to November 12 with loads of deals, discounts and coupons. However, you can pay $1 between November 1 and November 8 to reserve the right buy select items at the bottom price.
You can get up to 70% on select items limited to the first 50 pieces.Here are some of the best discounts to be on the lookout for: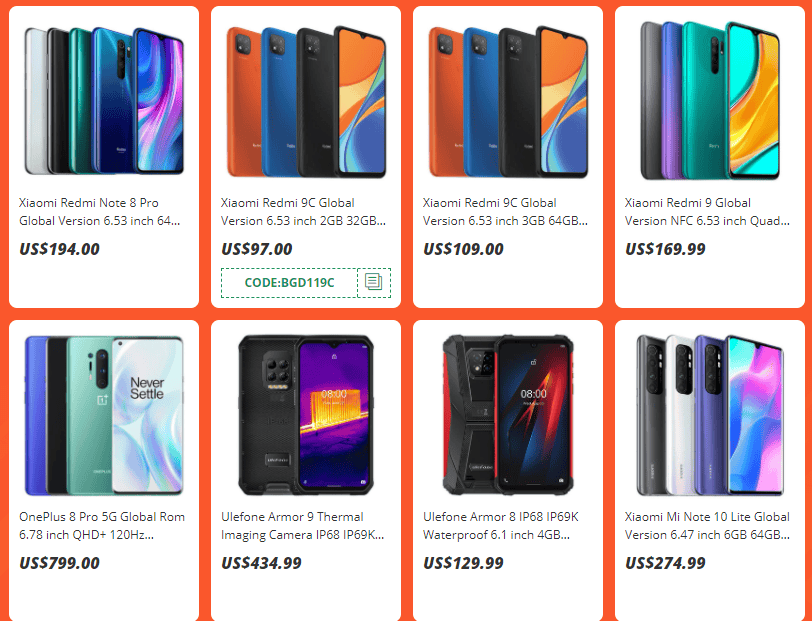 Best Gearbest 11.11 Sale 2022
Gearbest 11 11 Sale begins November 4 with the main event running between November 10 and November 13. Here are some of the best discounts: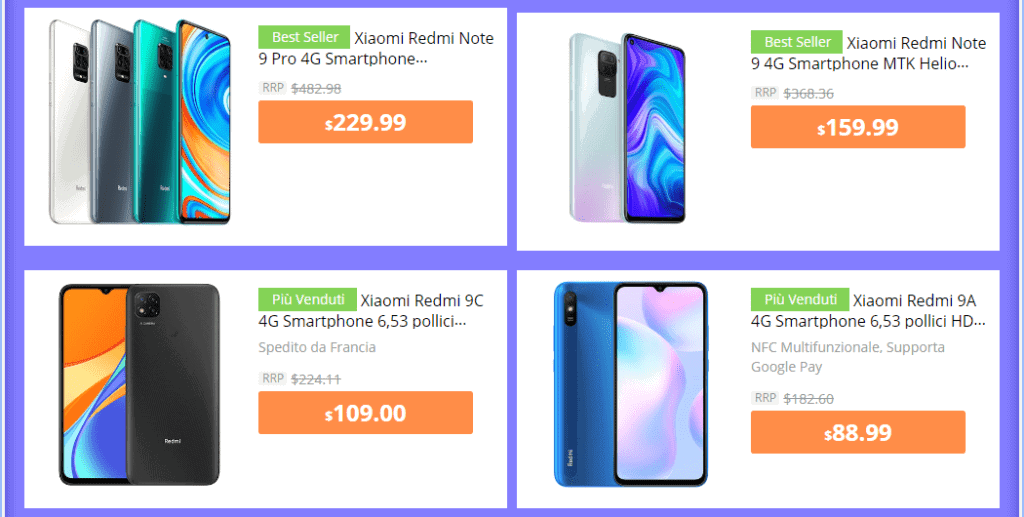 How to Get the Best Deals on Singles' Day
Coupons!!! Yes, the simple answer is coupons and coins. These stores giveaway millions of dollars worth of coupons during the event.
The secret to getting the best coupons is to start early. Don't wait until the main event on say November 10 or November 11. Start searching for coupons during pre-sale at the starting as early as October 29.
Visit the 11 11 Sale page for AliExpress, Banggood, and Gearbest, you will see store wide coupons. Specific stores/sellers may also offer coupons if you shop from the specific store.
Each coupon with come with the minimum value of items you have to buy to activate it. For example Get $10 off for $150.
So, what are you waiting for? Start your 11 11 shopping today.
Related Topics

Paschal Okafor
is
NaijaTechGuide Team Lead
. The article
Best 11 11 Deals – All the Top Singles' Day Coupons, Discounts
was written by . The article was last modified:
November 2nd, 2022