Sony AirPeak S1 Drone is a high-end drone equipped with Sony's full-size mirrorless interchangeable-lens camera. It also has a high-powered brushless proprietary motor, propeller, control system and sensing technology, which gives it a high flight speed.
This
drone
also has a vision sensing system to detect spatial position, automatic flight control via sensing and orientation in real time via cloud management of the aircraft and flight information. Likewise with the Multi-directional sensors, it can easily detect and avoid obstacles during flight.
The Airpeak S1 can fly at a maximum speed of 55mph (90km/h), a maximum angular velocity of 180°/s, and a maximum tilt angle of 55°. To control this drone, there is an advanced remote controller and Airpeak Flight App which is compatible with iOS and iPadOS for easy control.
Sony AirPeak S1 Drone Key Features
Dual operation mode
Proprietary 17″ propeller and brushless motor
ESC (Electric Speed Controller)
Sony's mirrorless cameras
iOS/iPadOS compatible
Multi-directional sensors
Obstacle detection
cloud management
22-minute flight time
Airpeak Flight App Support
Airpeak Base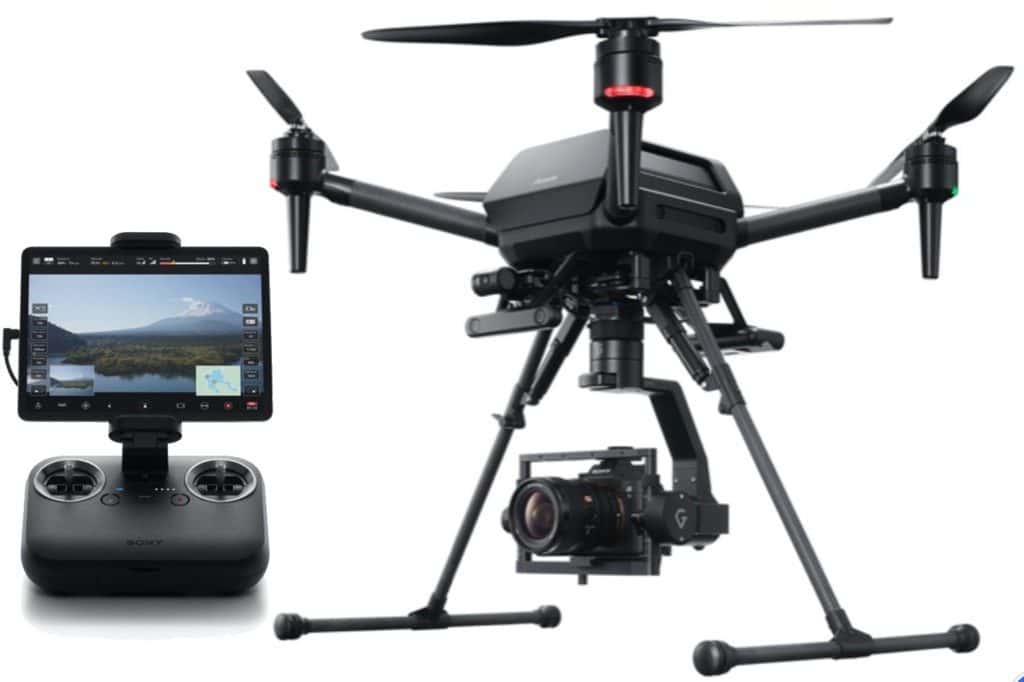 Design
Sony AirPeak S1 Drone is refers to as the world's smallest drone that can carry a full frame Alpha series mirrorless camera. It is drone is built using strong polycarbonate material with foldable arms which makes it easy to stuff in a backpack. The lightweight and compact foldable design makes it easy to travel with the drone anywhere at anytime.
This drone has detachable 17-inch propellers for fast easy replacement and transport. They are light, compact, and exceptionally durable, with quick release mechanism that makes it easy for attachment and removal.
The Airpeak S1 has a well fitted landing gear that opens fully when landing and close up while in-flight, thus, allowing the gimbal to capture the best image.
Camera
Sony AirPeak S1 Drone has five directional stereo cameras, the mirrorless interchangeable-lens camera which ensures ultra-high-definition images including in 8K resolution. The five cameras includes Alpha 7S series and FX3 for high descriptive capability with suppressed noise, the Alpha 7R series for ultra-high-definition, and the Alpha 9 series and others for distortion-free images. and lastly the Alpha 1 camera lens.
In addition, the drone is equipped with Sony's image sensors which processes camera data at high speed, and proprietary algorithms to accurately estimate the aircraft's spatial position and orientation in real time, thus, enabling stable flight.
- Advertisement -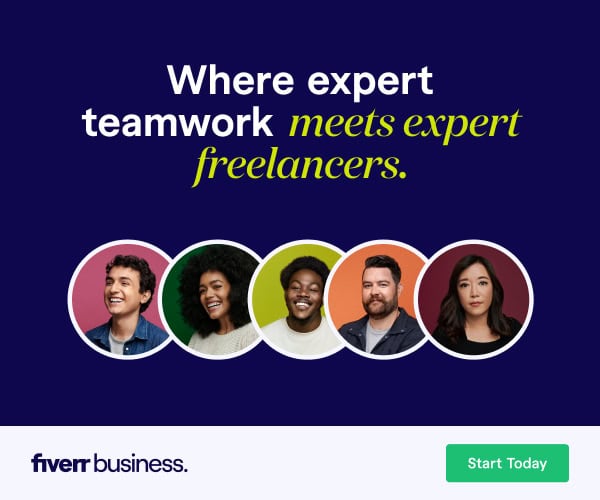 Flight Performance
Thanks to the lightweight design, the Sony AirPeak S1 Drone can achieve up to 22 minutes of flight time. It reaches a maximum speed of 90km/h, a maximum angular velocity of 180°/s, and a maximum tilt angle of 55°.
In addition, with the propulsion technology and flight control system, this drone can easily resist wind of up to 20m/s, thus, enabling stable flight even in strong winds. This optimized propulsion system can accelerate through shots and reach waypoints at up to 55.9 mph and a 0 to 50 mph acceleration of just 3.5 seconds.
Flight Mode
The Sony AirPeak S1 Drone is equipped with flexible flight modes to make flying easier. Each flight mode allows for customization of maximum speeds, angles, acceleration rates and other parameters. hence, you can select the best flight mode to support your preferred optimal performance.
These includes "Dual Operation Mode" which allows two operators to control the aircraft and gimbal/camera separately, thus, allowing for more precision control in complex shooting conditions. Airpeak S1 also comes with Standard Mode which all sensors including obstacle detection is turned on as default for a safe and stable flight experience.
- Advertisement -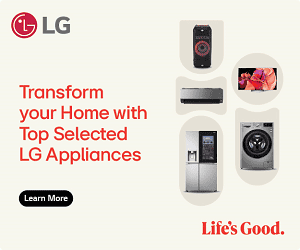 Furthermore, with the "Mission Flight mode", this drone utilizes the projects section of Airpeak Base to let you create automated flight plans that can be created for execution by the pilot with the Airpeak Flight mobile app.
You can set the drone's speed and position (latitude, longitude, and altitude) along a timeline, along with the gimbal direction and timing of image and video capture. This mode can be saved and run repeatedly, just like a camera on rails when you're on the ground.
There is the "Repeat Flight mode" which enables recreation of a flight path from the log, including gimbal and camera movement, ideal for continuous shooting of a fixed point or when accurately reproducing the same flight path multiple times.
Lastly, this drone has a return to home (RTH) feature that gives it the capability to automatically return to a designated landing point which can be triggered under specific conditions. The drone pilot may set the RTH location as either the takeoff spot or the location of the remote controller.
Sensors
This Sony drone comes with infrared range sensor for optimal obstacle avoidance. It has an automatic deceleration and braking functions which allow it to intuitively respond to the environment and its situation.
The sensor mounted on the top recognize obstacles in the vicinity of the aircraft, allowing the aircraft to automatically decelerate and stop according to its behavior and the surrounding conditions.
Furthermore, Airpeak S1 is also equipped with a unique high-performance flight-control system that integrates all sensor information such as inertial measurement unit (IMU), direction, barometric pressure and infrared ranging to optimize the propulsion device.
You may also be interested in the DJI Matrice 300 RTK.
Remote Controller
Airpeak S1 comes with an advanced remote controller sporting a comfortable design. The RCR-VH1 remote controller operates the aircraft, gimbal, and camera while providing real-time image output.
This controller has four different buttons along side gimbal control button at the right and left edge. The holder is wide enough to firmly hold smartphones and tablets while measuring a maximum of 178.5 mm , hence, its compatibility. It also has an HDMI port for connecting to an external screen.
Compare Prices
$6,499.99
in stock
1 used from $5,776.05
as of 10th December 2023 10:35 am
Other Features
Sony AirPeak S1 Drone is equipped with Airpeak Base" a web app used to efficiently organize drone projects, manage equipment, create flight plans, and manage flight logs. It also allows users to check the status of the aircraft and can provide notifications.
The AirPeak S1 runs frequent self diagnostics before starting the motor for flight, during and send alert to the pilot of possible issues, so as to restrict takeoff or land the flight immediately.
This drone has an impressive cloud management, so you can perfectly store flight logs and events. There is also a mobile app refers to as Airpeak Flight" to control the aircraft, remote controller, camera, and gimbal. The app is fully compatible with iOS and iPadOS.
Sony AirPeak S1 Drone Price and Availability
The Sony AirPeak S1 Drone price starts at around $9,000. It is available on various online shopping platforms.
Sony AirPeak S1 Drone Specs
Here are a few specs of the Sony AirPeak S1 Drone:
Drone
Brand Name: Sony
Aerial Photography: Yes
Colours: Grey, Black, Silver
Diagonal Wheelbase: Approx. 25.5 inch (without propellers)
Dimension: Approx. 20.75(H) x 23.38(W) x 20.25(D) inches Landing position, without propellers)Approx. 39.88(W) inch(Landing gear is up)
Weight: Approx. 6 lb 14.9 oz
Material: Plastic
Motor Type: Brushless motor
Propeller: 17 inch
Max Cruising speed: 25m/s (55.9 mph) without payload, obstacle brake disabled
Flying Limited Altitude: –
Max Ascent speed: 7m/s (without payload, obstacle brake disabled)
Max Descent speed: 4m/s (without payload, obstacle brake disabled)
Wind Resistance: ≤20m/s
Max angular velocity speed: 180°/s
Max tilt angle: 55°/s
Satellite positioning systems: GPS/GLONASS
Camera
Lens: Sony mirrorless -lens camera (SEL14F18GM・SEL20F18G・SEL24F14GM・SEL24F28G・SEL28F20・SEL35F28Z・SEL35F18F・SEL40F25G・SEL50F25G・SEL50F18F・SEL50M28・SEL55F18Z・SEL85F18)
Vision Sensor: Method : Stereo camera Direction : Front, back, right, left and downward directions Operating Environment:Surfaces with clear patterns and adequate lighting Sensing Range, FOV:1.6 – 177.2 ft, HFOV&VFOV 80°
FOV: DFOV 120°
Sensor: 1/4 inch 8.17Mpx CMOS Sensor
Max Frame Rate: 30 fps
Resolution: Up to 8K
Video Recording: 4K: 3840×2160 @ 24/25/30fps, 2.7K: 2720×1530 @, 24/25/30/48/50/60fps, FHD: 1920×1080 @ 24/25/30/48/50/60fps
Image format: JPEG
Video format: MP4 (H.265/HEVC)
Gimbal
Gimbal Axis: 2 Axises Gimbal (Tilt, Roll)
Stabilization: 3-axis gimbal
Max Control Speed (tilt): 120°/s
Package Contents
Drone x 1
Drone Battery x 2
Propellers x 2
Remote controller x 1
Battery charger x 1
Paschal Okafor
is
NaijaTechGuide Team Lead
. The article
Sony AirPeak S1 Drone Price, Specs and Best Deals
was written by . The article was last modified:
July 5th, 2022