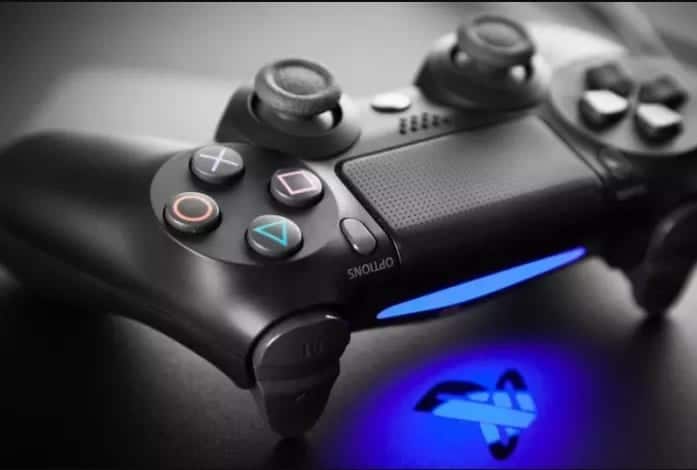 In this world of advancement of technology, something new is being launched every now and then. Researchers and technologists are constantly working on updating the software in almost every gadget. Whether it is the smartphone or a gaming device, there are usually software updates within a few months after...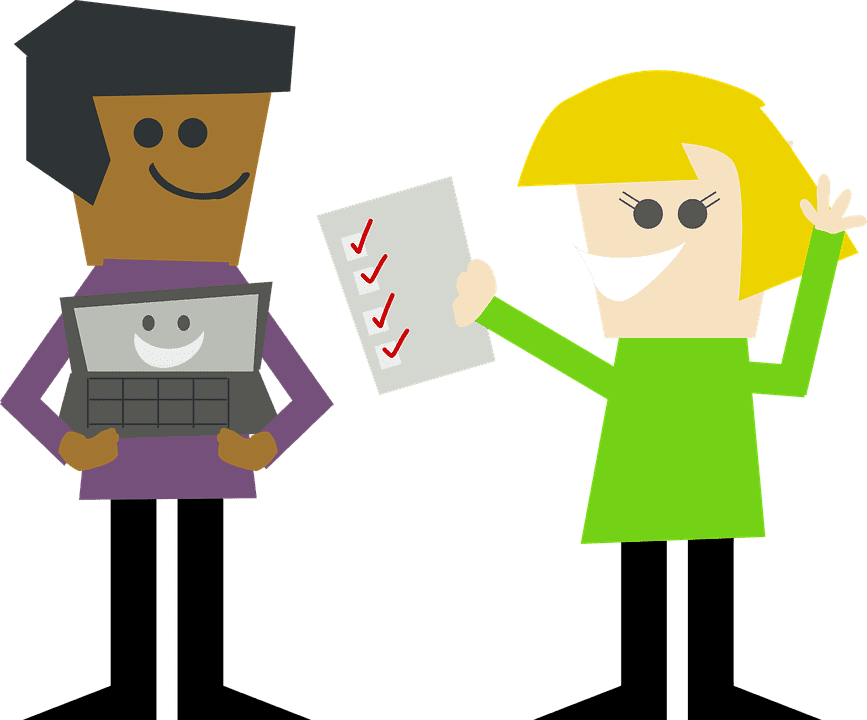 Software development has been a lucrative venture of late and this has made software developers be scarce. Most of the software developers found today are average software developers. The great developers in the world don't just focus on writing solid code but also have significant imperceptible qualities. Many people...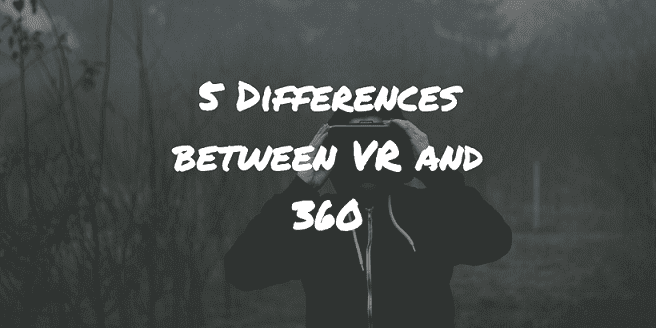 Keeping up with what's what in a world of constantly changing technology can be very difficult. The second that we think that we're standing on firm ground, a game changing shift often comes along to deliver a shakeup. Sometimes this can be a massive shift, and sometimes it comes...