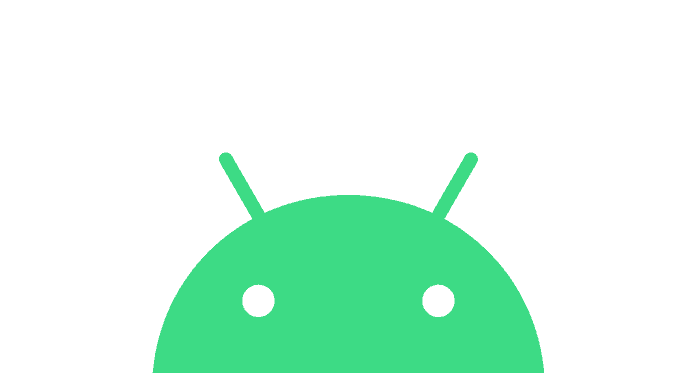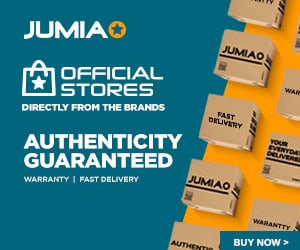 Every now and again life happens and losing your phone is probably one of the most difficult challenge in this digital world. In this article, we provide tips on finding a lost or stolen android phone. We also provide information about how to limit the impact of the loss in the unfortunate event that the phone cannot be recovered like remotely locking the phone or completely deleting your data on the phone to protect your privacy.
One of the products from the house of Google, Android is the most popular mobile operating system. Symbolized by a little green android, this operating system has changed the texture, capabilities and functionalities of smartphones that run on it. The sales of this operating system also reflect its growing stature as the OS of choice when it comes to mobile phones.
Because of its array of features, owners of Android phones treat the device as an extension of themselves. You use your device for all manner of transactions. From using the internet to shopping and banking, the Android phone can help an individual comprehensively. As a result a lot of your personal data as well as photos and videos are stored on the device.
So the thought of losing such a device is extremely distressing to say the least! Locating or finding an Android phone that has been misplaced or stolen becomes an operation of quite a high degree of importance.
There are mobile phone trackers for many devices in the market that can help you locate your phone. Google also have a Find My Device feature in the setting area of your Android phone that if set to On (it is On by default, but always check to confirm) will enable you find the location of your phone as well as remotely lock or wipe the phone.
However, the Find My Device feature has some limitations which we will discuss further in the article so we always recommend that as a backup you use it in addition solid third party phone tracking apps.
Plan A: Install a Good Phone Tracking App Plus enable Find My Device in Settings
Phone Tracking Apps will enable you find the location of your app once installed on the device. They also have the advantage of being in stealth mode or hidden this means that even if the thief is able to unlock your phone they may not be able to identify its presence.
We recommend that you install one of these phone tracking app in addition to ensuring that Find My Device is enabled in Settings. Find My Device is enabled by default, but we advice you double check. Just Settings > Google  and then tap on Find My Device. In some devices you may have to Settings > Google > Security to access Find My Device.
Once you are there ensure it is in the On position. In the unlikely event that it is in the Off position toggle it back to the On position.
Here are a few apps for finding a lost and stolen android phone:
1. mSpy
mSpy is a good app for finding the location of any smartphone. It is primarily used for tracking other people like your kids or loved ones, but you can also install it on your own android so that you can easily locate it when it is lost or stolen.
Some features of the mSpy app include:
Keylogging tracker
Screen Recording
Geofencing
App activity Tracker
Read Messages on SMS, WhatsApp, Telegram, Line, etc
Location Tracking
People who read this article are also interested in Best Anti-theft Apps for Android
2. Lookout Mobile Security
Lookout Mobile Security is a free application that helps in locating the phone by giving you access to an online account. You can locate the phone with a remote command and this will work even if the phone's GPS function has been switched off.
Apart from this feature, the app also enables you to take periodic back ups of your data so even if the phone is lost, at least you can retrieve your data. This is one of the best apps for finding lost and stolen android phones. It also features remote wipe.
3. Where's My Droid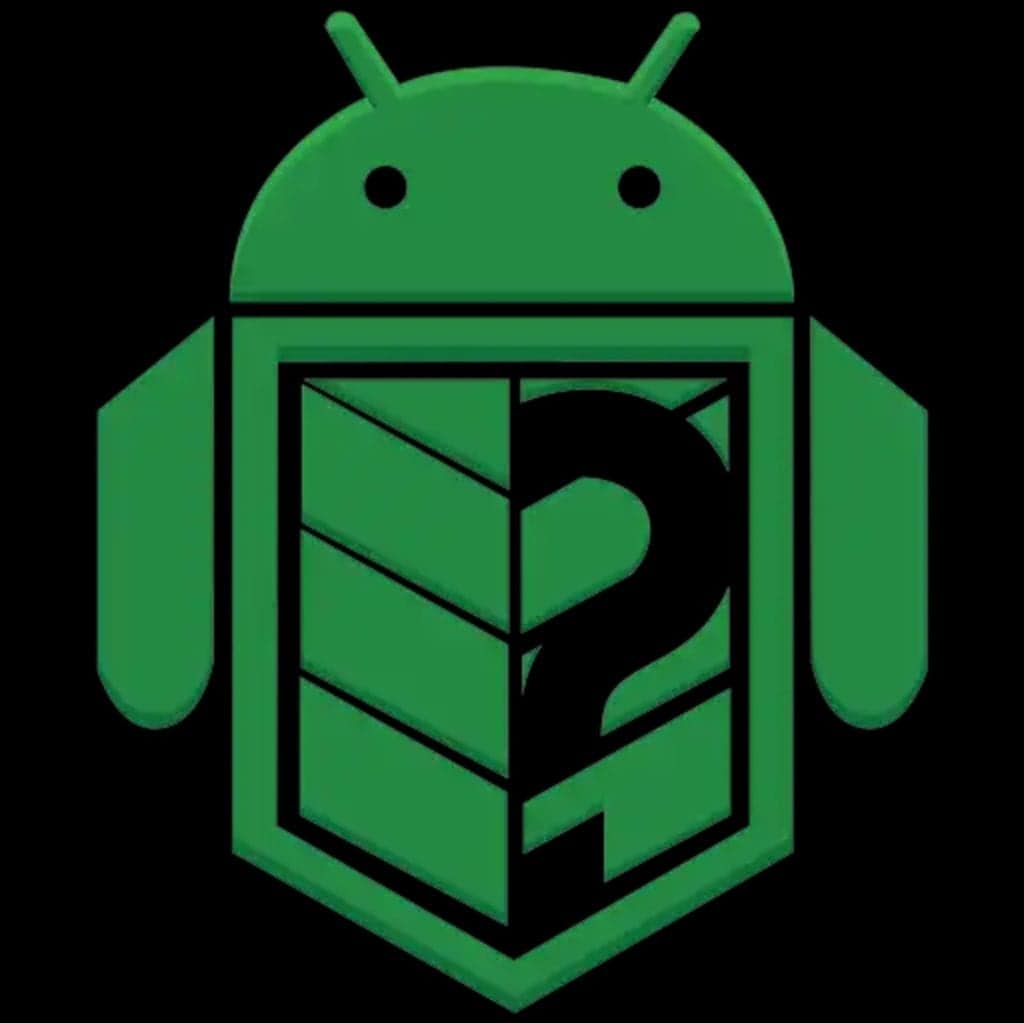 Wheres My Droid is also a free app that has the backing and support of quite a few Android experts. This app allows you to turn the ringer on really loudly on the phone with a remote text command.
So if you are sure that the phone is somewhere in your vicinity and you simply want to locate it then you can use this feature. You can also get the GPS coordinates of the phone if it is in some other place altogether. This is another great app for finding a lost or stolen android phone.
4. Prey

Prey Anti Theft app has a free and premium version. The free version feature; GPS geolocation, security alarm, security Lock, remote capture with front and back camera, security camouflage, and security message alert.

The premium version adds Control Zone Action which enables you setup actions that should be automatically activated once the phone enters or leaves an area, Remote Wipe, and File Retrieval. There is also an enterprise plan targeted at businesses.
This is a great solution for finding a stolen android phone. It supports remote lock (available in the free version) and remote wipe (only in the premium version). You can also take a photo of the thief using the front and / or rear camera without them knowing. This may come in handy if you involve the police.
5. LocateMyDroid
LocateMyDroid enables the location of the device to show up directly on a map. It is extremely easy to install and can result in the GPS location of the device to as close as a street address.
In fact with its web interface, you do not have to even send a coded text message to the phone.
Plan B: Use Find My Device in Settings (But, Confirm it is Activated)

You may not have time to install a third party app or never thought about what to do when your phone get lost or stolen until it actually happened. So then what would happens if your device gets stolen? Well then you have to resort to Plan B, literally!
Luckily for you, Google has a Find My Device feature embedded in Android. It is also enabled by default such that if you have never heard of it until your phone is lost or stolen, it is available for you to use and track your phone's location as well as remotely lock or wipe the phone.
Note that to use this feature the phone must be turned on and connected to the internet via mobile data or Wi-Fi with location turned on.
A huge downside of this feature is that because it is hiding in plane sight a thief who is knowledgeable about the feature can disable it once they can access your Settings.
This is why it is advisable to use security solutions like PIN and fingerprint sensor to lock your phone making it difficult for the thief to access. Hopefully, this will give you enough time to take actions like remote lock or remote wipe or track the location and contact the police before they can figure out how to breach your phone.
As a backup, it is also recommended that you also install any of the other apps that can be on stealth mode so the thief may not be able to find it.
You find your lost or stolen android phone via Find My Device, visit android.com/find and log in to your Google Account and select the lost or stolen phone. Learn more.
Please take this time to confirm that Find My Device is activated on your device. Just go to Settings > Google and then tap on Find My Device. In some devices you may have to Settings > Google > Security to access Find My Device. If it is not set to the On position, please toggle to the On position.

There is our tips on Finding a lost or stolen android phone. Hope you find it useful?
Want to Buy a new Android Phone? Click Here.
Android Related Articles
Paschal Okafor
is
NaijaTechGuide Team Lead
. The article
Finding a Lost or Stolen Android Phone – Apps and Options
was written by . The article was last modified:
May 13th, 2022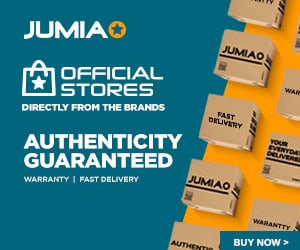 NaijaTechGuide may receive financial compensation for products/services purchased through affiliate links on this site. See
full Affiliate Disclosure Here