One of the products from the house of Google is a mobile operating system called Android. Symbolized by a little green android, this operating system has changed the texture, capabilities and functionalities of smartphones that run on this operating system. The sales of this operating system also reflect its growing stature as the OS of choice when it comes to mobile phones.
Because of its array of features, Android phones user ends up treating his device as an extension of himself and conducts all manners of transactions on it. From using the internet to doing shopping and banking, the Android phone can help an individual comprehensively.
So the thought of losing such a device is extremely distressing to say the least! Locating or finding an Android phone that has been misplaced or stolen becomes an operation of quite a high degree of importance. There are mobile phone trackers for many devices in the market that can help an individual locate his phone. There are both, free and paid applications and the one thing that is recommended is to go in for something that is certified safe. Just because the application is free does not mean that it is safe!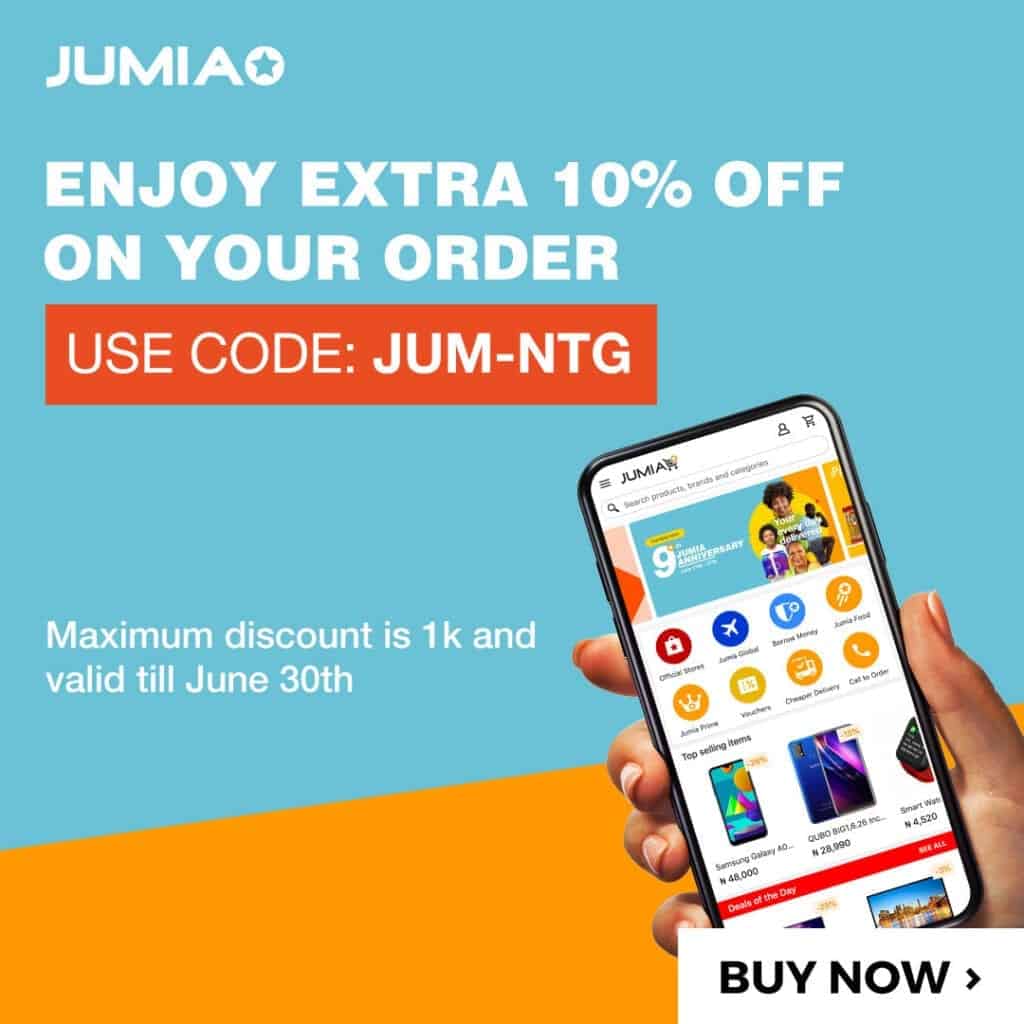 ---
Get Loans up to ₦5,000,000
Compare Loan Offers, Apply Here
Apply for a Loan in Minutes
---
Lookout Mobile Security
Lookout Mobile Security is a free application that helps in locating the phone by giving you access to an online account. You can locate the phone with a remote command and this will work even if the phone's GPS function has been switched off. Apart from this feature, the app also enables you to take periodic back ups of your data so even if the phone is lost, at least you can retrieve your data.
Wheres My Droid
Wheres My Droid is also a free app that has the backing and support of quite a few Android experts. This app allows you to turn the ringer on really loudly on the phone with a remote text command. So if you are sure that the phone is somewhere in your vicinity and you simply want to locate it then you can use this feature. You can also get the GPS coordinates of the phone if it is in some other place altogether.
LocateMyDroid
LocateMyDroid enables the location of the device to show up directly on a map. It is extremely easy to install and can result in the GPS location of the device to as close as a street address. In fact with its web interface, you do not have to even send a coded text message to the phone.
How about Plan B
Sometimes a user of an Android device may not have had the time to install such tracking software and apps on his phone. So then what would happen if the device gets stolen? Well then you resort to Plan B, literally! This app comes from Lookout which is a mobile security company and has come up with this app which can be used even after the phone has been stolen or lost. All one needs is a Google account and access to the Android market web site.
Android Related Articles