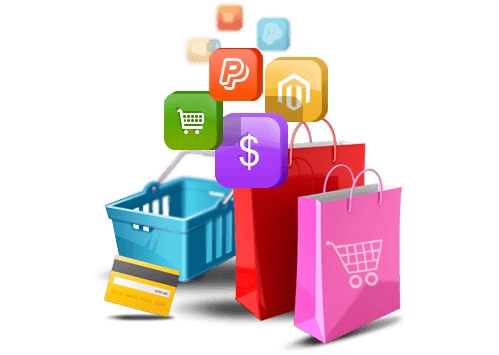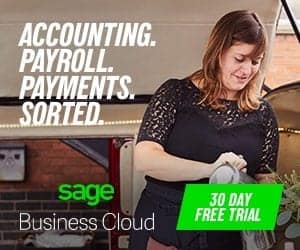 E-commerce has grown exponentially in recent years, and it is evident that the trend will continue. This trend has forced a number of brick and mortar companies to invest in ecommerce or consider taking their business online. Growth is what businesses look for, so the next sensible step for physical businesses is to take the virtual route.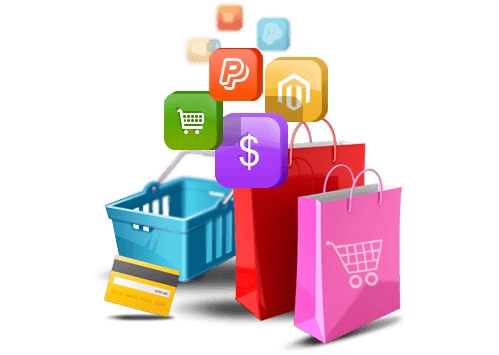 Businesses that insists on the traditional methods are being left behind in a whirlwind of e-commerce retailers. So if you are a brick and mortar company looking to go online, here are some e-commerce strategies to guide you in your venture:
---
The Best Discounts of the Day
For Exclusive Coupons Codes, Click Here
Trending Deals and Promos
---
Identify Products You Can Sell Online
As a brick and mortar business, you may have a number of products that you would like to sell. Take some time out to research the market and select which products are conducive to sell online.
While every product can be sold online there are a couple of products that are easier to sell. Light weight and compact products can easily be sold online because they are easier to handle.
So, you can start with your such products. You should also consider affordable products as people are more open to buying them online.
Pick the right product which will keep your e-commerce sleek and streamlined, without bloating your marketplace. Choose products that customers look for and buy immediately, not ones that require people to ponder over them.
You want your website and product to stand out and appeal to customers so that decision-making for them is easy and your product is sold immediately.
Invest Wisely and Plan Your Budget
Your online store is an investment. It is a virtual version of your business. You don't want to do something that reflects negatively on your brand. Invest as much as you can to offer a good experience to your customers.
However, it is not wise to spend all your budget in making your e-commerce website beautiful. Allocate some budget for marketing as well. Online marketing will help you put your business, products, and services in front of more potential customers.
Build Your E-commerce Business Model
Just like you had a business model when you built your brick and mortar business, similarly design a business model for your online store. You need to know what kind of customer you are catering to, your initial plans, your products, your future plans and strategies for scalability going forward.
Test and choose which software platform you are going to choose for your business, test and choose your saleable products with potential consumers, and then only go fully online. Having a well-formed plan in place will guide you through the various challenges that present themselves.
You may go for a strategy where customers can pay for a product online and pickup the product free at the nearest store to them
Take Care of Your Customers
Customers to Brick and mortar stores show up at the store, and over many years, relationships with regular customers are built. The internet is a fickle place; you really need to go to substantial lengths to keep your customer coming back again and again.
Build a comprehensive customer service strategy as well as a product shipping strategy that provides optimum and timely service. Also, many online customers tend to be apprehensive about buying online.
Security should be one your priorities. Keep tending to your customers and they will be back, with more customers and business. It is a good idea to use social media to engage with your customers.
Related Topics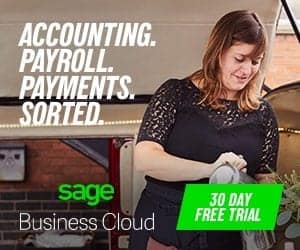 NaijaTechGuide may receive financial compensation for products/services purchased through affiliate links on this site. See
full Affiliate Disclosure Here