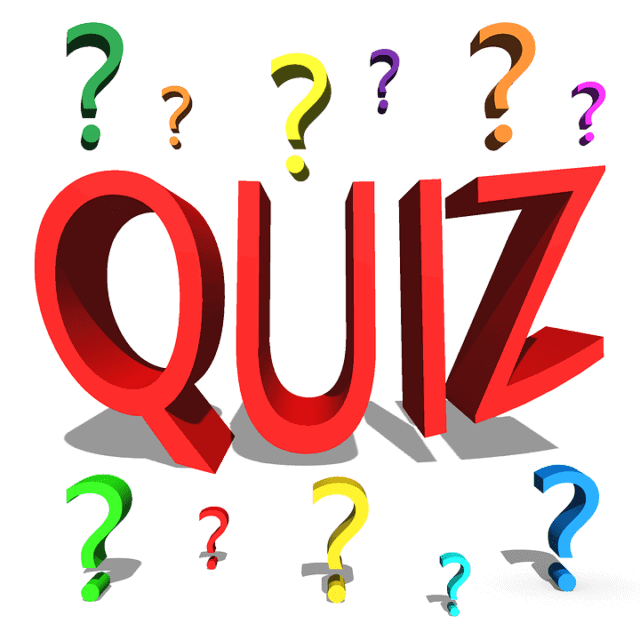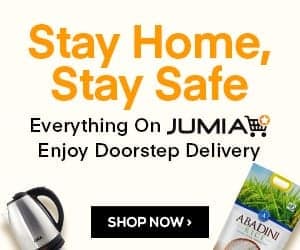 Every business wants an email list that grows exponentially! They want customers to hear about their brand over and over again. Experts believe that lengthy email lists correspond to money. It can increase the chances of you selling a product or service. If you are a newbie in the industry, you must offer plenty of opportunities to your subscribers! Email lists are absolutely easy to create. All you need to do is create an effective quiz that goes viral!
So, how do you create a quiz?
You must invest a considerable amount of time!
You should be aware of your target audiences.
You must have a reason to host the quiz.
Finally, you should have a group of people who will be prepared to participate.
Email lists work in a similar way. Initially, you need to invest some time from your busy schedule and decide to create an email list. You should be aware of your target demographics. And if you have started a new product or a service, do you wish to advertise it? If yes, you will need an email listing. Finally, you should have a reliable group of people who would respond to your products and services.
---
All the Best HP Laptop Deals
For All the Best HP Printer Deals, Click Here
Free Delivery in Lagos, Limited Time Offer
---
Try Quizzing!
In the past few years, quizzes have become extremely famous in the virtual world. There are so many platforms for developing and hosting your quizzes. Quizzes don't have to be complicated and mind-boggling all the time. Instead, you can have quizzes that are simple and interesting. Every now and then, you will come across various quiz types on social media networking sites like Facebook and Twitter.
Common questions that you more often come across on social media sites are:
What kind of blogs do you read?
Who is your favorite character online?
And the list goes on…
These questions are pulled together to know more about you. For a business to become successful, it has to understand its customers. With the help of quizzes, companies find it easier to understand, identify and even categorize customers.
If you are looking for new business subscribers, quizzes can be a great tool. In fact, the process of creating quizzes is fresh and fun.
Creating Quizzes
You don't need to search afar or worry too much about how to create a quiz. Creating a quiz has become easy with the help of many tools and plugins. Today, you need a plugin to create an insanely complex and intuitive quiz. According to tech freaks, you will be working backward.
So, what kind of a quiz will you create? Are their viral quizzes in the industry? Well, the answer to these questions is a "Yes". You have several different types of quizzes to choose from. This includes the scored quiz, personality quiz, assessment quiz and so on. Let's discuss about the three types of quizzes.
Personality Quiz!
To begin with, you can always choose a personality quiz. These quizzes help you know your audiences' better and play an important role in marketing. In the past few months, the number of personality quizzes on the Internet has increased by two folds. These quizzes have become popular because they are easy to share.
However, personality quizzes does not suit all business types. That is the reason, it is advisable to choose your personality quiz carefully. Here are two questions to help you with the decision making: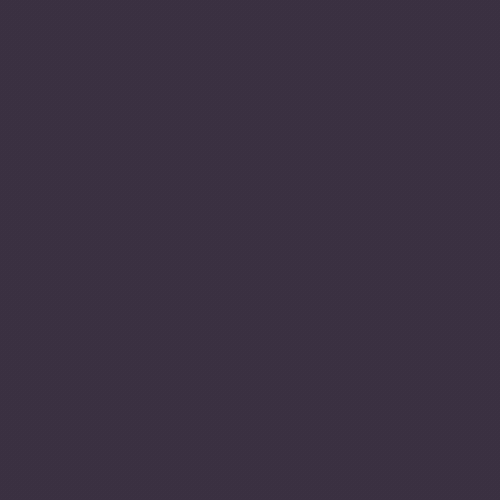 Do you want to show your expertise? If yes, pick an assessment quiz or a scored quiz.
Do you have several different types of customers to cover? If yes, choose a personality quiz.
How to create a Personality Quiz?
It is pretty simple to create a personality quiz. First of all, you need to choose the right tool and follow its instructions. In most tools and plugins, you will have a "Create a New Quiz" button. Then, choose a template/theme for your quiz. Always create the quiz from scratch. And, try to customize the quiz as much as possible. When you create a quiz from scratch, you will be able to make it creative, personalized and as unique as possible.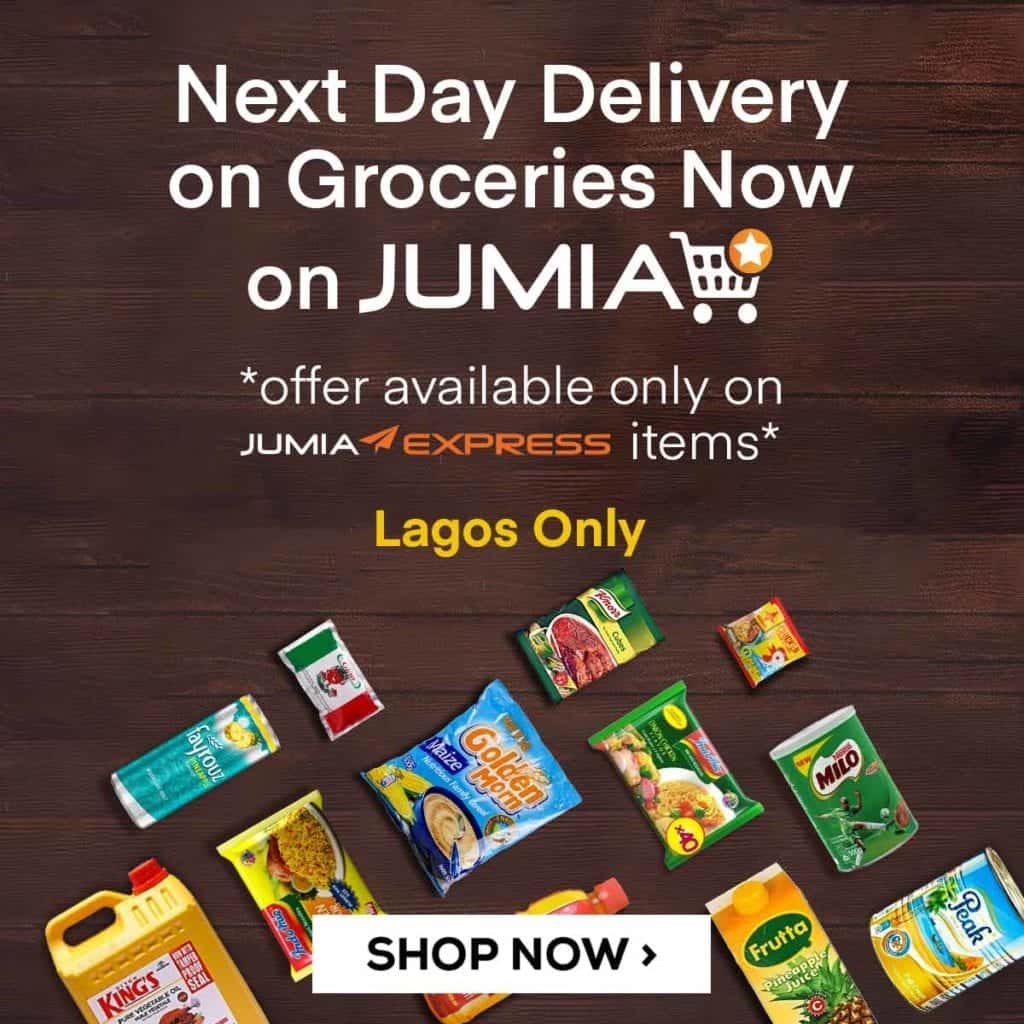 Tip: Most plugins and tools will let you select the type of quiz you want to create. Don't forget to choose the right quiz type.
Assessment Quizzes
Next would be the assessment quizzes. As suggested by its name, these quizzes allow you to raise give several options. The online user has to choose the correct option. For every correct option, you can score the user and give them an ideal reward.
Assessment quizzes don't work well in the marketing scene. This is because assessment quizzes are all about evaluating another person, product or service.
When do you use an assessment quiz?
Assessment quizzes will be useful when you want to evaluate a target demographics. It will help you understand if your product would survive in a target group.
Of course, there is no standard format for assessment quizzes. You must try and customize them as much as possible.
The Bottom Line
On the whole, assessment quizzes and personality quizzes are two viral quizzes in the industry. These quizzes can support businesses of all types. In fact, experience doesn't restrict a person from creating a quiz.
If you are a newbie, think twice, go through your options and ensure that you have a creative team for preparing the quizzes. After all, your customers will judge you based on the quiz you offer them. Remember, the quiz you create should be both shareable and addictive. People will love to talk and play your quizzes.
Author Bio:
Angela White is an ed-tech enthusiast with a passion for writing for the consumer market in the areas of product research and marketing using quizzes and surveys. Having a knack for writing and an editorial mindset, she is an expert researcher at ProProfs: a brand that's known for creating delightfully smart tools such as Quiz Maker.
Related Topics
Paschal Okafor
is
NaijaTechGuide Team Lead
. The article
Viral Quiz Types Every Business Needs
was written by . The article was last modified:
March 13th, 2018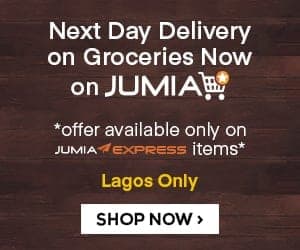 NaijaTechGuide may receive financial compensation for products/services purchased through affiliate links on this site. See full Affiliate Disclosure
Here