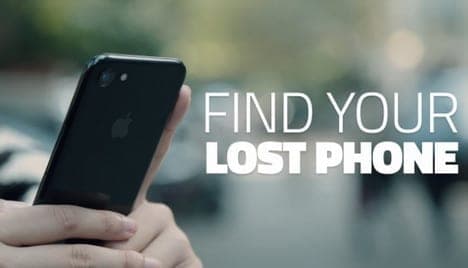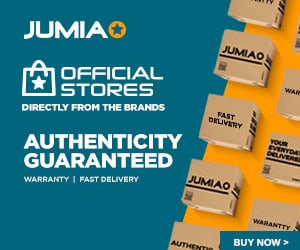 Losing sight of ones smartphone (or any important gadget) can easily be tagged as one of the most frustrating and annoying thing that can happen to an individual in this age.
In that time and moment, different thoughts and possibilities are quick to run through one's mind: was it stolen? or you laid it somewhere you can't remember?
Or wait, could someone have taken it? Or is it your friends playing pranks on you? etc.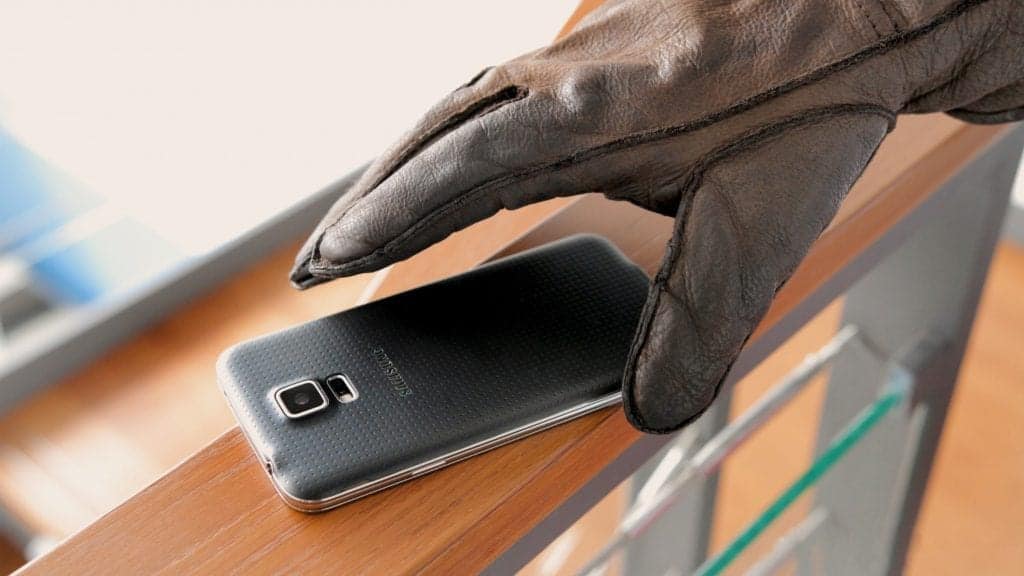 These thoughts (now accompanied by an increased level of worry and…yes, frustration) sure won't cease till you find that goddamn smartphone. Well, recovering a missing smartphone is now quite easy depending on if you've prepared for the possibility of your smartphone getting missing beforehand, or you can act swiftly enough.
The methods below are ways you can easily recover your missing smartphone.
Find and Recover Stolen Smartphone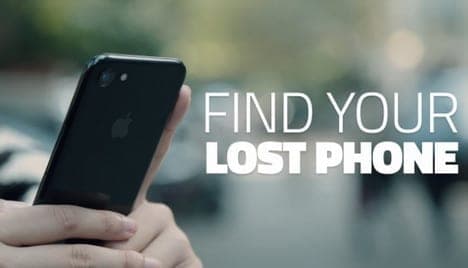 1. Tracking and Monitoring Apps
There are handful of apps that can help you recover your phone. But this is only possible if you have them installed on your phone before such mishap occurs.
These tracking and monitoring apps have a lot of features that eases up the process of recovering your missing device.
With these tracking and monitoring apps, you can get exact map and satellite image location of where your smartphone is/has been, remotely ring out your device even if it is on silent (this comes in handy when, for example, you suddenly cannot find your smartphone in your house), remotely lock your phone with a new password or security code and display a recovery message (or contact information) on the display.
You can even remotely wipe all the data on the missing device at the click of a button if all recovery efforts proves futile.
Again, there are a handful of them, but we've helped select the best of them for Android and iOS. Most of them are available for free and can be downloaded on each OS' App store while some require periodic payments. Check them out below:
Top 5 Anti-theft Apps for iOS (iPhone and iPad)
5 Android Apps to help track your phone in the case of theft
2. Using Google
Find My Device is a service by Google which is also effective for phone recovery. Formerly recognised as Android Device Manager (ADM), Find My Device can be used to locate, track, and recover Android devices (smartphone, tablet, smartwatch) — as long as the device is connected to a Google Account, connected to the internet, and is switched on.
You can use Google's Find My Device service for free through the official website or through a direct "Find My Device" search on Google. With Find My Device, you can locate places where your device has been, erase device data, lock and secure device and also ring your device.
There is also a Find My Device app available on the Google Play Store.
3. Using IMEI Number
Another way of recovering a missing smartphone is through the device's IMEI number. IMEI is an acronym that stands for International Mobile Equipment Identity.
IMEI is a 15-digit number used for several proposes – one of which is for tracking and recovering stolen smartphones by GSM network providers and authorities to tracking missing and stolen smartphones.
IMEI number of smartphones are usually attached to a new phone box, on the phone (in  the battery compartment), and "on the phone" (by dialing *#06#). Make sure you properly note the IMEI number of your phone beforehand or this method will be useless to you.
Each time you use a mobile phone to access a network services like make or receive calls or send SMS, the IMEI number is sent to the network base station by the phone. This is what makes tracking by IMEI possible.
Successfully tracking a device using IMEI number usually involves the use of sophisticated hardware which is mostly used by law enforcement agencies, network providers, or anyone with access to such equipment.
Most Mobile Apps that claim to track phone by IMEI are usually gimmick as they do not work if the reviews are anything to go by.
My advice is if method 1 and method 2 fail to help track and recover your missing or stolen device, you should contact the police (of course, the IMEI number will be required in the police report).
You should also contact the network provider with your IMEI number to block (blacklist) the phone (this may require a police report with other documentations). This action will render the phone useless to the thief.
If the phone is later recovered, you can also request for the phone to be unblocked (whitelisted).
The above are three ways you can track a stolen phone. Do you know other methods? Share your experience in the comment section.
Related Topics
Paschal Okafor
is
NaijaTechGuide Team Lead
. The article
3 Ways to Track and Recover a Stolen Smartphone
was written by . The article was last modified:
February 17th, 2022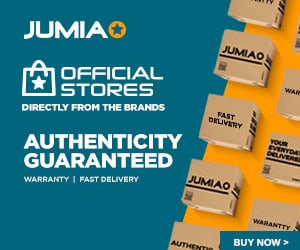 NaijaTechGuide may receive financial compensation for products/services purchased through affiliate links on this site. See
full Affiliate Disclosure Here