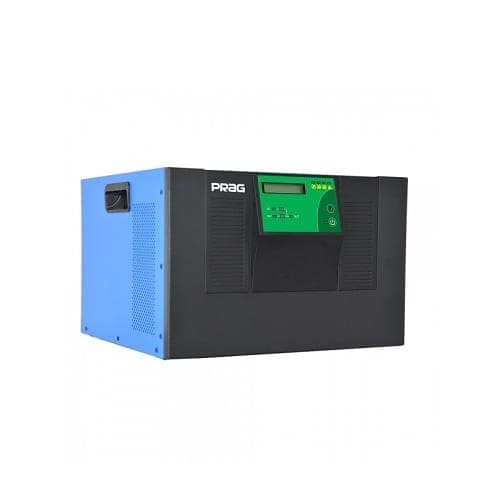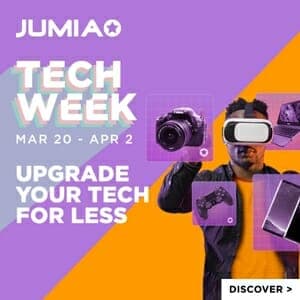 Looking for clean, pure and environmental friendly alternative energy source to power some important appliances in your household, office, or workstation? Or you don't get regular infrastructural supply of electricity and you just need a reliable backup power source? Especially one that doesn't cut too deep into your purse? Or one you don't have to break the bank for? Small capacity 1.5kVA inverters sound like something you need. Here are the best 1.5KVA Inverters.
Where to Buy Power Inverter
Jumia Nigeria – See Offers
A 1.5kva inverter is a cheap power alternative and isn't as expensive as other high capacity inverters.
However, you should know that 1.5KVA inverters will meet most home and office power needs but may not be able to power heavy capacity equipment like air conditioners.
Other low power-intensive appliances and equipment like LED TV/other TV, fans, electric bulbs, fridge, computers, decoder etc will be powered effortlessly by a 1.5KVA/24v inverter.
Before you buy one, or any other inverter, you should read this guide on buying an inverter for backup power.
Best 1.5KVA Inverters to buy in 2022
1. Luminous 1.5KVA / 24V Inverter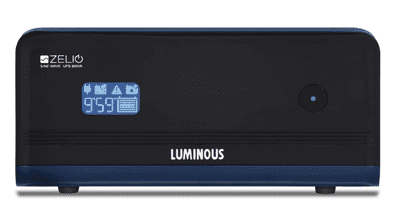 Luminous also provide reliable alternative power solutions, and this beautifully designed 1.5KVA inverter is one of such. Weighing only 20kg and an estimated charge time of 10-12 hours, this 1.5KVA inverter is a decent electricity backup for your household or small business.
The Luminous 1.5KVA inverter uses two 12V deep cycle batteries and comes with protection from low battery and reverse polarity. You can choose 100 Ah, 150Ah, or 200Ah battery capacity
Luminous offers some of the best 1.5KVA inverters. The 1.5KVA inverter is available in three different models: Zelio, ECOVOLT, and Solar Hybrid.
The Luminous inverters deliver pure sine wave output and can support all types of batteries. They also come with a display that shows how many hours of backup you have.
Depending on the model, location or store of purchase, this inverter price starts at around NGN 77,500. For more, Click Here.
Compare Prices
2. Suoer 1500W / 12V Inverter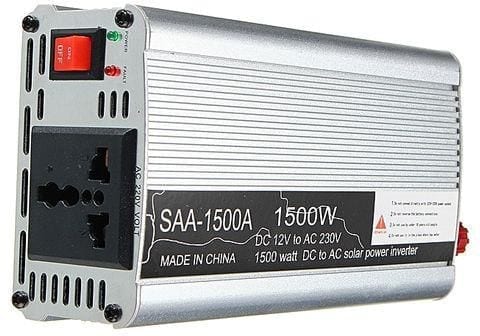 Looking for a portable inverter that is also affordable? The 1500W Suoer inverter is a great choice. Priced at around 11,000 Naira, the device will convert your 12V DC to 220 – 240V AC.
It features overload protection and high temperature protection. However, these are not pure sine wave inverters, but offers modified sine wave.
This means the inverter will only work well on resistive load. So, inductive load (anything with a motor) is not advisable. You have to however buy a battery charger separately as it does not come with a built-in charger. For more, Click Here.
Compare Prices
3. Prag 1.5KVA / 24V Inverter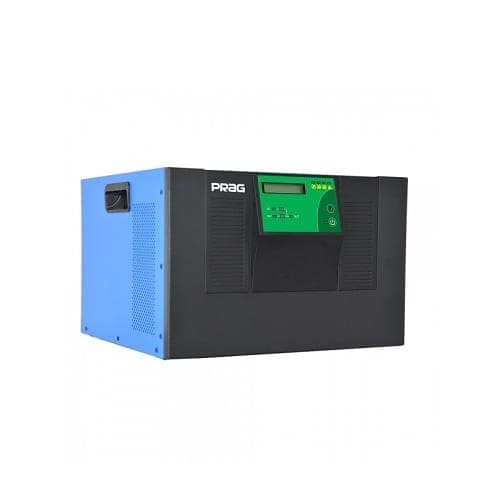 If you are familiar with brands in the inverter space, the name Prag should not come as new to you. However, if this is the first time you've heard such name, I might as well be the first to tell you that the brand is a trusted one. And aside producing 1.5kva inverters, they also supply other power solutions products.
The 1.5kVA come with a LCD display and LCD display mode where the input voltage, input frequency, output voltage, output frequency, battery voltage, PV input voltage, load, temperature, and some other parameters are displayed.
Other features of the Prag 1.5kVA inverter include short circuit and overload protection, battery over discharge protection, efficient battery management system, solar cell module polarity reverse connection protection, cold start, generator compatibility etc. Selling price is about NGN 96,000.  For latest prices, Click Here.
4. PSC Solar 1.5KVA / 24V Xantra Inverter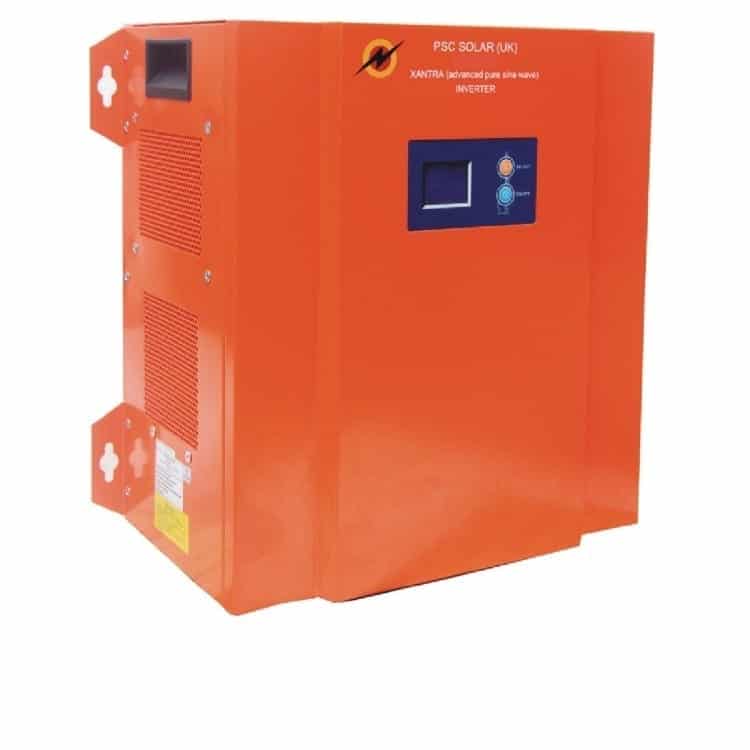 This PSC Solar inverter is a pure sine wave inverter that comes with an integrated automatic voltage regulator, automatic A/C mains bypass, several protective mechanisms (overload, high temperature, short circuit), galvanic isolation etc.
Selling price of this inverter system hovers around 150,000 Naira. For Latest Prices, Click Here
5. Prag 1.5KVA / 48V Inverter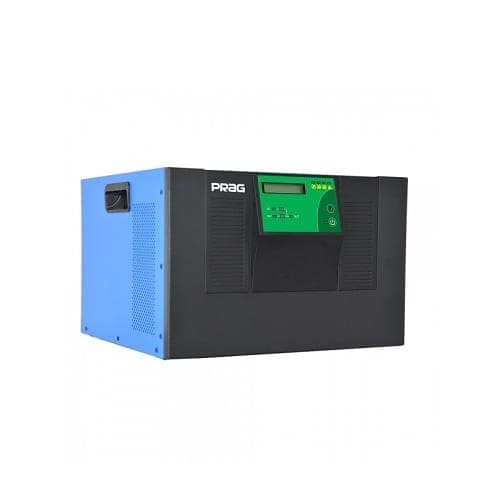 This Prag 1.5kvA inverter is quite different from the one in (1) above in that they possess different output voltage (48V and 24V respectively). Generally, 24V inverters are cheaper but not as reliable as 48V inverters in terms of power supply.
To add, since they are both 1.5KVA inverters, it is worth noting that that supply the same amount of power but the advantage a 48V inverter has over 24V is that only half as much current is required to get the same power.
This 48V 1.5KVA Prag inverter retails for roughly NGN 150,000. For more, Click Here.
6. PSC Solar 1.5KVA / 12V Xantra Inverter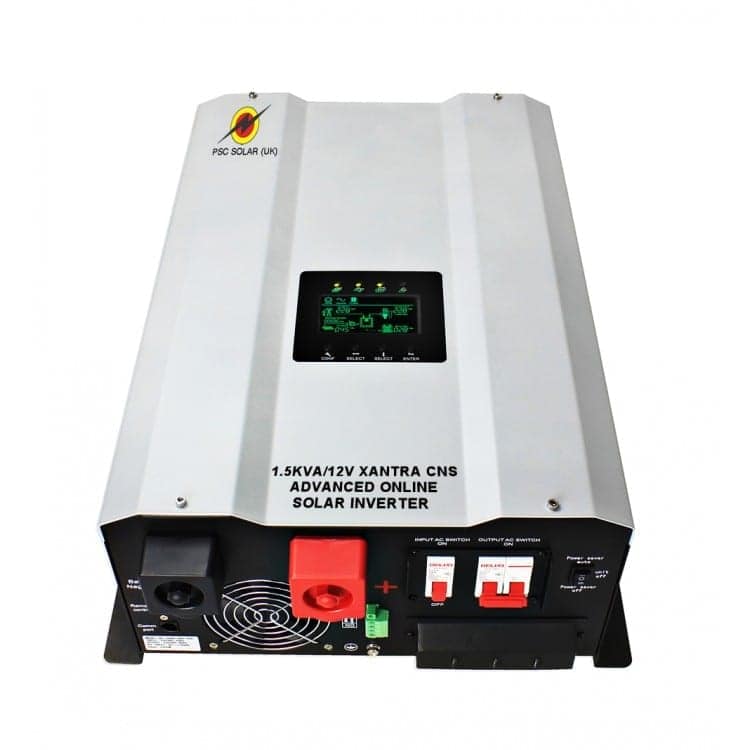 Another PSC inverter on this list. This one is, however, a 12V 1.5kVA inverter and is less expensive, less reliable, and requires more current to get required power out of it. Irrespective, this PSC inverter is a better and cheaper alternate power back system for home and office use.
For about NGN 97,000, this inverter (which come with 12 months warranty) could be yours. At this price point, the product is quite cost effective and worth the value it can offer. For More details and Latest Prices, Click Here.
There goes our roundup of best 1.5KVA inverters you can buy right now. Feel free to share your thoughts.
Related Topics
Paschal Okafor
is
NaijaTechGuide Team Lead
. The article
Best 1.5KVA Inverters, Price, Specs, and Best Deals
was written by . The article was last modified:
February 2nd, 2022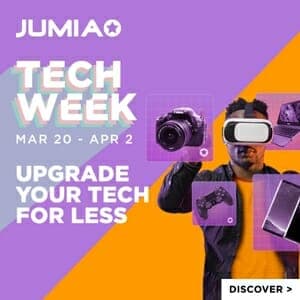 NaijaTechGuide may receive financial compensation for products/services purchased through affiliate links on this site. See
full Affiliate Disclosure Here