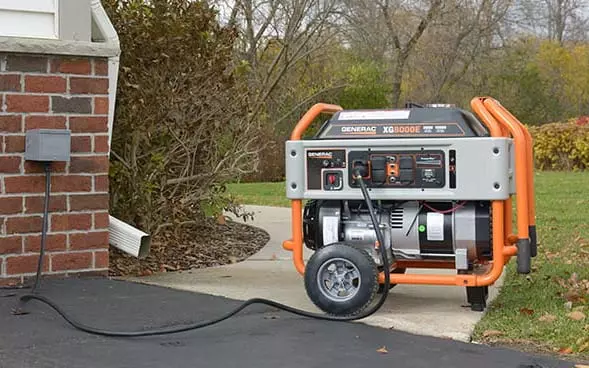 For many reasons, the portability of a generator set is almost as important as the main purpose of owning one — supplying power. This is because many generators with high supply capacity (particularly diesel generators) usually take up a great deal of real estate in households and commercial settings where they are used.
According to MyGenerator, portable generators, as a result of their 'portable' nature, are the perfect power solutions for homes and gardens, recreational (like camping), business, domestic, and industrial purposes.
---
Online Courses on Udemy, Starting at $10.99
Real-world skills. Fresh Courses. As low as $10.99, Click Here
Offer Ends Soon. Hurry
---
However, it has been identified that homeowners constitute a largest segment of the portable generator market.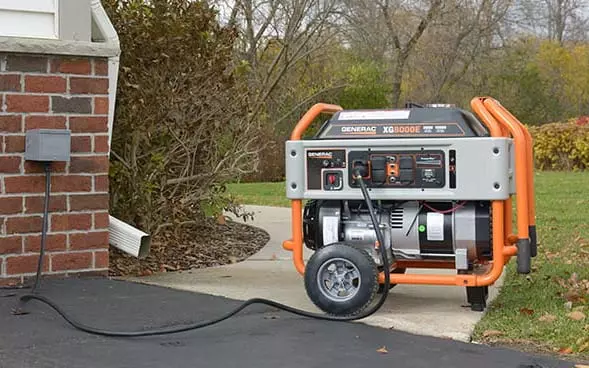 Generally, portable generators provide the appropriate quantity of energy required of them while taking little next to no space in your home, office, industrial site etc. They are also fuel efficient, use both petrol and diesel, relatively silent and effective in their operations.
Below are some of the best small and portable generators that are worth that value and you should consider buying if you are on the lookout for one.
Best Small and Portable Generators
1. Honda EM10000 8KVA Generator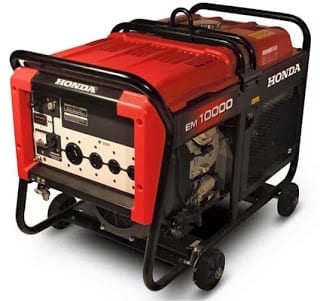 Manufactured by Honda, this portable generator has the capacity to load power-hungry machines and appliances and machines in the home or workplace. It has an output rating of 8kVA and can go up to 9kVA maximally.
The Honda EM10000 can be started by electric key-start mechanism as well as recoil. Lastly, in addition to its portability, it adopts advanced technology in design and functionality.
The petrol generator has fuel tank capacity of 31 litres. This is clearly one of the best small generator if you are looking for a gasoline generator. For latest prices, Click Here.
2. Thermocool 6.75KVA Generator (Odogwu Max)
Thermocool manufactures some of the best portable generators and this 6.75kVA Odogwu Max portable generator is one of them.
Some of the standout features of the Odogwu Max are its automatic transfer switch (ATS) system, 3-in-1 digital meter (reads output voltage, running hours, and frequency), low operation noise, and rugged engine that can conveniently run for up to 1000 hours.
It is cost effective, uses petrol as fuel and has a 25-liter fuel tank. For more, Click Here.
3. Firman Eco 10990ES 8.4KVA Generator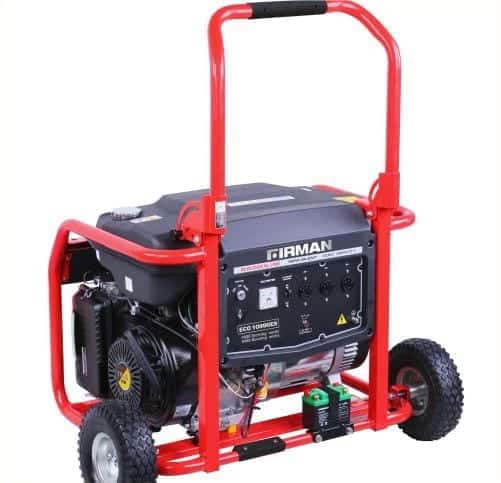 Like the Honda EM10000, this FIRMAN Eco 10990ES also provides about 8-9kVA of AC output to power more than enough appliance in your home.
Using petrol as fuel, the Eco 10990ES can run for more than 9 hours on full tank. In addition to fuel efficiency, the generator is portable, compactly designed, and easy to move about (weighs 106kg with wheels and handles).
Other features of the FIRMAN Eco 10990ES include electric key and recoil start mechanism, 16HP SPE440E Max 4-stroke single cylinder engine, three power output port and 28.5 Liters max fuel tank capacity. For specs and pricing, Click Here.
4. Sumec Firman 3000E2 2.5KVA Generator
Though of smaller output and power capacity, the Sumec Firman 3000E2 is one of the best 2.5kVA generator money can buy you and largely, one of the best small and portable generators.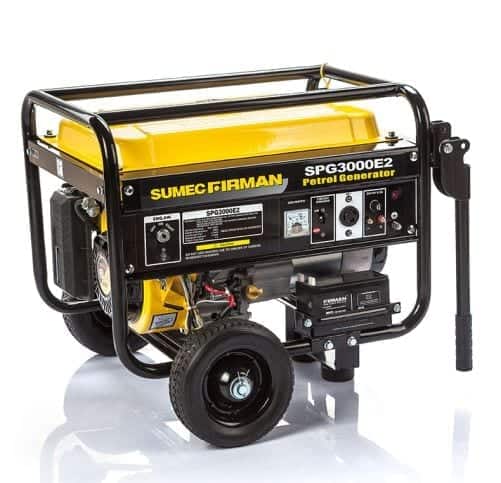 This genset has a max rated output of 2.8kVA, uses petrol as fuel, lightweight (55kg), can run uninterruptedly for 14 hours on full tank (15 Litres), and comes with wheels and handles for easy transport. For latest prices, Click Here.
5. Lutian 5GF-LDEX 5.5KVA Generator
Unlike other portable generators on this list, the Lutian 5GF-LDEX is one that stands out. The Lutian 5GF comes in a soundproof enclosure and boasts of a super silent operation.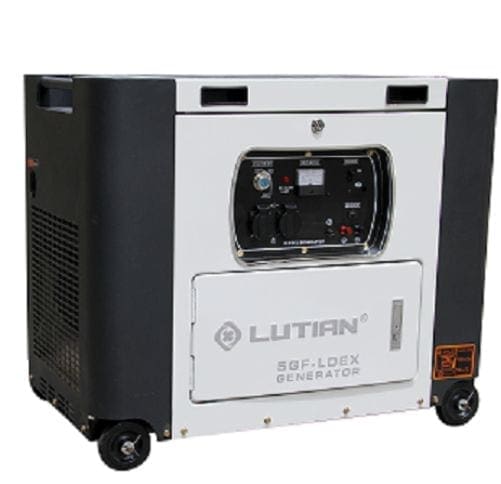 The 5GF-LDEX weighs about 165 kilograms, comes with a single phase, single cylinder engine, 16 litres max fuel tank capacity, and electric key start mechanism.
This is one of the best portable diesel generators around. For more information, Click Here.
6. Elemax SH3900 2.8KVA Generator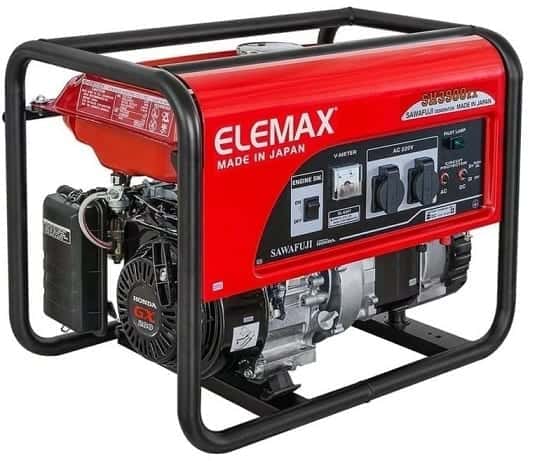 The Elemax SH3900 uses a Honda OHV 4-stroke engine which provides high rated power output power and outstanding fuel economy when compared to some of the best 2.5kVA and 3.5kVA generators.
The gasoline generator is rated 2.8KVA with 17 litres fuel tank capacity. For latest prices and more options, Click Here.
7. Yamaha EF7200E 5KVA Generator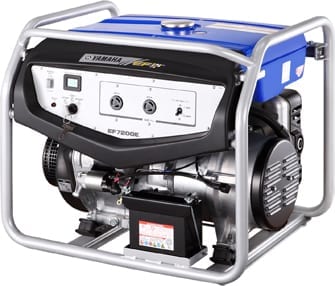 The Yamaha EF7200E also uses a 4-stroke OHV engine and starts through electric key and recoil rope. Some models of this genset do not come with electric key start though.
So be sure you check properly for models with either or both starting mechanism before buying one. It comes with an Auto-compressor which allows for light and easy starting through the recoil rope. For details, Click Here.
If you are on the lookout for a portable generator, or a decent 5kVA generator to purchase for personal, commercial or industrial use, the Yamaha EF7200E is worth the investment.
Related Topics
Paschal Okafor
is
NaijaTechGuide Team Lead
. The article
Best Small and Portable Generators
was written by . The article was last modified:
November 29th, 2019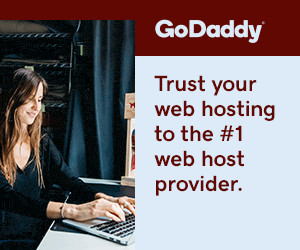 NaijaTechGuide may receive financial compensation for products/services purchased through affiliate links on this site. See full Affiliate Disclosure
Here