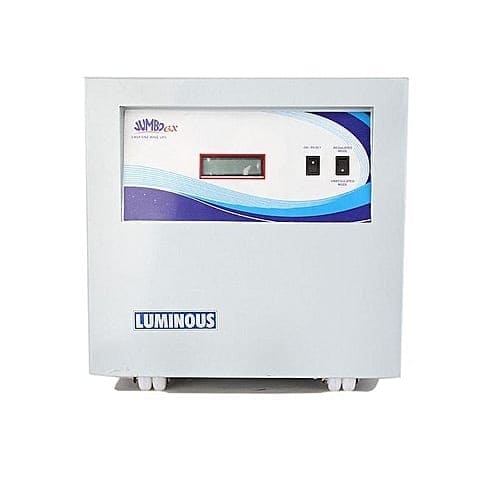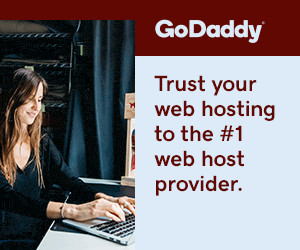 Due to the epileptic power supply situation in this part of the world and many other developing countries, people are constantly on the lookout for alternate source of electricity supply to keep up with their daily life and business activities.
Generator sets have been the go-to choice for many years now but lately, there has been a paradigm shift to solar panels and inverters as choice of alternative power for obvious reasons: zilch environment pollution (no noise and exhaust smoke), no continuous after-purchase investment (fueling and oiling), durability, long lasting, portability etc.
This has somewhat resulted in the increase in demand for inverters and subsequently resulted in an increase in the available types, sizes, and brands of inverters in the market.
---
All the Best Flight Deals for the Day
For Cheap Flights Starting at

₦23,000

, Click Here
(Also ₦207,099 for London Return Ticket)
---
Normally, if you need to power just some basic low power-intensive appliances in your home or office or wherever, small sized inverters like 800VA, 1.4KVA, 1.5KVA or 2.5KVA inverters would do the magic. But say you would love to power almost anything in your home or have power supply for longer periods, buying a bigger capacity inverter (like a 5KVA inverter) would be your best bet.
It is in this light that we present to you some of the best 5KVA inverters we have identified to help narrow down your search and make better buying decision.
Best 5KVA Inverters
1. Sukam Colossal Series 5KVA / 48V Inverter
There are many brands in the inverter industry but in this part of the country, Sukam is considered a household name and trusted brand.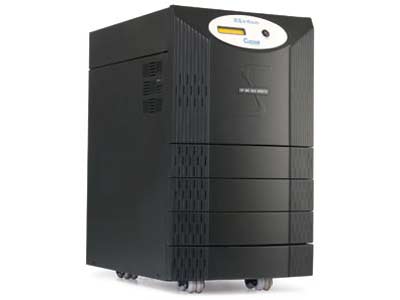 The Sukam 5KVA/48V is a high capacity inverter designed with optimum performance durability, and high reliability in mind. This inverter is suitable for use in households, laboratories, restaurants, stores, data centres etc.
Some features of the Sukam 5KVA inverter include; Deep discharge battery protection to reduce overall battery aging, battery pole reversal protection, display of battery load level on LCD panel, efficient battery care and management system battery charge regulation to increase battery's longevity.
The Sukam Colossal Series 5KVA / 48V Inverter costs about NGN 425,000.
2. Prag 5KVA / 48V Inverter
Prag is another popular name in the Inverter ecosystem and the Prag 5KVA/48V inverter is one we would recommend to anyone looking to buy a large capacity inverter.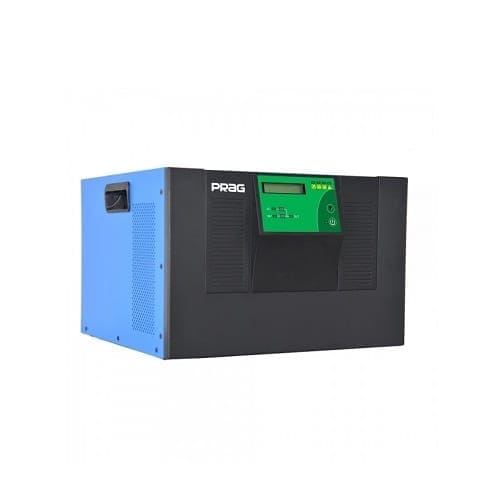 The Prag 5KVA inverter has a wide input voltage range, intelligent battery management system, advanced protection system (against overload, over charge, over discharged, high temperature, and short circuit), and advanced alarm system.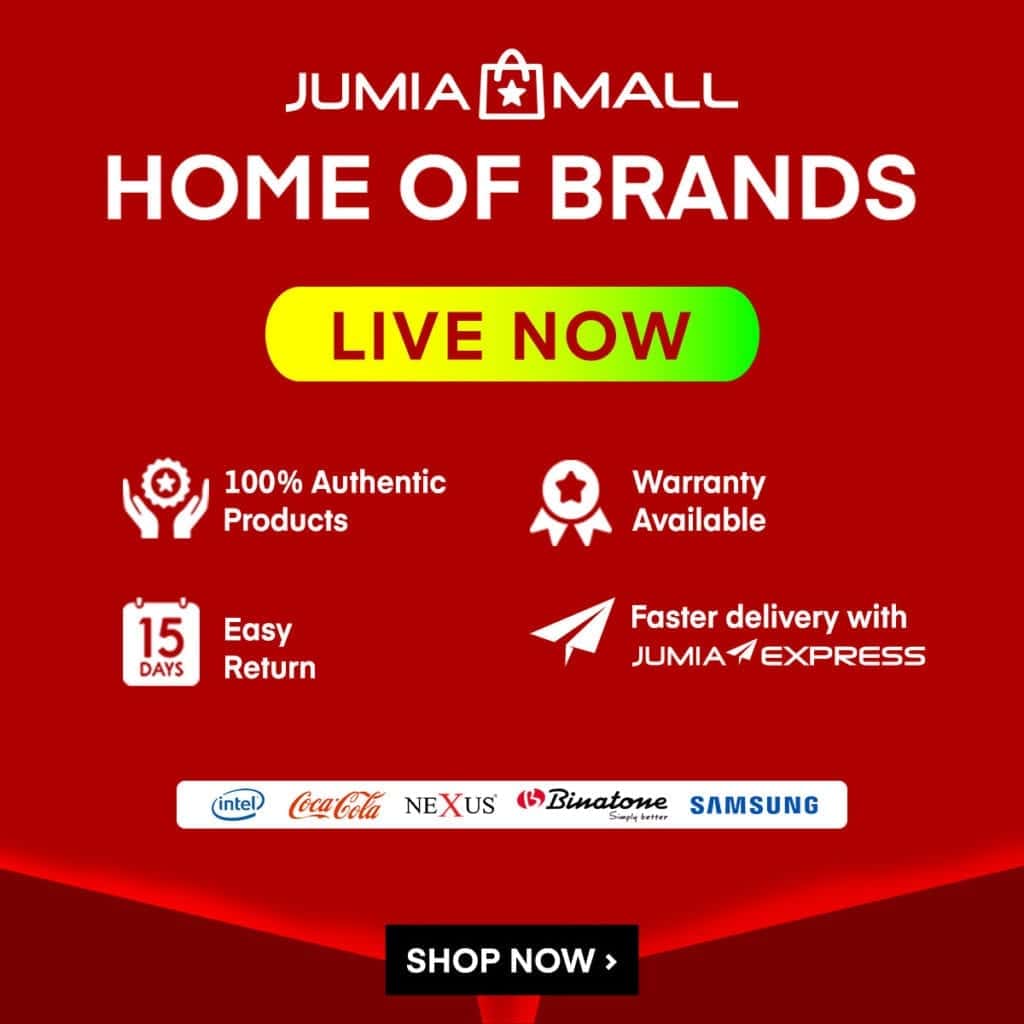 To own the Prag 5KVA/48V inverter will cost a buyer about NGN 260,000.
3. Mercury 5KVA / 48V Inverter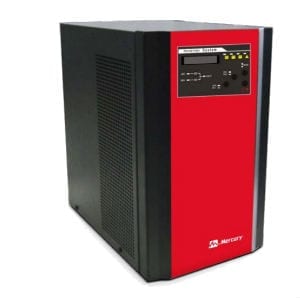 The Mercury 5kVA /48V is a powerful inverter which, according to the manufacturers, is the ideal alternative power source for your fridges, deep freezers, computers, TVs, DSTV, game consoles, fans, lights, tablets, smartphones and more.
This inverter comes with an energy saving function, built-in charger, compatible with all kinds of generators, and sports a cold start function and protection from short circuit and overload. The cost of this Mercury inverter hovers around NGN 280,000 to 290,000.
4. Sukam Colossal Series 5KVA / 96V Inverter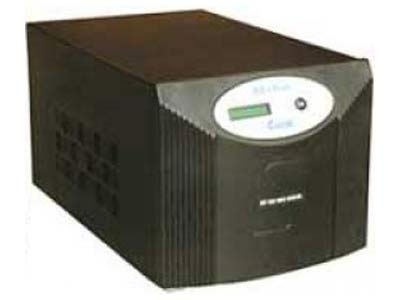 This is Sukam 5KVA inverter but you should know that is quite different from the inverter in (1) above in that they possess different DC output (96V and 48V). Generally, 96V inverters are more efficient than 48V inverters when running similar loads. Also, 48V inverters are cheaper to maintain than 96V inverters.
Going by information provided by the manufacturer, the estimated load capacity of this Sukam interver include:
1 Fridge
6 Fans
6 Lighting Points
1 DSTV Decoder
1 LCD T.V or Plasma
1 Music System
1 PC
1 1HP AC
5. Luminous 5KVA / 96V Inverter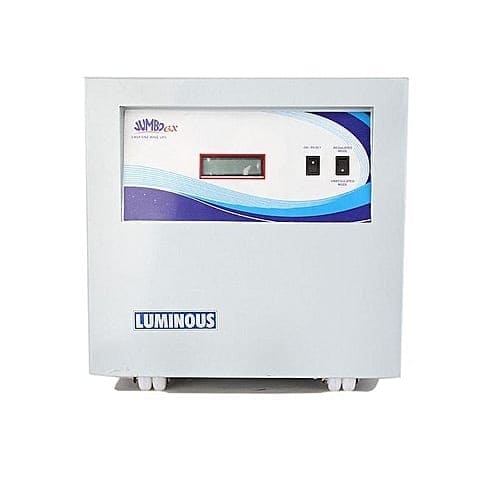 With its manufacturing plant in India, Luminous produces top quality inverters and batteries and has, over the years, managed to amass an impressive customer base here in Nigeria.
The Luminous 5KVA inverter comes with some standout features like digital signal processing technology, up to 70% electric saving, reduced inverter humming noise, MOSFET and IGBT protection against excess current and voltage spike, zero change-over time, smart charge technology and a couple of other user-friendly features.
6. Bluegate 5KVA / 24V Inverter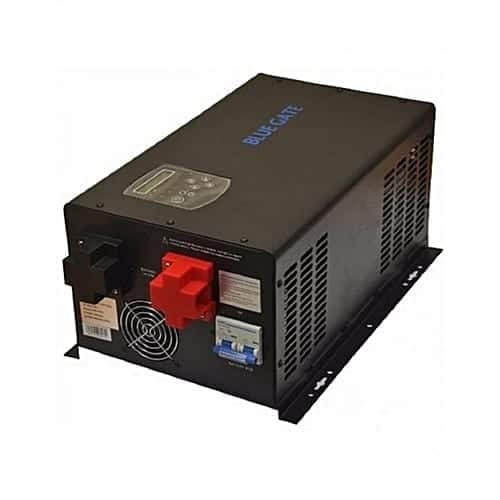 The Bluegate 5KVA inverter will also cut the mustard enough if you need to power your home, office, store etc. It is relatively easy to install and maintain and can power all types of load it is subjected to — inductive, resistive, and rectified.
Other key features of this Bluegate inverter include powerful 300% surge power, overload/short circuit/overheat protection, up to 10 hours backup time, generator mode etc.
The cost price lies in between NGN 190,00 and 200,000.
Paschal Okafor
is
NaijaTechGuide Team Lead
. The article
Best 5KVA Inverters to Buy in 2018
was written by . The article was last modified:
July 9th, 2018