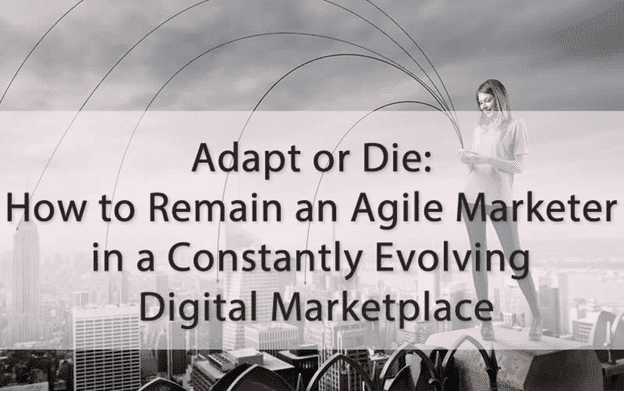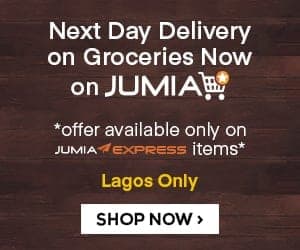 It seems like every company is hopping on the agile bandwagon. From web design to marketing to production and manufacturing, the agile approach is staking its claim in the digital world. But is it a sustainable approach when technology is evolving at the speed of light?
For all the time- and money-saving benefits that agile processes bring to the table, it's not without its complications, and those complexities are only compounded by how rapidly the digital marketplace is changing.
The Baseline of Agile Marketing
The agile movement began in software development to create faster deployment, accurate testing, transparency, predictability, and the ability to adapt to change.
---
All the Best HP Laptop Deals
For All the Best HP Printer Deals, Click Here
Free Delivery in Lagos, Limited Time Offer
---
It didn't take marketers long to recognize its benefits in their own industry. In fact, 23% of senior marketers have experienced first-hand success with agile practices.
As a result, agile marketing provides a framework that allows companies to continually source data and analytics to capitalize on "in the moment" opportunities and solve issues in real time.
In action, agile marketing's approach is defined by short-term experiments, ongoing feedback, and reacting promptly to shifts in market conditions.
When implemented properly, marketing departments are able to run a larger number of campaigns at any given time without compromising quality or results, while also generating new ideas on a regular basis.
It's precisely the recipe that we need in today's fast-paced, digitally driven environment.
Why It Works, and Why It Doesn't
Does agile work for marketing? The answer is yes. And no.
Despite the fact that 87% of Agile CMOs have seen a productivity increase after switching to an agile method, it takes a certain amount of planning and finesse to make it effective.
Finding Success with Agile Marketing
Like any other approach to marketing, agile's success relies heavily on the way in which it's executed. There are a variety of prerequisites companies must check off before agile marketing can effectively work.
For starters, companies must be clear on what they want to achieve with an agile approach. There must be a reason for switching to an agile method, because such a shift can create gaping holes in your strategy if you aren't prepared.
Also, you must have the right data, infrastructure, and analytics in place to achieve those goals. Not capturing the right information at the right time can lead to complete dysfunction.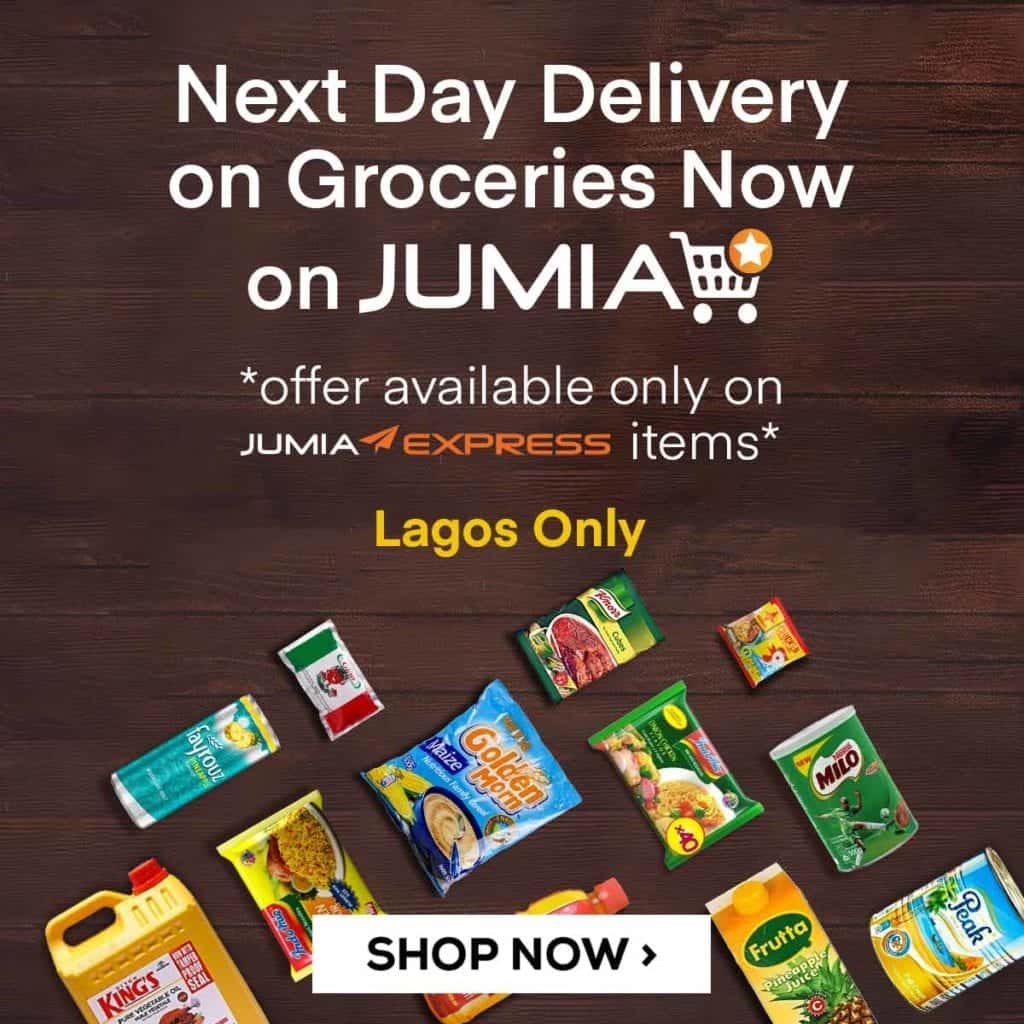 Finally, you must have the buy-in and commitment from company leaders and team members for ongoing support. It is the team that carries the commitment to become agile, not the decisions of leadership to pursue an agile strategy.
But in turn, it's also the leaders that will be supporting the decisions made by the marketing team and must understand how marketing is aligned with the overall initiatives of the company.
The Challenges with Agile Marketing
The term is becoming increasingly popular, so much so that many marketing departments may believe they're already working according to the agile methodology because they use a "test and learn" approach or leverage cross-team functions.
But below the surface, most departments may realize they're only partly agile, which means they will only see part of the benefits.
One example is the fact that most marketing departments do not have adequate support of legal, accounting, or IT, so budget allocations, back-end functions, and approvals can be delayed.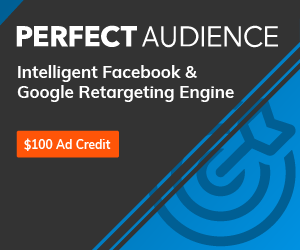 Or, the agency and third-party vendors aren't aligned on their needs and can't deploy ideas fast enough.
The truth remains: if you're not completely agile, then you're not agile.
But this, too, has its flaws. Companies eager to latch onto agile benefits make the mistake of trying to transform their entire department into an agile one all at once.
Rather, picking one or two areas to test the agile waters can help you achieve a total transformation faster and more successfully than planning a single shift.
It's about choosing a project or area that you can continue to improve the outcomes over time.
How to Respond to Digital Changes with Agile Marketing
Perhaps the biggest challenge facing agile marketing departments is the organization's ongoing ability to scale their efforts in the face of rapidly evolving digital media.
There isn't a marketing department today that hasn't been somehow affected by speed-of-light changes in technology that forces them to greatly tweak their strategy or pursue another avenue altogether.
But that's exactly the core purpose of agile marketing, and it's poised to be the best defense against a rapidly evolving digital market.
Marketing activities are getting increasingly complex and time-consuming. Between daily doses of social media engagement, writing content, creating marketing material for products and lead nurturing, and sifting through the resulting data, there isn't much time or energy left to apply strategic thinking to the hands-on activities.
Agile's goal is to bring process and structure to all aspects of marketing to help companies maximize resources and provide focus and direction. Because there's a new social network, SEO hack, or Google algorithm update popping up daily (or so it seems), simply keeping all the changes in line and marketing brains sane are real challenges.
In the chaotic world of digital noise, agile can be the redeeming quality in marketing departments that allows you to give purpose to everything you're doing – as well as noticeable, tangible results.
All it takes is ongoing commitment and a well-planned journey to the finish line.
Is Agile the Future of Marketing?
If you're not already running agile, there's never been more incentive to begin. Nearly 80% of marketers report being understaffed and overloaded, and agile could a feasible solution to combat these effects. The digital marketing landscape is only becoming more complex, as are the challenges that come along with it.
Your best chance of adapting to an agile method is to hire a coach that can help you make the transition. Coaches can usually be the difference between success and frustration while also saving you time and money in the long term. Their role will eventually wane as you strengthen your grasp on agile concepts and can pilot them yourself.
As digital technology continues to expand, agile looks to be the only way to evolve with it. The time to adapt is now, especially as competition ramps up and building a real growth process is further complicated by technology. It works at scale, but be prepared for a bumpy, thoughtfully-planned journey to take you to the end result.
Author: Benjamin Shepardson is the founder of NoStop Ghost Writing, a Key West-based content agency specializing in delivering personalized experiences. With an extensive digital career dating back to before social media and WordPress, Ben personally works with clients to craft a content strategy that will scale and grow their business. Follow him on Twitter at @nostop_content
Related Topics
Paschal Okafor
is
NaijaTechGuide Team Lead
. The article
Adapt or Die: How to Remain an Agile Marketer in a Constantly Evolving Digital Marketplace
was written by . The article was last modified:
November 6th, 2018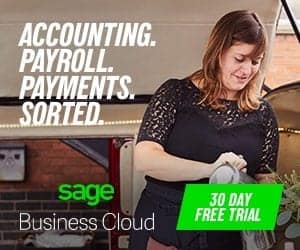 NaijaTechGuide may receive financial compensation for products/services purchased through affiliate links on this site. See full Affiliate Disclosure
Here