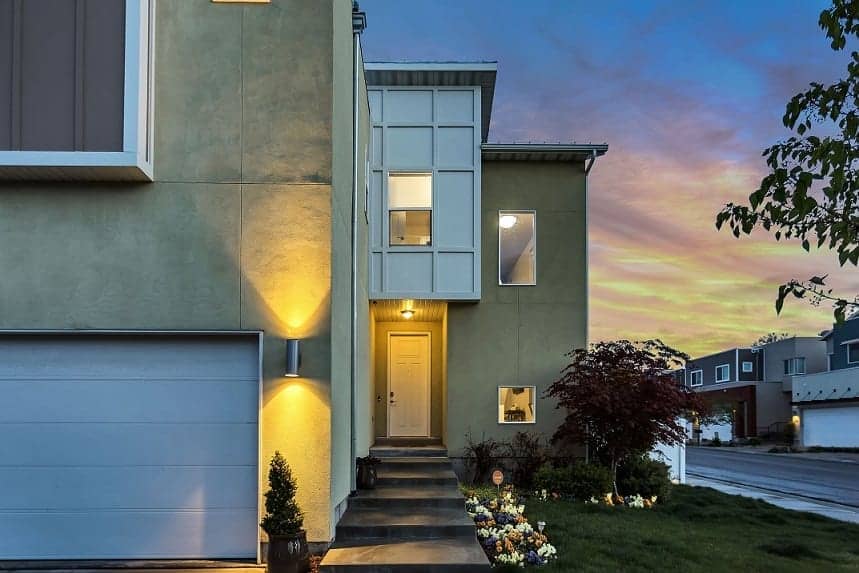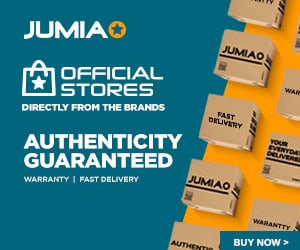 The internet has changed every facet of human existence. online technology has changed traditional industries like real estate, making them more consumer friendly. Here we will be highlighting how online technology has changed the way we buy and sell real estate.
Traditionally, real estate agents were like 'all knowing oracles'. They had all the information and buyers had to practically feed from them, creating a lopsided relationship that made real estate agents kings.
However, online technology has democratised assess to information, arming buyers with the data they need to choose the perfect house and creating a more balanced relationship.
Information that were once the exclusive reserve of real estate agents are now a few clicks away all thanks to online technology and with advances in artificial intelligence, these trend is bound to continue.
This means that real estate agents now have to evolve from being oracles to offer more personalised services that bring value to buyers.
Online technology is not only good for the buyer, it can also help sellers and real estate agents.
Since offering personalized services is one way real estate agents can still make themselves relevant in today's real estate market, online technology deployed for SEO and online marketing can provide useful information towards offering a more personalized experience for buyers.
Now, let us checkout online technologies that are changing the way we buy and sell real estate.
Online Search
This is one of the first online technology that changed real estate forever. Using database-powered websites, real estate listings can be placed online making them accessible to everyone with internet access.
However, what made online listings powerful was not just that they were online and accessible, but the fact that they where searchable.
This meant that rather than going through a long list of real estate listings, most of which might not be what you want, you can simply search for exactly what you want.
You can use criteria like budget, size, views, flooring, location, etc. to find a list of properties that meets your need, saving you a lot of time.
Your search for real estate can even start from your favourite search engine. For example, entering Sarasota Real Estate in your Google search bar will show websites where you will find listings of real estate offerings in the Sarasota area of Florida.
Listing will show photos of the property and maps for direction to the property. Some listings may even show 3D virtual tour of the property as well as Ariel view of the property taken using a drone.
Mobile Apps
Mobile Apps mean you can have online real estate listings in your pocket. Real Estate apps offer listings that you can search and have the added advantage of portability.
Another advantage of mobile apps is the ability to set notification. This means you can receive notification on your phone each time a listing that meets your search criteria becomes available.
Even more advantage is the fact that since mobile apps are on your phone, you are just one click away from calling the real estate agent or property manager.
Online Maps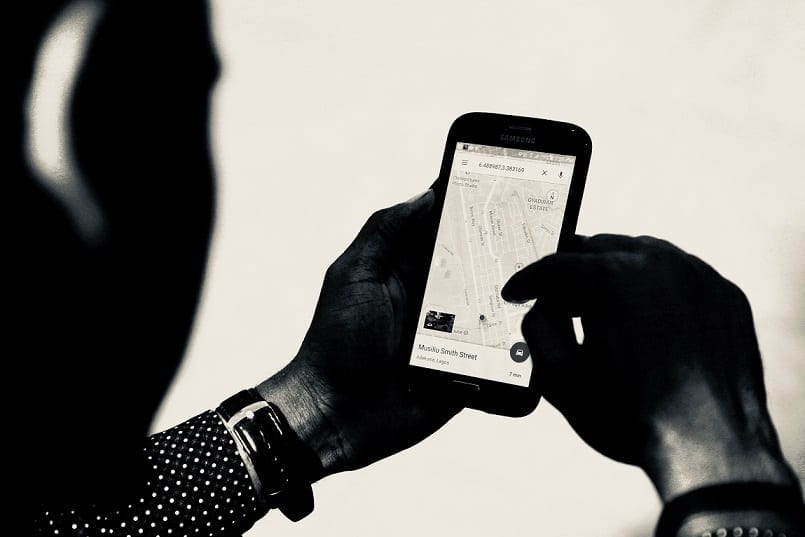 It is now very rare to find real estate listings without a map of the location. This usually serves two purposes. The first is to enable you easily find the property, if you decide to go for a home-viewing tour.
The second is to provide insight about the general area and neighborhood. Just by looking at the map, you can checkout landmarks and make up your mind if this is where you want to live or work.
You can also checkout other important information on the map like closeness to schools and shopping malls.
3D Virtual Tours
With 3D, you do not need to physical visit every single property that seems like the right one. You can use 3D virtual tour to get a walk-through experience of the space.
This means you can restrict physical visits to only the properties that impressed you during the 3D virtual tour.
3D virtual tours can also help real estate agents personalize their offerings, making them standout.
Voice Technology
Voice search is now growing in popularity and real estate is one industry well placed to take advantage of this technology.
You can ask your favorite digital assistant like Google Now or Alexa for some listed properties in any location of your site using natural language and they will return results.
eCommerce
It is probably still a long way off before online payment for properties directly at real estate listing website become mainstream, but elements of eCommerce are now deployed in online listings.
Some real estate listing websites now have features that enable you book a private showing of the property.
Online Marketing
While most of the online technologies listed above are mostly beneficial to buyers, online marketing is one online technology with loads of benefit for real estate agents and property managers.
With online marketing methods like search engine marketing, SEO, social media marketing, affiliate marketing, content marketing, email marketing, etc, a real estate agent can get more exposure to their listing which could result in more sale.
The power of online marketing is the data that comes with it (analytics). Using this data, you can better target your marketing effort.
For example, you can easily know what types of properties that are popular for people in certain locations and offer more of such properties.
You can also use remarketing to remain in the faces of visitors that are yet to make up their minds about your real estate offerings.
Real estate agents can also use social media sites like Facebook, Instagram, and YouTube to showcase personalised tour of the property and Ariel view of the property via drone photography.
Online technology will grow tremendously in the next couple of years and real estate will continue to be positively impacted.
Related Topics
Paschal Okafor
is
NaijaTechGuide Team Lead
. The article
How Online Technology is Changing Buying and Selling of Real Estate
was written by . The article was last modified:
July 16th, 2021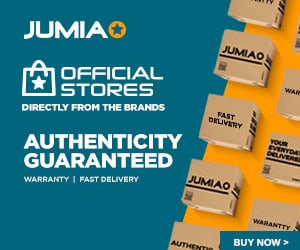 NaijaTechGuide may receive financial compensation for products/services purchased through affiliate links on this site. See
full Affiliate Disclosure Here