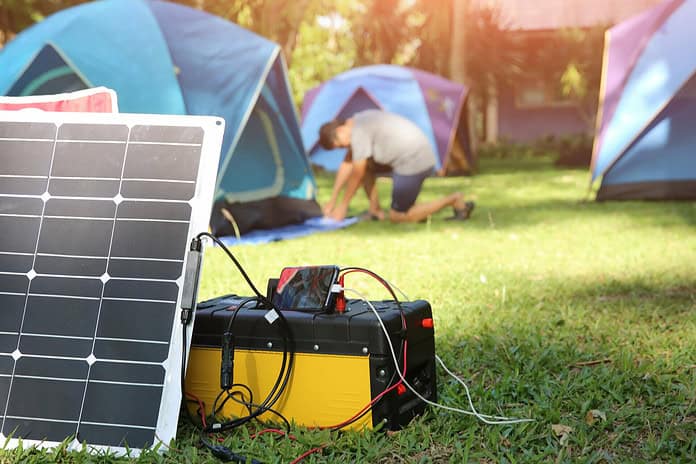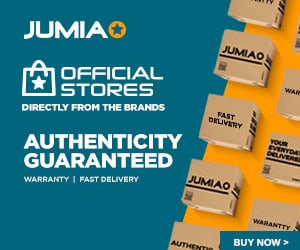 Portable power stations are becoming increasingly popular as they offer a convenient way to keep your devices charged while on the go. It's also a great addition to your camping gear or emergency preparedness kit. In other words, it can be a lifesaver in a pinch.
Fortunately, the collection of portable power station products has grown significantly. According to research, the upward growth trajectory of this innovative device is expected to continue in the coming years, with a compound annual growth rate (CAGR) of 6.4% from 2022 to 2028. (1)
With that in mind, choosing the right one for your needs can be overwhelming. But don't fret; this guide will introduce you to the six things you should look for when shopping for a portable power station.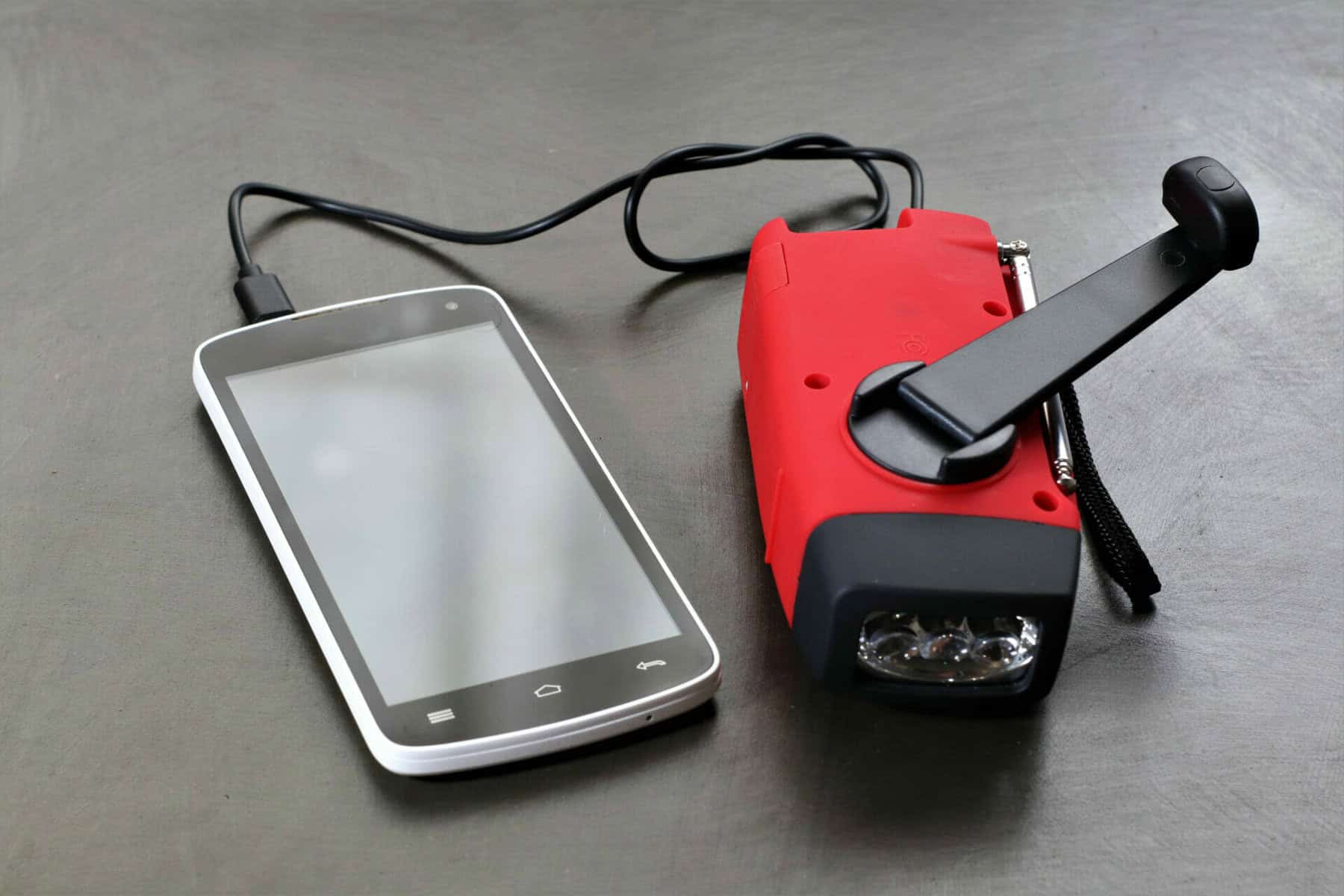 1. Battery Capacity
Like any mobile phone buying process, the battery capacity might be one of the first things you'll want to look at when evaluating your options. Since it serves as the heart of any tech device, so it does, too, for the portable power station. 
Battery capacity is typically measured in watt-hours (Wh), and it'll give you a good indication of how long this tool will be able to power your tech gadgets or equipment. (2)
As a general rule of thumb, you'll want to choose a portable power station with a capacity that's double what you would need in an emergency situation. For example, if you're looking for a power station during a power outage, you'll want one with at least 1,000 watt-hours.
On the other hand, a 280-watt-hour portable power station should be sufficient for camping trips where you need to keep your phone, laptop, and other essentials charged.
2. Portability
Another essential consideration is portability. That means you can carry and transport it with ease. After all, the whole point of a portable power station is to be able to take it with you wherever you go.
One way to gauge portability is to look at its weight and dimensions. Ideally, you'll want to choose a power station that's lightweight and compact enough to fit in your backpack or car trunk. Hence, remember that a compact size may offer more portability but less battery capacity. (2)
Moreover, some portable power stations come with wheels and a handle, which can be beneficial if you need to move it around frequently. Just keep in mind that these additional features will add to the weight and bulkiness of the power station.
3. Charge Times
As you shop for a portable power station, you'll also want to look at the charge times. This is the time it takes for the power station to recharge. For example, a power station with a two-hour charge time will take half as long to recharge as one with a four-hour charge time.
Of course, you'll want to choose a power station with a shorter charge time or fast charging to get back to using it as soon as possible. However, keep in mind that the power station's capacity will also affect charge times. A power station with a higher capacity will usually take longer to recharge than one with a lower capacity.
4. Ports
Another important consideration is the number and types of ports available on the portable power station. Most devices have one USB (Universal Serial Bus) port, but you may also find power stations with AC (Alternating Current) outlets, DC (Direct Current) carports, and even solar panels. (3)
The more ports there are, the more versatile the device will be. However, keep in mind that more ports usually mean a higher price tag.
5. Digital Display
Another feature to look for is a display that shows the remaining capacity of the power station. This can be a valuable tool for tracking how much power you have left and estimating how long your devices will stay charged. (4)
Some displays also show other information, such as the current charge level of the device, the type of port being used, and the estimated recharge time.
6. Safety Features
One of the most vital features in a portable power station is safety features. This is especially important if you plan to use the device in potentially hazardous situations, such as wet surfaces or in extreme temperatures. To sum it up, it must be waterproof, dustproof, and shock-resistant.
Some of the safety features include over-charge, short-circuit, and over-discharge protection. These features will help prevent the power station from getting damaged, thus keeping you safe over time.
Conclusion
It's no secret that a portable power station can be a valuable tool in various situations. This powerful device can keep your devices charged and help you stay connected from camping trips to power outages.
Use this ultimate guide to find the best portable power station for your needs. Just remember to consider the portability, capacity, charge times, safety features, and more before making your final decision.
Related Topics
Paschal Okafor
is
NaijaTechGuide Team Lead
. The article
6 Features To Look For In A Portable Power Station
was written by . The article was last modified:
April 27th, 2022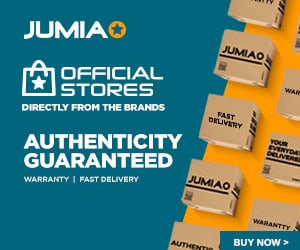 NaijaTechGuide may receive financial compensation for products/services purchased through affiliate links on this site. See
full Affiliate Disclosure Here