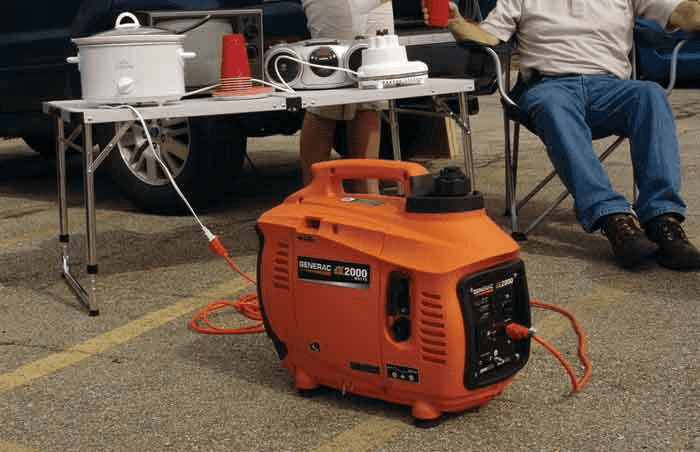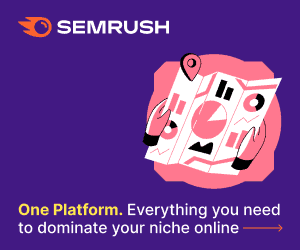 Fuel-powered generators are great sources of alternative power supply as they are able to produce huge amounts of power during operation. But accompanying their usage is excessive noise production, maintenance intensive, heavy fuel consumption, and sometimes, unstable/fluctuating power supply.
Where to Buy Inverter Generators
Amazon – See Offers
Inverter generators, on the other, hand are fast becoming more popular because they make up for some of the shortcomings and inefficiencies of regular fuel-powered generators.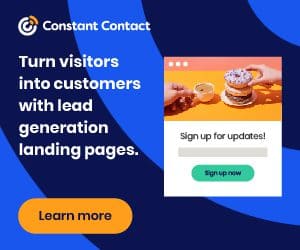 ---
Save 50% on your Electricity
See Nigeria's First Inverter Freezer, Click Here
5 Years Warranty on Compressor
---
What is an Inverter Generator
Inverter Generators are more compact than traditional generators. An inverter generator like the traditional generator uses an alternator driven by its fuel powered engine to generate AC power.  However, an inverter generator converts the AC power back to DC power for digital processing and then inverting it back to a true sinewave AC power.
Inverter generators are lighter and more compact because they require a smaller engine and alternator compared to equally rated conventional genset. The more compact engine/alternator design combined with the fact that the engine can run at lower and variable speed results in a quieter operation.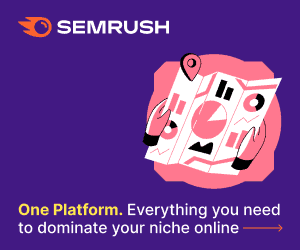 Inverter Generators are also more fuel efficient, because unlike traditional gensets that consume the same amount of fuel irrespective of load, the inverter generator increases or reduces the speed of the engine for optimal fuel consumption at any load level.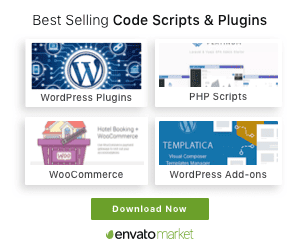 So if you are the type that detests the noise produced by your convetional generator, you might want to consider switching to an inverter generator.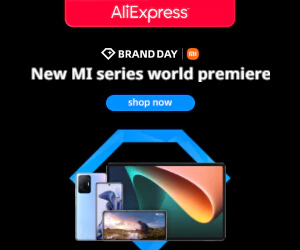 Oh, I should also mention that inverter generators are portable, generally smaller in size and lightweight too. This makes it easy to be moved around and used outdoors during picnics, hangouts, camping, etc.
Buying an inverter generator isn't exactly straightforward, however; they come in different sizes, types, etc. You should also consider how much power you need in your home or office as well as your budget. Ultimately, if you are in the market for an inverter generator, you'd definitely want to buy the best, yes?
Well, the products listed below are some of the best inverters generators out there. Go through their features and see how much they cost to see if they match your spec and budget. We've also added links to where you can purchase them at the best price.
Best Inverter Generators
1. WEN 56200i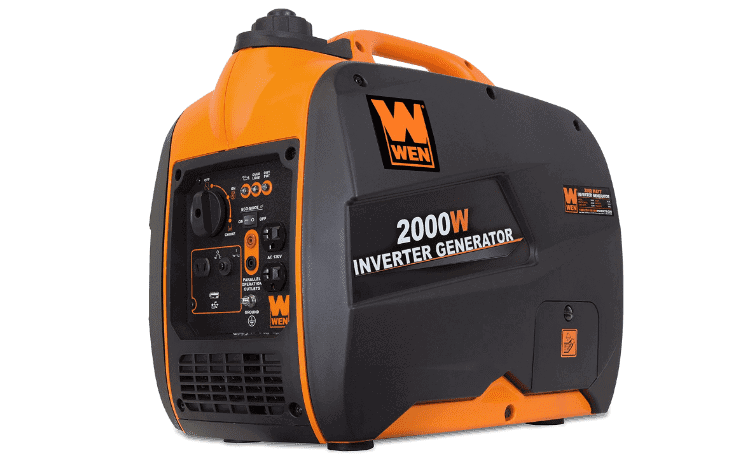 Asides from being extremely quiet during operation (WEN says it is quieter than a window air conditioner), the WEN 56200i is a lightweight (48 lbs/21.8 kg) portable generator that can be easily be moved around.
It even comes with a sturdy handlebar at the top for easy carriage.
It sports a 79.7 4-stroke engine that can power basic electronic appliances and devices in your home: TVs, smartphones, computers, tablets, etc.
The generator also features multiple and versatile outputs on its panel: 2 x three-prong 120V receptacles, 1 x 12V DC output, and 1 x 5V USB port for charging mobile devices like smartphones, tablets, portable speakers, power banks, etc.

The WEN 56200i costs $430 and is covered by a 2-year warranty. For details and latest prices on Amazon, see below:
$431.30
$699.99
in stock
4 new from $431.30
as of 13th September 2021 3:46 pm
2. Honda 662250 EB2200i Inverter Generator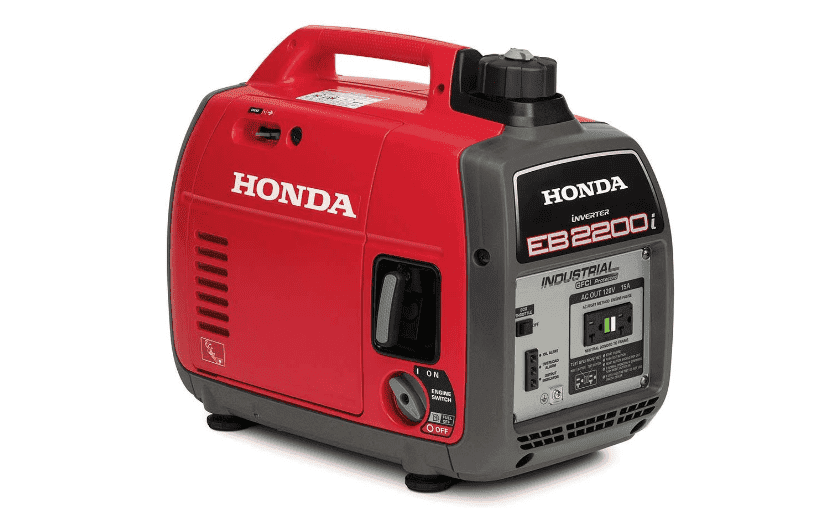 This is another inverter generator that is worth buying, particularly if you need an alternative power backup that runs silently.
This makes it suitable for use at night as it won't disturb you or your neighbors during operation. Manufactured by Honda, the EB2200i inverter generator is powered by a fuel-efficient 121 cc engine from Honda's GXR120 commercial engine series.
This makes the inverter generator strong enough to power the basic appliances, gadgets, or equipment used at home, work, or in outdoor events/location.
The only con of this Honda 662250 generator from the company's EB2200i lineup is that it only comes with two (20A 125V) power outlets.
This means you'd have to plug in an extension outlet or power strip if you need to plug in multiple appliances or equipment. There's also no USB outlet which means you cannot directly charge your mobile phones with the generator.

Overall though, users of the Honda 662250 EB2200i have spoken highly of the device's quality, quite operation, and efficient carburetor shut off valve.
The generator costs a little over a thousand dollar (~ $1,159) and is one of the best inverter generators out there. For details and latest prices on Amazon, check below:
$2,499.99
in stock
1 used from $2,499.99
as of 13th September 2021 3:46 pm
3. Champion 3400-Watt Inverter Generator
One thing to love about the Champion 3400-Watt inverter generator is the availability of multiple outlets. There's a single 120V 30V outlet, two (2) 120V 20A regular household outlets, and two (2) USB adapter.
The machine is also compactly designed for easy movement and carriage. The built-in handle is easily foldable so you can tuck them in when you need to fit the generator in a small space. There's also dual rear tires for easy transportation; Champion says the tires never go flat.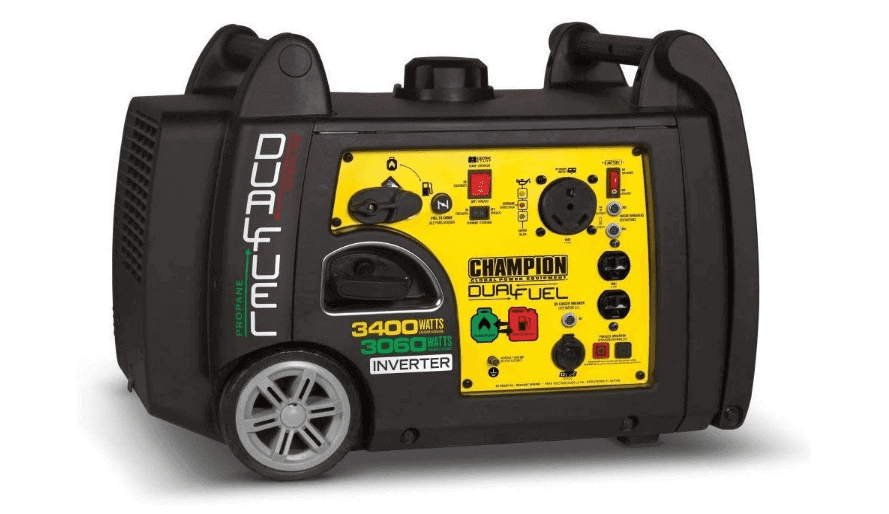 This inverter generator sports a 192 cc Champion engine that runs on either gasoline or propane.
The engine can operate non-stop for up to 14.5 hours when the tank is filled with 20-pound propane and up to 8 hours on gasoline.
Although the device's starting Watt is rated 3,400, it maintains a 3100 wattage during operation.
Quite a number of users have commended the low-noise level of the Champion 3400W generator during operation. So, at $1,400 with a 3-year warranty covering and FREE lifetime technical support, it is worth its price. For details and latest prices on Amazon, see below:
$2,050.00
in stock
13 new from $1,774.80
as of 13th September 2021 3:46 pm
4. WEN 56225i Super Quiet Inverter Generator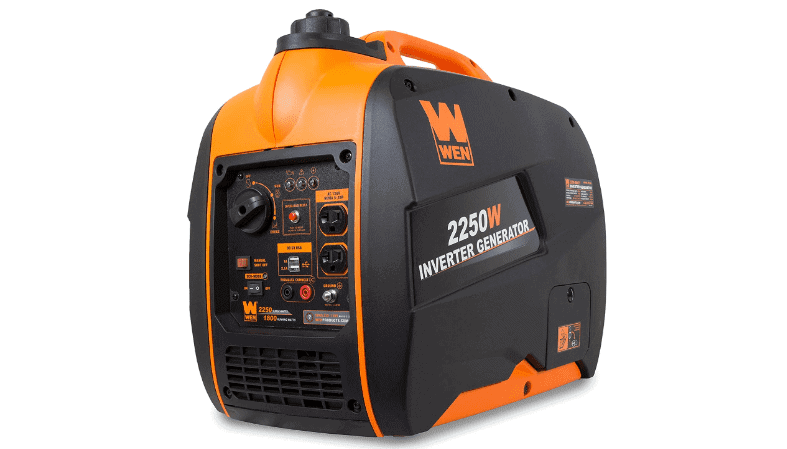 This is similar to the inverter generator (in [1]) above but this model is more powerful, more advanced, and also costs a little more.
They both ave similar build, aesthetic properties, and equal number of power outlets: 2 x three-prong 120V receptacles, 1 x 12V DC output, and 1 x 5V USB port for charging mobile devices and accessories.
The 4-stroke 79.7 cc engine that powers this model, however, is able to produce more starting and running wattage (2,250W and 1800W respectively).
Also, the WEN 56225i features a 'Fuel Shutoff' mechanism which helps lengthen the machine's lifespan by exhausting the fuel in the carburetor before shutting down.
The WEN 56225i is backed by a two-year warranty and can be purchased for $500 – $550. For details and latest prices on Amazon, see more: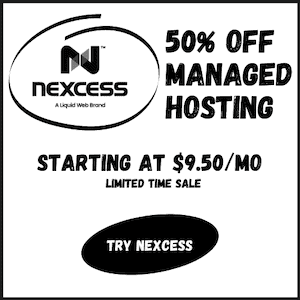 $451.99
in stock
2 new from $451.99
as of 13th September 2021 3:46 pm
5. Westinghouse iGen4500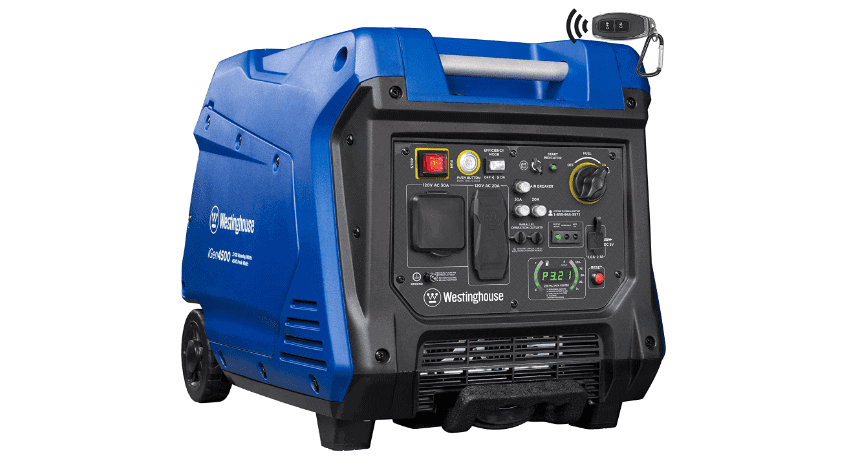 If you need a premium portable inverter generator to power a variety of heavy equipment, appliances, or devices, you should check out the Westinghouse iGen4500.
The generator boasts of a 224cc 7HP Westinghouse OHV engine with a 4,500 starting watt and 3,700 running/operational watt rating.
It also boasts of rear wheels for easy transportation and a variety of outlet ports: 2 x 120V outlets, 1 x TT-30R RV outlet, and 2 x USB ports.
The iGen4500 has a unique push-to-start remote which relieve users of the stress of having to pull the generator to start.
There's also an LED screen that serves as a data center; the screen displays information like power output, run time, fuel level, and voltage.
Users of the Westinghouse iGen4500 have spoken highly of how powerful the generator is and how many home and outdoor appliances the generator is able to simultaneously power.
The Westinghouse iGen4500 retails for about $949 and is also covered by post-purchase warranty. For details and latest prices on Amazon, see more below:
$899.98
$1,049.00
in stock
11 new from $899.98
as of 13th September 2021 3:46 pm
6. Generac GP3000i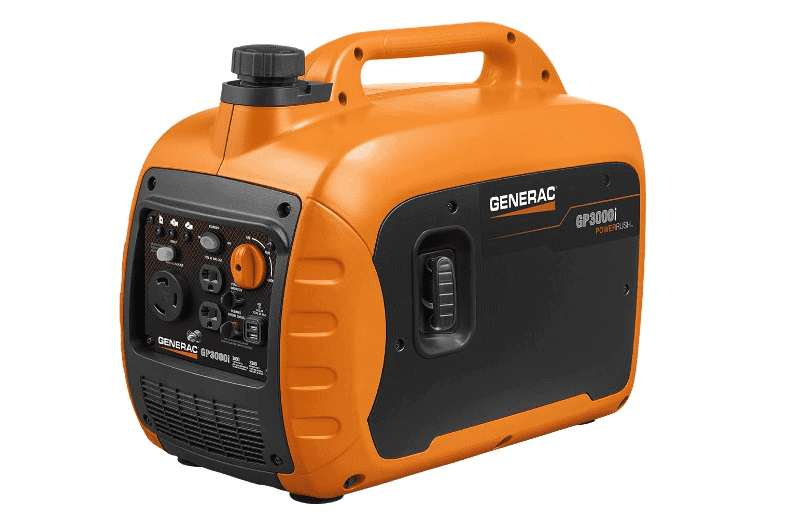 The Generac GP3000i is a compact and portable inverter generator you should purchase if you need a super quiet alternative power source to power appliances in your home.
It also comes with two (2) USB ports which lets users directly charge their smartphones, tablets and other electronics.

The GP3000i supply up to 3000 Watts when you start it but drops to about 2300 Watts during operation.
It also boasts of a TruePower technology that helps the generator supply stable and clean power to sensitive appliances, electronics, devices, etc. Buying a unit of the Generac GP3000i inverter generator would set you back by about $693. For details and latest prices on Amazon, check below
$937.51
in stock
3 new from $935.89
as of 13th September 2021 3:46 pm
7. Honda EU3000iS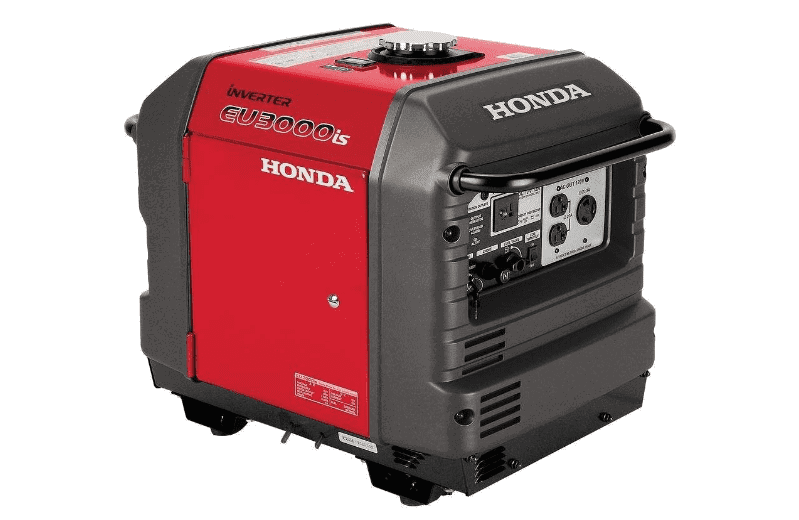 The Honda EU3000iS is powered by Honda's advanced inverter technology that supplies clean and stable power for small appliances like TVs, fans, lights, laptops, desktops, blenders, etc.
It is also powerful enough to effortlessly power heavy home appliances like RV air conditioners, microwave, fridge, etc.

The generator also runs quietly during operation and is super fuel-efficient. Depending on the load the EU3000 is powering, it can run for up to 20 hours on a full tank of 3.4Gal. gas. The Honda EU3000iS boasts of a 2800W running wattage and retails for about $2,000.
$3,189.00
in stock
2 new from $3,189.00
1 used from $5,499.99
as of 13th September 2021 3:46 pm
8. Westinghouse iGen2200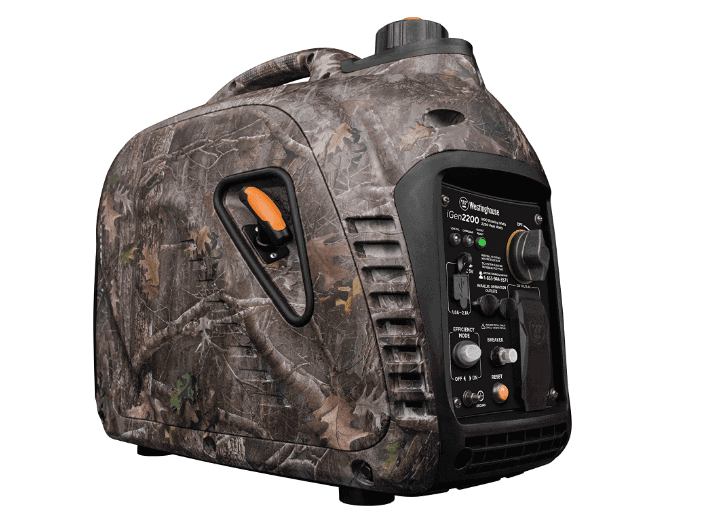 This is another powerful inverter generator from Westinghouse that's totally worth mentioning. It is fuel-efficient (can last up to 12 hours on just 1.2 gallons of gas) and also quiet during operation.
The iGen2200's panel also sports a variety of ports and power outlets that lets users hook up as many appliances, electronics, and devices directly to it.
The design and appearance of the iGen2200 is another thing to love about the generator. It is covered in a Rugged TrueTimber camouflage body finish which makes it a perfect companion for outdoor events like hunting and camping.

The Westinghouse iGen2200 Camouflage inverter generator sells for about $579 and is backed by a 3-year warranty. For details and latest prices on Amazon, see below:
9. Atima AY2000i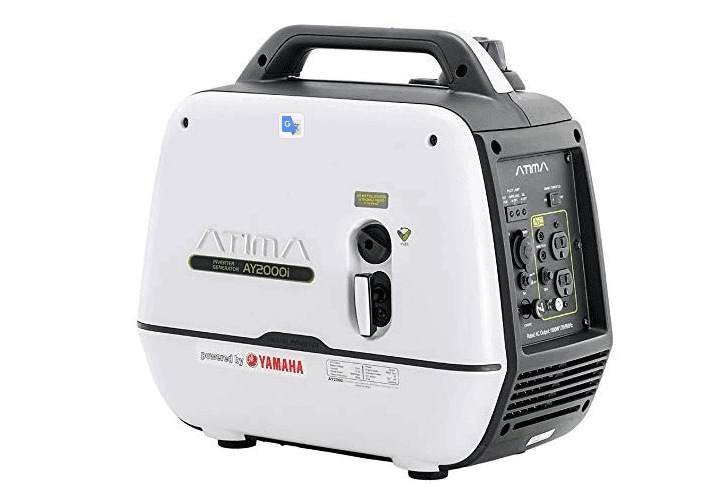 The Atima AY2000i is another inverter generator with impressive, aesthetically appealing exterior. The interior is also just as powerful; it houses a fuel-efficient Yamaha engine with a 2000W starting wattage.
This is sufficient enough to power some basic home and outdoor appliances like a TV set, an EnergyStar-rated refrigerator, microwave oven, slow cooker, and even power your garage door opener.

The Atima AY2000i features a unique 'smart throttle' that saves fuel and reduces noise production by using a load-sensing RPM.
This means that the AY2000i automatically adjusts the speed of its engine to match the load it's powering at any given time.
The tank capacity is pegged at 3.8 liters; this can run the generator for up to 10 hours, depending on how much load it is subjected to. The Atima AY2000i can be purchased at a price range of $700 — $750. For details and latest prices on Amazon, see below:
Again, inverter generators are an excellent source of alternative power supply that are perfect for usage in all kinds of events or place.
Low noise production, low maintenance, and fuel efficiency are some of the reasons why you should consider getting one. And while they may not produce as much power as regular generators, some inverter generators are capable of powering both sensitive electronics and heavy appliances.
The above-listed products are some of the best inverter generators that are worth buying for Gomez office or outdoor usage. If you have any questions or recommendations, please do let us know in the comments section below.
Related Topics
Paschal Okafor
is
NaijaTechGuide Team Lead
. The article
Best Inverter Generators for Home and Outdoor Use
was written by . The article was last modified:
February 18th, 2021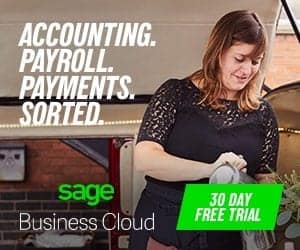 NaijaTechGuide may receive financial compensation for products/services purchased through affiliate links on this site. See
full Affiliate Disclosure Here