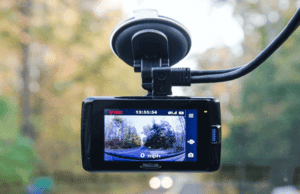 A dash cam is a digital video camera that is intended to capture live videos while you drive. The camera is mounted on the dashboard. They start recording the driver's journey once the vehicle is turned on and set in motion. Dash cam footages can be used as supportive...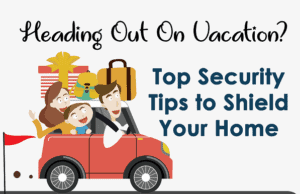 Need a break from the redundant daily routine? Heading out on a vacation with your loved ones sounds like a great idea, doesn't it? You must be very excited! But the thought of leaving your house unattended must seem somewhat scary. How are you going to effectively secure your...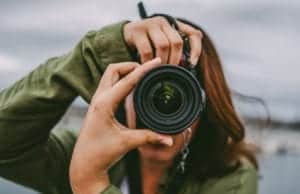 So you have a new (or old) camera lying around somewhere in your home, or you have one stick somewhere (you can't even remember) in some corner of your bedroom? Or perhaps you got one from your uncle as a birthday or graduation gift...but you don't know how to use...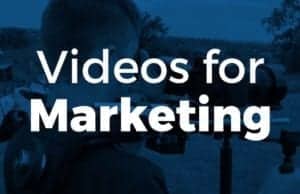 Videos are becoming one of the most important parts of an advertising campaign and the bad news is that the number of marketing video is increasing. It means that your audiences have lots of videos to enjoy and they can disregard if a video is not gorgeous or reliable. If...