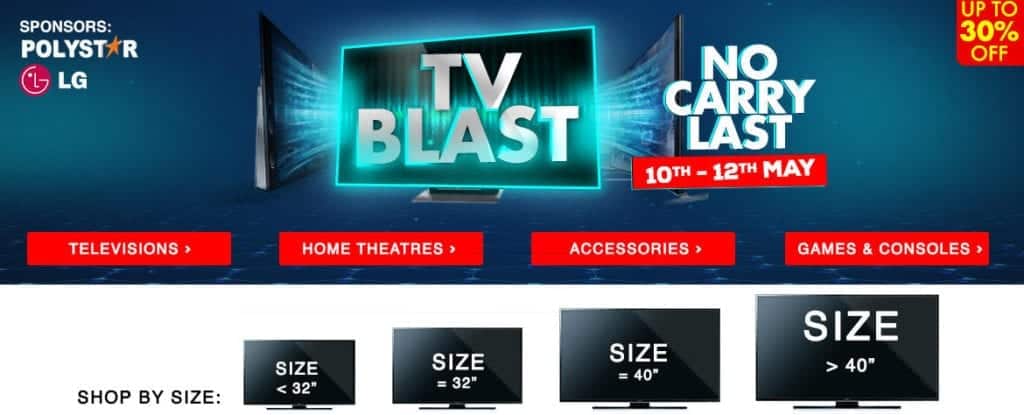 Jumia, Nigeria's leading online store, is currently offering some amazing deals on TVs. If you need a TV for your home or office, Jumia has some juicy TV deals that you need to checkout. For three days starting on May 10, 2016, Jumia Mega TV Blast will be featuring...

Samsung UN32B6000 is the 32 inches model of the Samsung LED HDTV Series 6. Samsung LED HDTVs are noted for being ultra-slim (just 1.2-inches thick), eco friendly, energy efficient, and for producing brilliant pictures. Samsung UN32B6000 is the entry model in the 6000 series of Samsung LED TVs. Samsung...
Samsung LN46A650 is a 46 inches full HD LCD TV from the leading global Electronics brand. LN46A650 is part of the Series 6 (A650 series) range of LCD HDTVs from Samsung.Where to Buy Samsung LED TVsJumia.com.ngfrom ₦27,125.00 Buy Now Konga.comfrom ₦35,000.00 Buy Now Samsung LN46A650 is a 46 inches LCD with...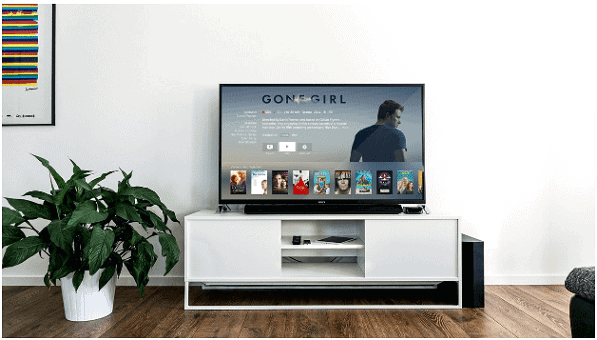 Remember the first time you brought your Smart TV home, it must have been amazing. Streaming videos, connecting to Wi-Fi and sending emails, it must have felt like it had everything. Well, it does, but many people do not realize just how much a Smart TV can do, or...