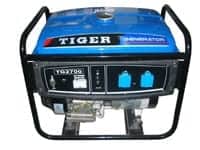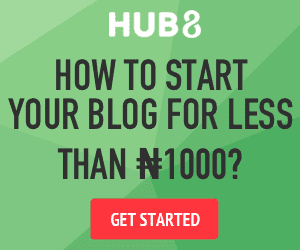 One of the most popular Electric generator brands in Nigeria some years back was the Tiger brand. This is especially true for generators with power ratings below 2KVA (a.k.a. I Big Pass my neighbor). Tiger generators are very popular with small businesses like Electricians, Beauty salons, small business centers, homes and so on.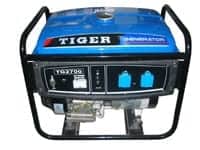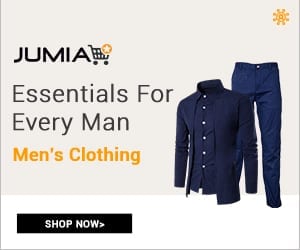 The success of Tiger generators was helped by a shortfall in power supply in the country, which led to erratic power supply. Another contributing factor was that Tiger generators were affordable and fits the income profile of quite a lot of Nigerians. For example, the Tiger TG950 650VA model sold for around 10,500 Naira ($67.00 then).
However, Tiger generators now have their glory days in the past will only a few models available in Nigeria.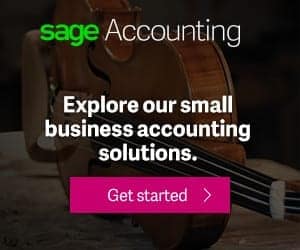 Here are some popular power ratings of Tiger generators with their average prices in Nigeria. Note that prices of Tiger generators may vary depending on your location in Nigeria.
Power Ratings of Tiger Generators with Price
Tiger TPG2900E2 2.2KVA Generators with Key – 35,000 Naira to 39,000 Naira
Tiger TPG3200EX 2.5KVA Generators – N31,000 to N35,000
Tiger TPG6500E2 5.0KVA Generator – N73,500 to N80,000
Tiger TG1800 900VA Generators – 23,000 Naira to 27,000 Naira
Tiger TPG2500 2.0KVA Generator – N34,000 to N39,000
Tiger TPG2500 2.0KVA Generator with Wheel – N36,000 to N40,000
Tiger TPG2500E2 2.0KVA Generator with Key & Wheel – N41,000 to N46,000
Tiger TPG2900 2.0KVA Generator – N34,000 to N39,000
Tiger TPG2900 2.0KVA Gen with Wheel – N36,000 to N40,000
Tiger TPG3000 2.5KVA Genset – N39,000 to N43,000
Tiger TPG3000 2.5KVA Genset with Wheel – N41,000 to N45,000
Tiger TPG3000 2.5KVA Genset with Key & Wheel – N47,000 to N53,000
Tiger TG950 650VA Generators – 10,000 Naira to 14,000 Naira
Tiger TG1200 700VA Generators – 19,000 Naira to 25,000 Naira
These power ratings are for Tiger generators rated 50Hz, which is used in Nigeria. If you are in a country with 60Hz rating, the power rating may vary. It is recommended that you do not operate your Tiger generators continuously for more than 6 hours.
You can buy Tiger generators from any market in Nigeria. However, we suggest that you buy your Tiger branded generators from Electronic shops, especially one that is an accredited dealer of an electronic brand; say LG or Samsung. Buying from such a place will guaranty that you buy generators of the highest quality.
When using a Tiger generator of power rating between 450VA and 850VA in your home or business ensure that you do not overload it. When it is connected, try disconnecting any gadget that will overload it or that is not being used.
For example, appliances like electric boilers, electric iron, heaters and air conditioners are high energy consuming gadgets and hence should be switched off when using such low power Tiger generators.
Tiger TG950, which is a 650VA generator can comfortably power your TV, DVD/VCD player, one or two fans and a few lighting points. Buy energy efficient light bulbs for your Tiger generators.
Generator Related Topics
Paschal Okafor
is
NaijaTechGuide Team Lead
. The article
Tiger Generators – Price Models Features
was written by . The article was last modified:
July 16th, 2016