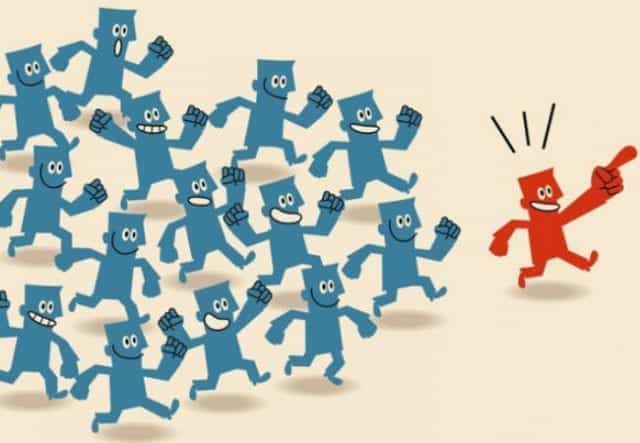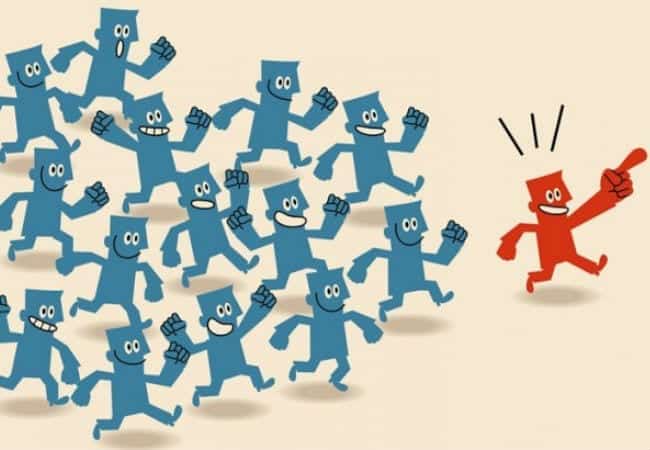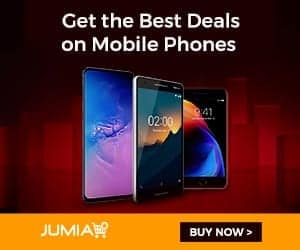 Right here on this blog, we have looked at a complete guide to influencer marketing and considered what trends to look forward to this 2018. What we have not done, however, is justify our position on the overall subject of influencer marketing.
Of all the types of marketing out there, why use influencer marketing? Why consider it at all? Here's the why to every question you must have had on the subject.
1. Maintaining Consumer's Trust
The social media followers of the influencer know them already, either online or offline. If we are to be completely honest with ourselves, nearly all/ all of them would not know you. If you were to have gone to them yourself and promoted your products, chances are they will see it as one of the numerous spams and move on.
---
Umidigi 9th Anniversary Sale
For up to 50% Off Umidigi Phones, Click Here
Oct 16 and Oct 17 Only
---
Now that you have brought the influencer (someone they know) into the mix, they are psychologically inclined into trusting your brand the more. You need the potential customers to make just one purchase from you.
You, on the other hand, need to make that one sale go just well for them to start believing in you directly, not as a function of the influencer.
In all, the influencer was the bridge through which you not only captured the audience but was able to build their trust around your brand.
2. Eliminates Ad Blockers
So, let's say you know who your target audience is and you send out an ad to them. A sizeable number of them might have enabled ad blockers on their accounts. That means they don't get to see the ad, but you still have to pay advertising money anyways.
Let's bring in an influencer.
Since they are not running any ads but going about sending out content like every other internet user, your target audience's ad blockers won't sense any threat. Better use of advertising money, don't you say?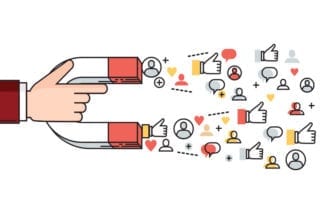 3. Cost Effectiveness
Speaking of a better use of advertising money, do you know that influencers come inexpensive? Not generally inexpensive, but relatively. The best part is that they convert so well for lesser than you would have spent elsewhere, running other kinds of ads.
Now, this is not a reason to start looking for influencers that will deliver heaven and earth for you on a peanut budget. In the world of business, understand that you will always get what you sow.
Peanuts begets peanuts, or something even worse. If you want to make something pop in your marketing campaign, be ready to pay a fair wage.
4. SEO Boost
An influence worth their salt will know how to stay on top of current events. That is how they constantly create engaging content for your brand that leads to all those conversions.
If you have a close working relationship with them, they could let you in on some raves of the moment, especially in your niche. Know what that means for you? An opportunity to use SEO (based on what they have suggested) to make something happen on your website.
5. Communication
No matter how solid your business plan is, no matter how many millions you spend on marketing and top-level personnel you have, your business won't go anywhere without effective communication.
Customers see the human side of a brand that communicates and they can easily be emotional towards them. You will have been told in marketing that the right kind of emotions is what you need to put the customer in and they will make purchases from you.
Where influencers come in is that they have been communications for so long, they just can't get it wrong. They have been doing it with different types of people from various walks of life. Hiring them will put them up as the face of your business. When communication comes up, guess who is there at the other end of the line for you? Exactly – your influencer.
Another reason why you should embrace influencer marketing is that everyone is doing it. This sounds odd since it is not always advisable to do what everyone else is doing just for the sake of it.
However, I think that if Nike (with Ronaldo), Adidas (with Messi) and other top brands like that are doing it, there is no harm in trying too.
Related Topics
Paschal Okafor
is
NaijaTechGuide Team Lead
. The article
Top 5 Reasons Why You Should Take Advantage of Influencer Marketing
was written by . The article was last modified:
March 25th, 2018
NaijaTechGuide may receive financial compensation for products/services purchased through affiliate links on this site. See full Affiliate Disclosure
Here