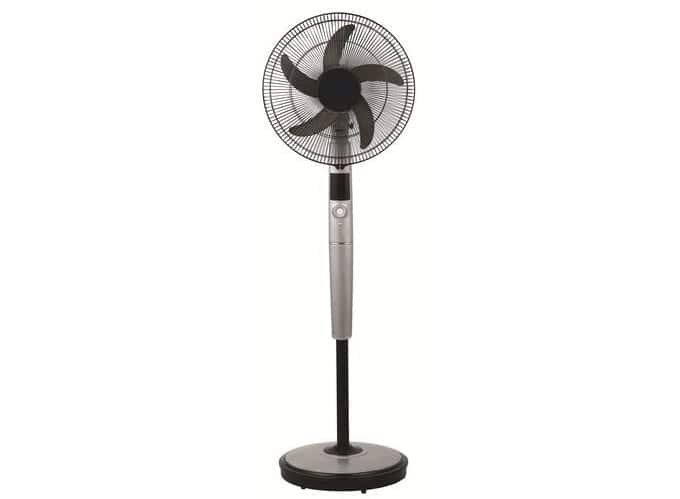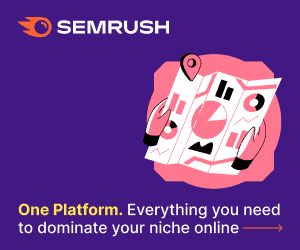 The hot season is here. The best time to buy an electric fan is before the heat comes. However, right timing or not, if you are feeling the heat, you will need to buy a fan or even better, a Rechargeable Fan. Here we provide a guide on buying a rechargeable fan.
Due to the epileptic power supply and the heat that comes with the dry season or summer, the popularity, adoption, sales, and patronage of rechargeable fans are snowballing.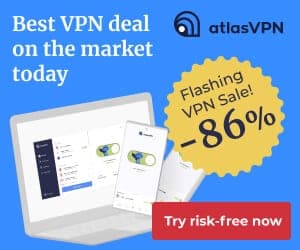 ---
Get Loans up to ₦5,000,000
Compare Loan Offers, Apply Here
Apply for a Loan in Minutes
---
Nigeria and some other part of the West Africa (and Africa at large) is known to be hot zones — climate-wise. The need to stay "cool" and refreshed in hot weather conditions is one of the many reason why a good number of people have resorted to equipping their households, and workplace, with rechargeable fans.
While some individuals already have rechargeable fans running in their homes, a large number are considering buying one.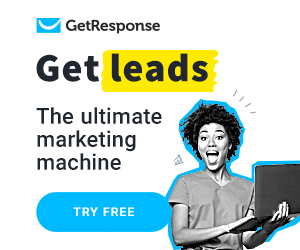 However, due to the "not so satisfied" complaints of some users in the comment and reviews section, we decided to provide this guide to help those seeking to buy the best rechargeable fans for their needs make the right buying decision.
Key Consideration when Buying a Rechargeable Fan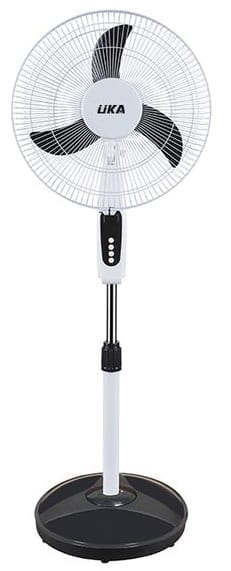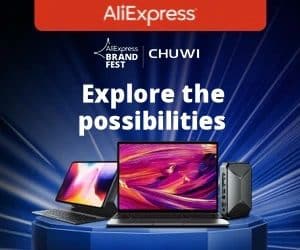 Find below: some factors you should take into consideration before buying a new (or your next) recharge fan.
1. Charging Time & Operation Time

These two factors are probably the most important parameter to look out when buying a rechargeable fan. If you can't see this information yourself on the package or manual, you can speak to a customer care representative of the store you are buying from
The importance of doing this cannot be overstressed as you do not want to charge your fan all day only to get just 2 hours of usage only.
Usually, the best rechargeable fan models will have these details clearly written on the package as well as the user manual. So, this should be a good sign.
The charging time tells you how long it takes for the battery to fully charge. The operation time is how long the fan will operate on a fully charge battery.
Usually, rechargeable fans offer multiple speed. The operation time will depend at the speed you operate the fan. The slower the speed the longer the operation time.
For example, at full speed a rechargeable fan may offer 2 to 4 hours and at the slowest speed, you may get up to 9 hours.
2. What is the Battery Recharge Cycle
The battery recharge cycle tells you how many times the built-in battery in the fan can be discharged and recharged before the battery becomes weak.
For example, this means that a battery with a battery recharge cycle of 500 will last for about 500 days (i.e 16 months) if it is discharged and recharged every single day.
3. Battery Type and Battery Capacity
Battery type is an important consideration. This will help you determine if the battery will be replaceable when it dies.
If your model comes with proprietary battery, it may not be replaceable when it dies. This means the standby operation of the fan will be lost once the battery dies.
The best models are the ones that come with standard battery (generic battery) that you can easily buy at local stores. This ensures you can find replacement battery.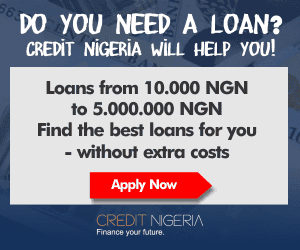 4. Price
Lets face it; there are hundreds and thousands and tonnes of rechargeable fan out there you can choose from.
While some perform the basic function required of them: cooling a room, also me also have some additional features to further entice you to buying them.
However, while the add-ons and extra features are juicy, and will definitely attract you, you should consider their prices.
This is why it is advised you have a budget and search extensively for rechargeable fans that fit perfectly (or slightly) into your budget before jumping to buy one. You can check out some of the best rechargeable fans that your money can get you in this guide we earlier posted.
However, if you do not mind breaking the bank for a rechargeable fan of top quality, proceed below to see some other factors to consider before you make a purchase.
5. Size and Dimension of Room
Another important consideration to take into note before purchasing a rechargeable fan is the size and dimension of the room the fan is to be used.
This helps you decide the type of fan to purchase and where it is to be placed in the room – as there are majorly 2 types of rechargeable fans: standing and ceiling rechargeable fans.
There also the portable rechargeable fans that can work for personal use.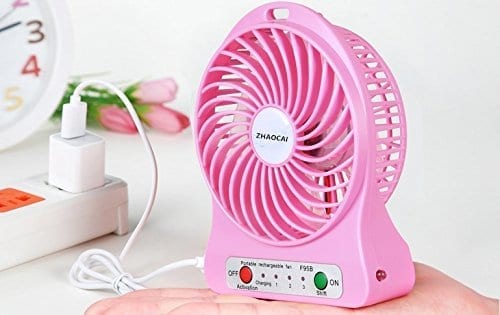 Thingz Contemporary suggests that "For optimal air flow, the ceiling fan ideally should be installed in the middle of the room at a safe 8 to 9 feet from the floor, with its blades at least 18 inches from the walls."
Therefore, it is almost always recommended that if the room a fan is to be placed isn't as high as 9 to 10 feet from the floor, you should purchase a standing fan instead.
6. Accessories or No Accessories
There are certain brands that "accessorize" their rechargeable fans. Some embedded lights to their fans, while some other brands come with micro USB port(s) that makes the fan double as a powerbank to charge your gadgets: mobile phones; tablets; mp3 players etc.
Mind you, some of this included additions may reduce the life span of the fan. So it is advised you purchase a rechargeable fan for the sole purpose of cooling a room when there's is power outage. You can get a rechargeable lamp or a powerbank for their individual purposes.
7. Brand Name and Reputation
Manufacturer's name and reputation is another parameter to buying a rechargeable fan of top quality.
In the country, the popular brands in the rechargeable fan industry include Uka, QASA, Lontor, OX, Universal, Generic, Sonitec etc. Check out some of the Best Rechargeable Fans.
Other noteworthy factors include Size of fan; Design; mode of charging (electricity or Solar).
Related Topics
Paschal Okafor
is
NaijaTechGuide Team Lead
. The article
Buying a Rechargeable Fan (A Guide)
was written by . The article was last modified:
March 4th, 2020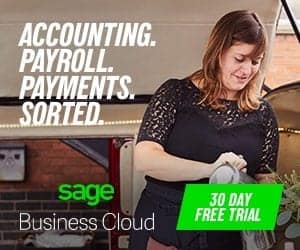 NaijaTechGuide may receive financial compensation for products/services purchased through affiliate links on this site. See
full Affiliate Disclosure Here