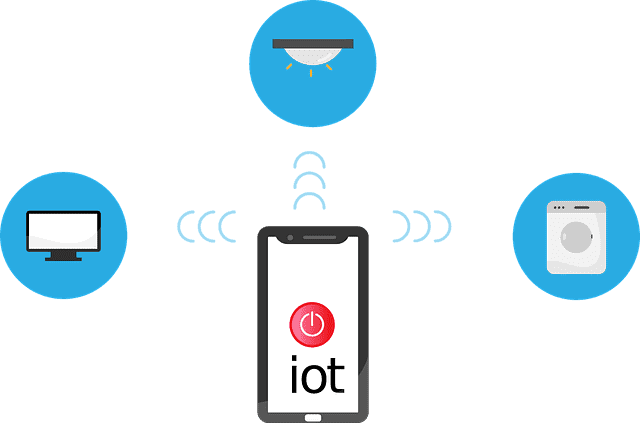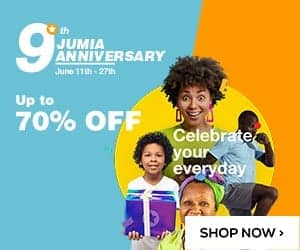 Technology advancement is a topic that cannot be exhaustively discussed because when we think a man has gotten to an unbelievable and remarkable height, the standard gets broken again without something more sophisticated. we would love to look a little into the future and predict what man will do with the likes of Artificial Intelligence, Blockchain and more.
These are the views of some experts in the line of technology
I want to mention two technologies that are slowly revolutionizing how most tech companies and tech platform work today.
---
Get Loans up to ₦5,000,000
Compare Loan Offers, Apply Here
Apply for a Loan in Minutes
---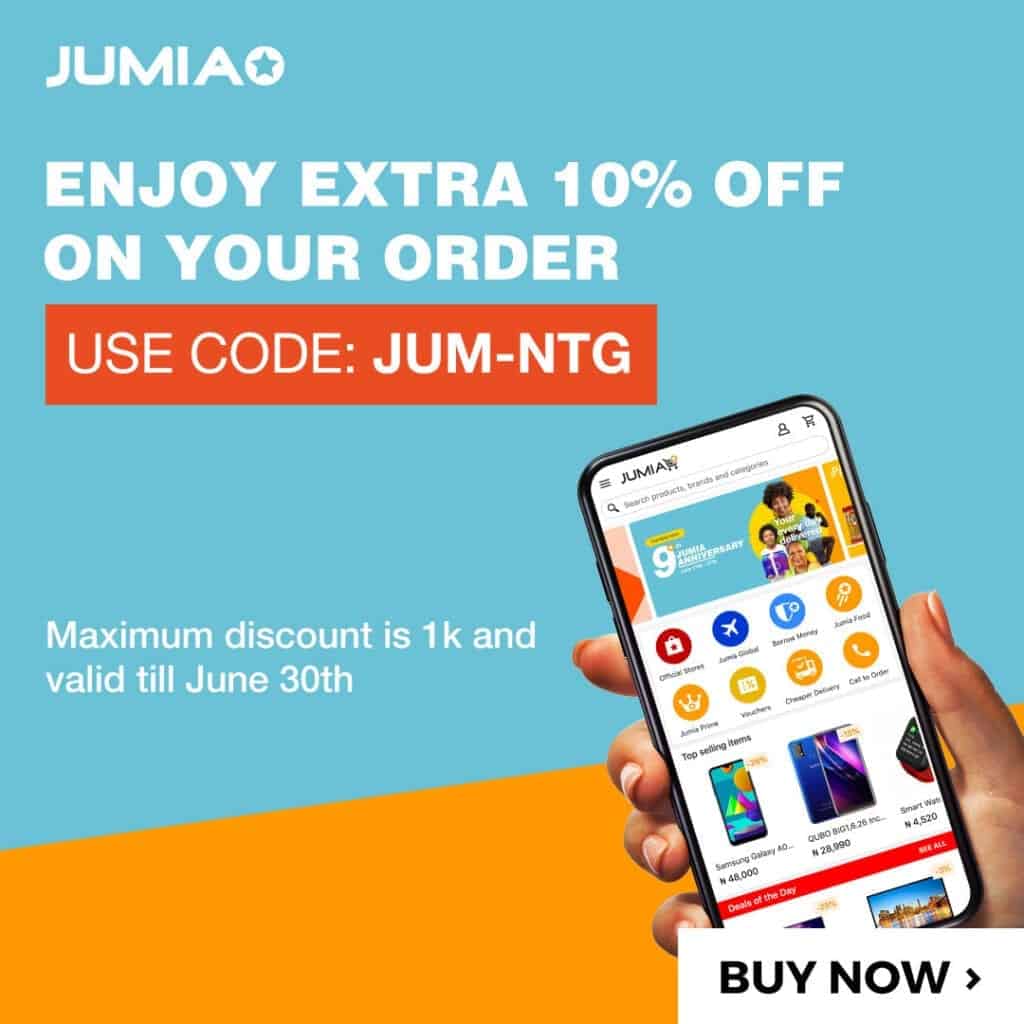 Applied Natural Language Processing
For decades, NLP was a computer science field that had very little consequences on how our world and its businesses operate. However, over the last couple of years, natural language processing has reached a great enough level and performance to be used at scale in different verticals.
Marketing and SEO tools such as topic seed use entity recognition and knowledge graph to find content gaps. Crypto trading and regular trading algorithms can detect movements ahead of time by scouring the web's latest tweets or articles to perform sentiment analysis on cryptocurrencies, or regular stocks.
NLP and its various tasks (keyword extraction, sentiment analysis, classification) used to take hours to be done. Its usage was reserved for academic papers. It now takes seconds and even less for companies with huge budgets.
Serverless Computing
Cloud computing allowed companies to rent out architecture as a service from Amazon Web Services, Microsoft Azure, Google Cloud Platform, and so on. With this model, customers and entrepreneurs still needed to deal with servers and scaling issues.
Serverless computing revolutionizes storage, databases, computing, and their billing. Serverless means the customer does not deal at all with servers. They store and query their data, as much as they want, without caring at all about servers coping with the load.
AWS, GCP and Azure have created services in which you only pay for what you use, and haven't got the need to touch any server settings. Upload your code, and run it. And only pay when you run it. Check out AWS Lambda, Azure Functions, and Google Cloud Functions.
Lazhar Ichir 
  founder
I'd like to introduce you to an emerging enterprise blockchain technology, FlureeDB. As blockchain continues to gain momentum in the enterprise conversation, there is an equally increasing need for a data-tier solution to handle blockchain records management in a secure and integrated solution.
In short, FlureeDB allows developers to build and scale custom blockchains in a familiar format – an ACID-compliant database with a flexible schema and graph query capability.
FlureeDB provides the flexibility, storage, and query power that enterprise blockchains have been missing through a familiar and flexible database
format:
Features
Blockchain – FlureeDB builds every single transaction into a new, immutable block in a customized blockchain. Instead of focusing on the "transactional" aspect of blockchains like Ethereum or Hyperledger, FlureeDB is uniquely built to handle records management and storage in an immutable and secure database.
Permissioned, "Trustless" sharing – FlureeDB can run internally as a highly-performant graph database to power standard business applications, but can also be distributed and decentralized – in its entirety – across an established network of participants known as a "permission blockchain." Permission blockchains provide entities in a consortium with a transparent ledger of transactions that is immutable by nature and decentralized with no central authority. FlureeDB's ability to deliver these characteristics in a familiar database format promises transformative implications for industries such as Supply Chain Management, Insurance, Real Estate, Fintech, and more.
Benefits
Data-Centric – Stop pushing metadata to legacy systems: the cost of placing large amounts of data on-chain has established a universal roadblock to many enterprise projects, forcing them to store related met-data elsewhere. FlureeDB naturally handles enterprise data requirements, allowing your entire database to live on-chain, for a truly decentralized database.
Familiar to Developers- Blockchain doesn't have to come with a learning curve: As a database with a schema and wide support of full-stack programming language, FlureeDB is a familiar tool developer and software architects.
Flexible – Evolve your blockchain: Most blockchains are purpose-built and inflexible. Because FlureeDB's schema is stored as variable data itself, it can evolve over time as data requirements change.
Kevin Doubleday 
PR & Marketing Coordinator
I predict that blockchain payment technology will continue to advance, and be one of the biggest trends in 2019. In 2018 we saw merchants from many industries begin offering cryptocurrency payments, and the technology has come a long way in a short amount of time. Not only are merchants now able to accept payments in crypto online, but also in retail settings through the use of QR codes. Blockchain payments will change we do business and interact with companies on a personal level as well. The technology will be used in government, especially with taxes (this is already being implemented), the private sector, and medical, as well as aerospace. Blockchain will also become commonly used for everyday transactions, including home and car titles, legal contracts, government contracts, retail inventory and distribution. I could go on and on.
Casey Kurlander
Cars driving themselves is one of the fun examples of how IoT and blockchain technologies are likely to have an impact on our daily lives. That said, what about the more mundane parts of our lives? For example, IoT and blockchain can be used in tandem to create an automatic and secure way of reading your electric meters rather than sending a human meter reader to your home or office. Blockchain security will soon be as common in our personal and business lives as it is used to protect medical records and financial transactions (other than cryptocurrencies). I wouldn't be surprised to see bank-to-bank transfer services, such as Zelle, start using blockchain technology for peer-to-peer payments similar to Venmo.
Sarah 
Public Relations Director
Practical Application:
Imagine a real estate or other deal that automatically concludes once your bank electronically uploads proper documentation of your loan. Smart contract-based applications that immutably, transparently perform routine tasks (like closing on a house) very well may not only render title companies obsolete, but also represent a significant cost- and time-savings for account payable, accounts receivable, and collections depts.
Where It's Being Used:
The days of PDFs and electronic signatures for documents are gone. One of the blockchain's use cases is analogous to automated escrow accounts in the real world; financial services and supply chains already have seen significant blockchain adoption.
Why It's the Future Blockchain and virtual machine technology can be applied in the finance industry in potentially transformative ways, including:
To manage customer identity and data privately and safely, while enabling smoother transactions and settlements in-network.
To store important financial records in a decentralized network, bringing added privacy and security to accounting.
To support a large library of smart contracts that power decentralization of processes, such as dispute resolutions.
As a digital ledger in which transactions made in cryptocurrency are recorded chronologically and publicly, blockchain is upending slow, laborious processing while improving the efficiency and error rate of administrating moving forward. CyberMiles, for its part, has a mission to support developers in building and deploying decentralized applications ("DApps") on the platform.
 Mark Brinkerhoff 
Brand Communications
Related Topics
Paschal Okafor
is
NaijaTechGuide Team Lead
. The article
Emerging Technologies in AI, IOT and Blockchain
was written by . The article was last modified:
March 10th, 2021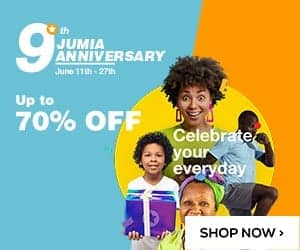 NaijaTechGuide may receive financial compensation for products/services purchased through affiliate links on this site. See
full Affiliate Disclosure Here