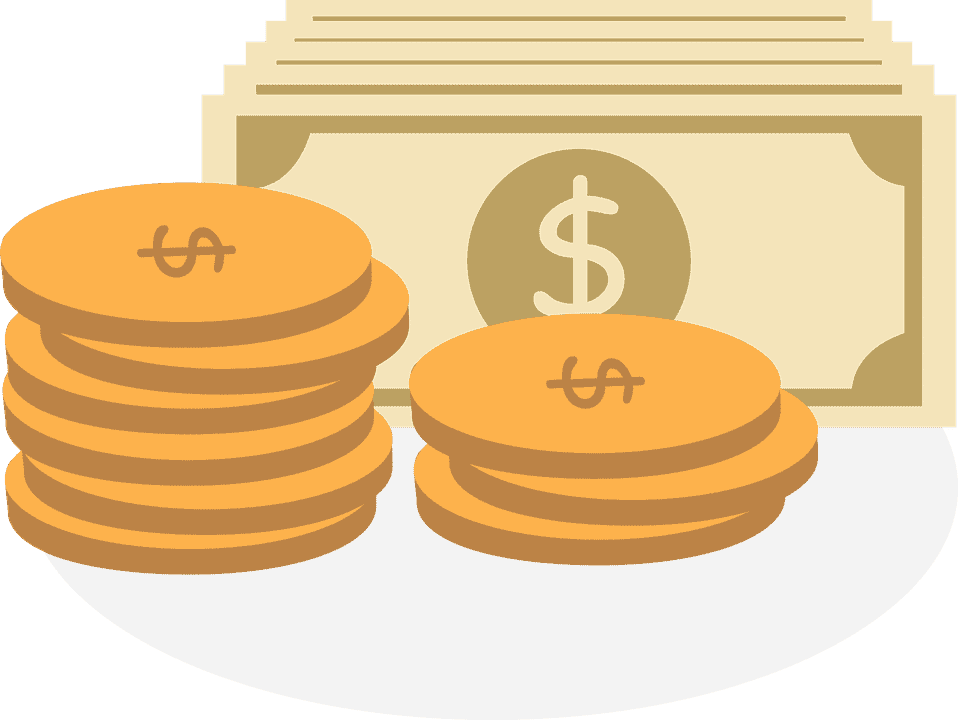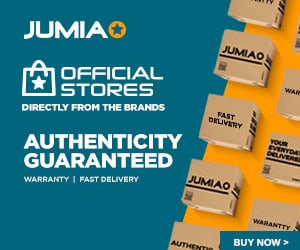 Glo's price advantage was challenged in the third quarter. Our last report showed Glo offering the best priced internet bundles in every market segment. However, in Q3, 2011, Glo got some stiff price competition, especially in the cheap internet segment. The most noticeable movers in the quarter were MTN, Visafone, and Swift Networks. Glo still offers some the best deals for high data consumers, but Visafone is now competing in that space as well.
Need updates on Internet Browsing Costs?
Join us on Facebook | follow us on Twitter | Join our Forum
MTN introduced some cheap internet bundles in the quarter targeted at users browsing on mobile phones and tablets. MTN now offers a 250MB, 500MB, and 1GB mobile internet bundles priced at N1,300, N2,000, and N3,500 respectively. These offerings will make MTN a serious player in the cheap internet segment.
Cheap Internet Access
Visafone's 1.2GB internet browsing bundle is now our best pick for best deal for cheap internet browsing in Nigeria. It replaces Glo's 1GB in that position. With its 1.2GB data limit priced at N3,000, Visafone offers 200MB more than Glo at the same price.
Read More: Cost of Internet Access July 2011 | Cost of Internet Access January 2012 | Cost of Internet Access July 2012 | Cost of Internet Access October 2011
However, Glo Always Macro (1GB) is still a compelling offer at N3,000, especially if you already have a GSM/WCDMA phone, tablet, or modem. It shares the second place with the Airtel Smartphone plan, which offers the same 1GB for N3,000.
Glo Always Micro with its offering of 200MB for N1,000 is currently the best deal for entry level users. Surprisingly, it still offers 100% more data than other 100MB limit offering of other networks. If your internet access need is less than 400MB in 30 days, the Glo 200MB internet bundle is your best deal for entry level internet access in Nigeria.
However, the decision for which internet browsing package to go for if you require more than 200MB in a month has been made harder with some new browsing packages now competing for the slot. Before now, Glo Always Micro with its 200MB offering at N1,000 was a no brainer if you require less than 400MB in a month, now the decision is not that easy any more.
Internet packages now competing for that slot include the Swift 300MB internet bundle priced at N1,500, the MTN 250MB bundle priced at N1,300, and the MTN 500MB internet bundle priced at N2,000. With MTN now offering 500MB for N2,000, it is probably time for Etisalat to retire or revamp their over-priced 500MB internet bundle as it has no competitive advantage anymore.
Read our overview of cheap internet access plans in Nigeria.
High data, Value for money Internet Access
There was not much activity in this segment. Glo still has the competitive advantage. Like in our last cost of internet access report, Glo Always Max, a 6GB 30-day internet access bundle priced at N7,500 is our best pick for high data users, especially if you are under a Glo 3.5G coverage area. Although with a score of N1.25/MB (it is actually sharing the 5th position), it does not offer the best absolute internet deal, it is sweetly positioned for price advantage.
However, Visafone has knocked off Glo from the top of the best absolute internet deal table. The Visafone 15GB internet browsing bundle priced at N13,000 is now the best absolute deal in Nigeria with a score of N0.87/MB. Glo Platinium bundle with its offer of 20GB for N18,000 is now second with a slightly lower score of N0.9/MB. The thrid place is shared by Glo and Visafone with their 10GB internet browsing bundles priced at N10,000 (N1/MB). Glo Gold offering 15GB for N15,000 scores N1.00/MB  and takes fourth. So Glo and Visafone share the top five best deals for high data users. However, Swift Value bundle offering 20GB for N25,000 is joint 5th with Glo Always Max.
Some other compelling high data internet bundles to consider include the Etisalat 6GB for N8,000 (N1.33/MB), Swift Basic Internet offering 7GB for N10,000 (N1.40/MB), and the 5GB internet bundles priced at N8,000 from MTN and Airtel (N1.6/MB). If you fancy unlimited internet browsing, Mobitel and Zoom Mobile claim they have compelling offerings at N10,000.
Other internet access plans to consider, especially for mid-range users, are 3GB internet access packages from Glo, Visafone, Airtel and Etisalat priced at N5,000, N6,000, N5,000, and N6,500 respectively.
To make more sense of this, visit value for money internet access plans in Nigeria.
Checkout how they all stack-up in an Internet Price/Value Ranking
 
This report is aimed at providing all the information about internet access cost in Nigeria in one place so that consumers can make better choices. If you currently access internet at a cheaper cost or at a higher value for money, feel free to contact us about it so that we can add it during our next report. However, the internet access package must be legal. We are interested in 30-day internet packages.
We will like to see cheaper internet bundles introduced this quarter. Our hope for a N500 bundle (or at list a sub-N1000) last quarter did not materialise, hopefully it will this quarter. It is still our hope that network operators will deploy high speed internet in other cities in Nigeria, rather than just limiting them to Lagos, Abuja, and PH.
We commend Etisalat for their aggressive deployment of 3.75G internet (14 cities in one day), we hope they continue with this and that other networks copy them. Our next report will be in January, 2012. Hope a lot would have changed by then. Have a Merry Christmas and a Happy New year. Stay alive!
Internet Browsing Plan:
Paschal Okafor
is
NaijaTechGuide Team Lead
. The article
Cost of Internet Access in Nigeria October 2011
was written by . The article was last modified:
September 23rd, 2021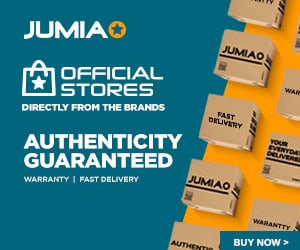 NaijaTechGuide may receive financial compensation for products/services purchased through affiliate links on this site. See
full Affiliate Disclosure Here