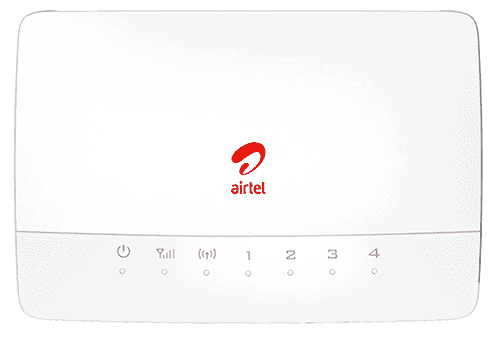 Inside, you will find all the Best Airtel Data Plan, their prices and access / activation codes. Airtel offers 3.75G HSPA+ internet services in all 36 states of Nigeria including Abuja according to information provided by the company. The company has also launched its 4G LTE network in Nigeria.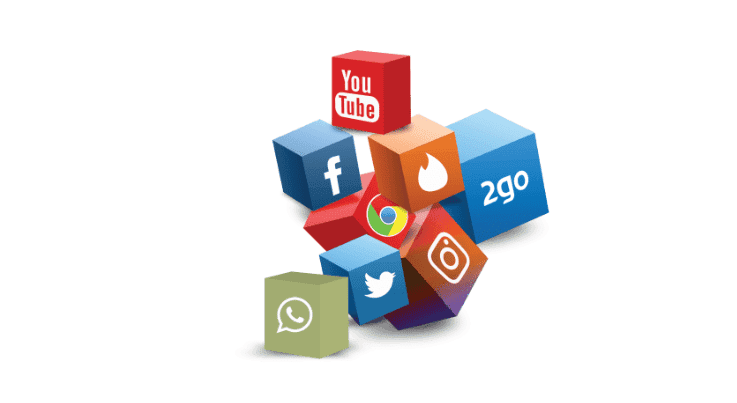 According to the company's media campaigns the Airtel network now supports HSPA+ with speed capacity of up to 42Mbps download speed. Airtel also supports LTE band 3 (1800 MHz).
---
Get Loans up to ₦5,000,000
Compare Loan Offers, Apply Here
Apply for a Loan in Minutes
---
The great thing about Airtel 4G band is that it is very popular and supported by most 4G smartphones. Most cheap Android phones with 4G support will work on Airtel 4G.
This is superfast internet to enable you access broadband services for seamless video streaming, watching web TV, fast internet downloads, gaming, and web 2.0 internet browsing.
However, to enjoy these broadband services, you need to subscribe to an Airtel Data Plan. But, to do that you need to know the price and the activation codes of the various data plans. Here we provide you with Airtel Data Plan.
Now lets take a look at Airtel Data plan for Android Phones. Note that despite the Android branding, this plans will work for just about any smartphone or feature phone
Airtel Data Plan Prices and Activation Codes
With just 1000 Naira you get an Airtel Data Plan for 30 days internet access capped at 1.5GB. Monthly Airtel Data Plan starts at 1,000 Naira for 1.5GB to 20,000 Naira for 110GB. You can also buy weekend and daily data plans.
Here are monthly Airtel Data Plan
| Price | Data Allowance | Validity | USSD CODE |
| --- | --- | --- | --- |
| ₦1,000 | 1.5GB | 30 Days | *141*1000# |
| ₦1,200 | 2GB | 30 Days | *141*1200# |
| ₦1,500 | 3GB | 30 Days | *141*1500# |
| ₦2,000 | 4.5GB | 30 Days | *141*2000# |
| ₦2,500 | 6GB | 30 Days | *141*2500# |
| ₦3,000 | 8GB | 30 Days | *141*3000# |
| ₦4,000 | 11GB | 30 Days | *141*4000# |
| ₦5,000 | 15GB | 30 Days | *141*5000# |
| ₦10,000 | 40GB | 30 Days | *141*10000# |
| ₦15,000 | 75GB | 30 Days | *141*15000# |
| ₦20,000 | 110GB | 30 Days | *141*20000# |
Here are Daily and Weekly Airtel Data Plans
Price
Data Allowance
Validity
USSD CODE
₦50
20MB
1 Day
*141*50#
₦100
75MB
1 Day
*141*100#
₦200
200MB
3 Days
*141*200#
₦300
1GB
1 Day
*141*354#
₦300
350MB
7 Days
*141*300#
₦500
750MB
14 Days
*141*500#
₦500
1GB
7 Days
*141*502#
₦500
2GB
1 Day
*141*504#
₦1500
6GB
7 Days
*141*1504#
Airtel also offer data plans that can only be used to access social media. Here are Airtel Data plans for WhatsApp, Facebook, and Twitter.
| Price (Naira) | Plan | Validity | USSD CODE |
| --- | --- | --- | --- |
| 25 NGN | 10MB (WhatsApp Only) | 1 Day | *948*4# |
| 50 NGN | 40MB | 1 Day | *991*4# |
| 100 NGN | 80MB | 5 Days | *688*3# |
| 300 NGN | 600MB | 25 Days | *688*1# |
Airtel also offer bundles specific to Instagram. Here are Airtel Data plans for Instagram
| Price(Naira) | Plan | Validity | USSD CODE |
| --- | --- | --- | --- |
| N100 | 250MB | 1 Day | *141*105# |
| N200 | 1GB | 1 Day | *141*205# |
How to connect to Airtel 3.75G / 4G LTE Data Plans
To access Airtel 4G internet you need to be in a 4G coverage area.
Although Airtel claims they offer high speed internet in 36 states, it is important to note that the superfast 4G internet will be limited to major towns and cities within those states.
Hence high speed internet will not be available in all locations in the said states.
You also need to have a compatible 4G device like a 4G feature phone or smartphone, tablet, router, or modem. Hence being on an Airtel 4G coverage area is not enough, your device needs to be 4G compliant as well.
If you have a 3G device, it will indicate whether you are on Airtel 3G coverage area or not. If you see indications like H, H+, 3G or 3.5G on your phone or tablet, it means that your phone or tablet is at least 3G compatible and can gain some speed boost on Airtel Internet networks.
On the other hand, if you see 4G or LTE, it means the device is 4G compatible. Here are some of the best 4G phones.
You will see the indication WCDMA instead of EDGE on bottom left corner of your modem software display interface, if you are using a modem. This tells you can browse internet at high speed in the area.
Note that although Airtel claims its network supports 42Mbps, you are limited by the capacity of your device. Some 3G devices can only offer 3.6Mbps while some will handle 7.2Mbps and a few 14.4Mbps. Same thing for 4G.
Once on an Airtel HSPA+ Internet coverage area you can start browsing once you have credit on your device. However, it is a good idea to get an airtel internet plan for a more affordable access.
So have you used Airtel 3.75G? What do you think about it? Could Airtel be staging a comeback? Share with me as a comment.
Airtel Data Plan Highlight
Now let us look at some interesting Airtel Data Plan in a little more details:
8GB Airtel Data Plan

This is an interesting internet package if you own a smartphone. This is not just great for Android phones. They can also be used with iPhones and other smartphones.
This Airtel Data Plan costs 4,000 Naira and gives you 8GB data for a 30-day period. To subscribe to this plan just dial *141*3000#.
If you need more data for your smartphone, you should go for the 11GB bundle, which sells for 4,000 Naira and the 15GB package, which costs 5,000 Naira. Just dial *141*4000# and *141*5000# to subscribe to the 11GB and 15GB bundles.
1.5GB Airtel Data Plan
If you are on a limited budget, 1,000 Naira will get you 1.5GB of data. You can also buy 2GB for 1,200 Naira, 3GB for 1,500 Naira, and 4.5GB for 2,000 Naira.
40GB Airtel Data Plan
This is another interesting monthly package, especially if you are a heavy data consumer or want to use a wireless router to connect multiple devices. The 40GB Airtel Data plan (a.k.a Airtel Mega 10 Plan) offers you 40GB for 10,000 Naira. To subscribe, dial *141*10000#.
40GB is a lot of data, but if you need even more Airtel also have monthly bundles that offers 75GB and 110GB for 15,000 Naira and 20,000 Naira respectively.
Just dial *141*15000# and *141*20000# to subscribe to the 75GB and 110GB bundles.
Airtel & Internet Related Topic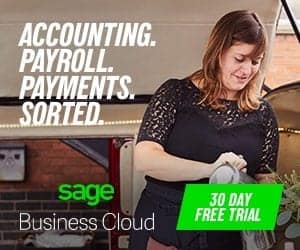 NaijaTechGuide may receive financial compensation for products/services purchased through affiliate links on this site. See
full Affiliate Disclosure Here