Facebook is the largest social networking site with over a billion monthly users. So, if you run a business at this time, you cannot completely ignore the phenomenon called Facebook. That is why as part of our going online series, we have added a miniseries on Facebook Marketing and Advertising.
This is because marketing on Facebook is important to any modern day business. Every day over 500 million users login to Facebook, millions of which live in the same city, region or the same country as your business. Being there and marketing your brand will give you access to these Facebook users.
Facebook Marketing Series
---
Jumia Payday Deals
For all the Best Deals, Click Here
Hurry. Limited Time Offer.
---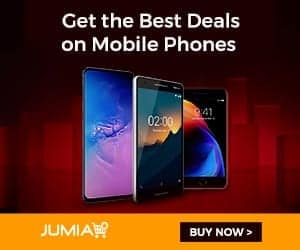 This series currently contains a few articles about Facebook marketing and advertising for businesses. These articles will introduce you to Facebook marketing and advertising concepts. Future articles about Facebook advertising and marketing will also be linked to on this page
More Internet & Business Articles