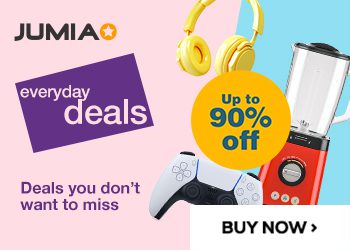 When it comes to online sales one of your biggest challenges is engagement. Since you're not there to have a face-to-face discussion with the visitor, your website needs to be your salesperson, providing all the information a prospective customer needs that helps them convert.
So you've set up your website, filled it with content, made sure your products or services have detailed descriptions, and sent it off into the world (wide web). And while you've read up on the marketing funnel and conversion and garnered some sales, you're still not where you want to be.
What do you do?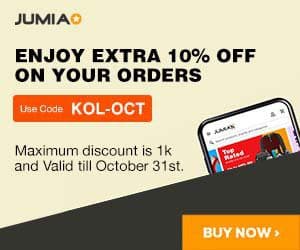 ---
Constant Contact Black Friday Deals
For 40% Off Marketing Tool, Click Here
40% Off for four months
---
Ask yourself these questions.
Am I Measuring My Engagement?
Measuring is a critical aspect of search engine optimization strategy because it's the only way that you can truly know if your efforts are paying off. Pay attention to these metrics: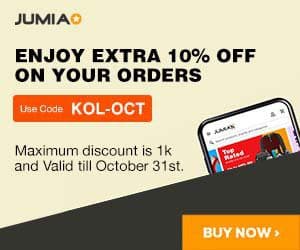 Page Bounce Rate: How many visitors landed on a single page and only view that page prior to leaving your site? If the number is high, you have a problem. That means visitors did not find anything of interest that kept them on your website or inspired them to look for more. For websites with a blog, it may be harder to tell if the page bounce rate is people the content was uninspiring or because a visitor found what they wanted, as they came for just the one article.
Site Bounce Rate: The site bounce rate is the average of your page bounce rates combined. This number should also be low. Again, remember that a website blog can negatively influence this number.
Pages Per Visit: You want to see how many pages a unique visitor saw during their time on your website. This number should be high, as a high number indicates they were more interested in the information your website had to offer and thus explored it more.
Exit Rate: This metric can provide insight into people who only visited one page and where you lost them—such as the homepage or services page. A high number indicates that they did not find the content particularly informative. Look into changing it and see how it adjusts (if at all).
Goals: If you've set up goals in Google Analytics, you can see how well you are doing at achieving these goals and what pages are making the most positive (or negative) impact. Adjust pages as necessary to meet your goals.
Are My Article Headlines Engaging?
Boring headlines or those lacking insight into an article will quickly be skipped over by website visitors. Your headlines need to stand out and provide a succinct overview of the topic. Once you hook them with the headline, continue to provide informative, engaging content that makes them want to learn more. Lead them to similar content through internal links and keep them on your website for as long as possible until they have all the information they need to convert.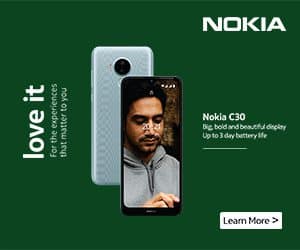 Am I Including Internal Links?
One of the best ways to help visitors stay on your website and learn more is by suggesting content for them through internal linking. Internal linking is linking from one page of your website to another page of the website.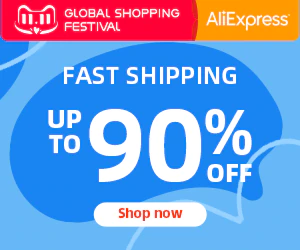 Let's say you have a business that sells parts for cars, and a visitor has come across a new blog post titled, "How to Fix a Radiator—A Beginner's Guide." The visitor, engaged by the headline, continues to read. They come across a paragraph that briefly discusses possible reasons a radiator may leak.
Now, let's say you had written an entire article on leaky radiators. You'll include a link in "How to Fix a Radiator—A Beginner's Guide" to the blog post on leaky radiators. By including this internal the visitor can easily find additional, related content of interest.
Is My Content Easily Scanned?
Sometimes people are looking for one specific piece of information. Make it easy on them by utilizing headers and paragraphs to not only visually break up the text and make it simple to read but to help visitors who may just be there to scan. You may have found this article and wanted to see if it was worth your time to read, so you scanned the headlines ("Am I Including Internal Links?" and "Is My Content Easily Scanned?"), which provided an outline for the article. Determining the information would be of some value, you've taken the time thus far to read through the article.
Help your visitors find what they need as easily and quickly as possible through headers and paragraphs, and avoid frustrating them and moving them back further up (and not down!) the conversion funnel.
Is My Team Easily Reached for Questions?
Your contact information should be easy to find. Include it in the footer so it is on each page, regardless of where a visitor may fall, and include it on a separate "Contact" page on your website. You always want to make sure that your team does not take too long to respond, as a delay in response may cause someone to move out of the conversion funnel, costing you a sale. A good rule of thumb is to send an auto-generated email to a visitor once an inquiry is submitted. It should read something like: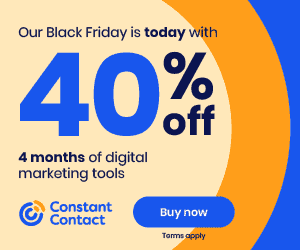 Hello,
 Thank you for your inquiry. Your business is important to us. A member of our team will contact you as soon as possible.
 In the meantime, please check our FAQ page at www.website.com/FAQ to see if this can answer your question.
 Thank you!
 Website Team
By sending an email like this, a visitor knows that their message has been received and alerts them to be expecting a team member to contact them.
Put These Into Practice
Take a review of your website and ask yourself these questions. Are you doing anything that may negatively affect a visitor's experience, causing them to lose interest or become frustrated and move outside the conversion funnel
Remember that your website is for your visitor's, not for you. Everything should be easy: Easy to navigate, easy to find information, easy to read, and easy to contact. If there is even a remote chance that anything may be difficult for someone, you risk dis-engaging them and losing the sale entirely.
Author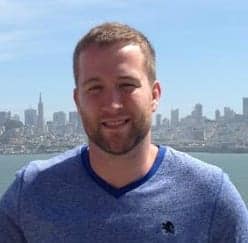 Chris Hickman is the Founder and CEO at Adficient with 15 years of experience in search marketing and conversion optimization. Since 2006, he founded GetBackonGoogle.com, helping businesses and websites suspended in Adwords to Get Back on Google
Related Topics
Paschal Okafor
is
NaijaTechGuide Team Lead
. The article
How to Boost your Website Conversions via Improving Visitor Engagement
was written by . The article was last modified:
February 8th, 2018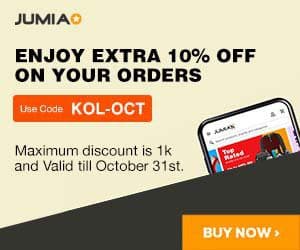 NaijaTechGuide may receive financial compensation for products/services purchased through affiliate links on this site. See
full Affiliate Disclosure Here