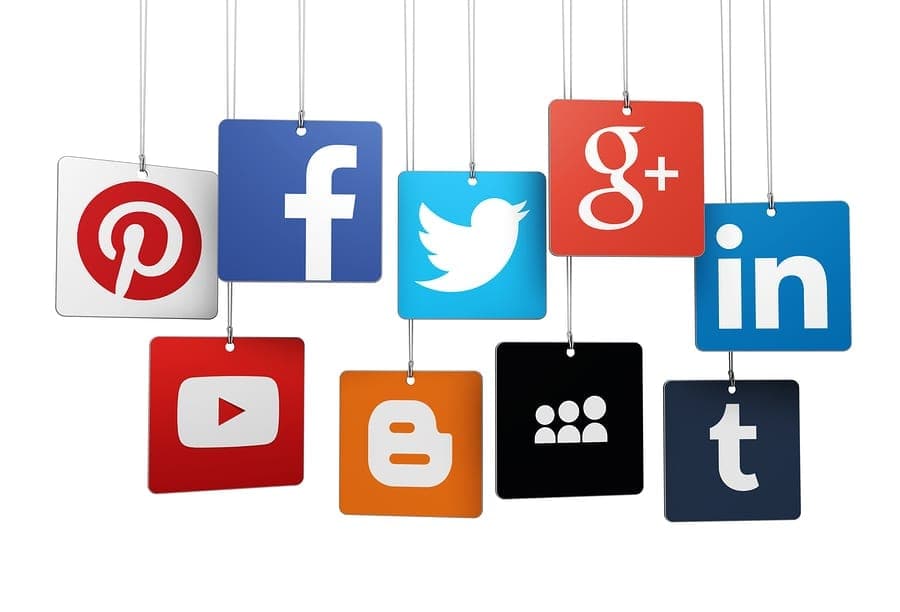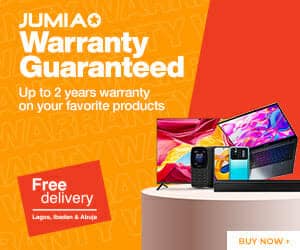 Customer satisfaction results from a variety of factors such as brand reliability, employee response, billing accuracy, competitive pricing, quick service, and so on. However, with the growing popularity of social media, it has become increasingly difficult to determine the key factors that influence the user experience of online customers.
Understanding how users interact with content on social media and engage with it actively can help organizations understand their customers' behavior, interests, and preferences. This information can help organizations tailor their online presence on diverse social media platforms in a manner that generates the highest engagement from their customers.
Apart from studying customer engagement habits online, organizations can create surveys using customer survey templates and conduct them; gaining a highly comprehensive and accurate measurement of customer satisfaction.
Conducting surveys using a survey software is not only a great way to engage customers but also an effective means to get feedback on brand image, quality of the product or service, and ways to improve a business.
Here are some of the reasons why social media and surveys can serve as the ultimate combination for customer satisfaction.
Higher Customer Engagement
Interactive social media content such as videos, polls, product images, infographics, blog posts, and giveaways are a great way to improve customer engagement with the brand. Social media giveaways and online polls provide customers with a chance to participate in activities sponsored by the brand. Such interactions are priceless in terms of establishing an emotional connection with the brand.
Furthermore, the frequency of posts that customers are exposed to on a daily basis can also influence their perspective. For example, a brand that posts three times a day and utilizes functionalities such as the story status on platforms including Facebook is much more likely to gain the attention of its audiences than its competitors.
Similarly, using a survey is a great way to show your customers that you care about their feedback and opinion. Survey software consisting of different templates has made it easier to gain instant customer feedback.
You can now use a survey maker like Helpfull to create feedback questionnaires that provide customers with a chance to share their opinions. Based on this feedback, you can improve the business process and offer better customer experience.
Customer Loyalty
Social media is an effective way to foster customer loyalty as it allows customers to directly interact with your brand. It allows customers to become a part of the decision-making process and provide valuable feedback.
This can be beneficial for the brand as it allows them to understand what type of content resonates with their target audience. Moreover, such polls also serve as an effective tool for customer engagement and can be used as a platform for customers to express their opinions.
As a result, this helps in building customer loyalty by creating a sense of belongingness amongst them. Social media is thus an effective way to engage customers and increase customer loyalty which could in turn benefit the brand in the long run. For example, a brand might organize a poll on their social media profile asking customers to choose between two different ad posters.

Once the poll results are in, they can use the poster selected by the maximum number of customers to advertise their product. This sort of social media strategy conveys the message that the customers are a valuable member of the brand and their contributions matter to the success of the company.
Surveys play a similar role in terms of identifying customers who can contribute to a brand's decision-making process. Any positive follow-up actions based on the survey indicate that the concerns, suggestions, and issues raised by the customers are being heard.
Additionally, survey makers have the capability to alert the brand, for instance, when customer satisfaction rate drops below a certain benchmark, thereby providing the brand a chance to do course correction accordingly.
Customer-Centric Approach
Using social media and surveys enables a business to adopt a more customer-centric approach. When developing a social media marketing strategy, the brand automatically shifts its attention from the product to the customer and rethinks its objectives.
This shift in perspective is crucial especially when deciding how to orient a brand. Brands that value the opinions of their customers are more likely to succeed primarily because they put themselves in the shoes of their target audience and see the world from their perspective, instead of focusing on their products and/or services alone.
No matter how amazing a brand's products are, it can still fail in the market due to a lack of customer engagement. To avoid this, companies need to shift towards customer-centric marketing strategies.
This can be done by utilizing social media platforms and polls to generate valuable customer insights. By understanding consumer psychology, brands can create engaging campaigns to reach out to their target audience.
For example, running surveys, incentivizing customers to answer polls, and creating interactive content on social media can help brands boost engagement with their customers.
The key to increasing customer engagement is by staying in tune with the customers' needs and preferences. With a customer-centric approach, brands can drive higher sales and enjoy long term success.
Having the best products on the market does not ensure brand loyalty. Developing brand loyalty requires a business to invest its time, money, and energy into understanding its customers, and surveys and social media engagement are a great way to kick start the process.
Final Thoughts
The growing popularity of social media and online survey software have made it significantly easier for brands to understand their target audience better. In recent years, social media marketing and social media engagement have gained a great deal of attention, and there are two reasons for this.
First, social media platforms have the power to convey a brand's message directly to the audience. Features such as Facebook Ads and Instagram-sponsored posts are classic examples. Brands can reach their audience using demographics and target only those individuals who are more likely to respond.
Secondly, social media and online surveys are the most affordable and effective means of interacting with your customers and getting to know them better. Customer engagement can be improved by gaining feedback via surveys, and this information could be used to orient the brand in an effective manner.
Author Bio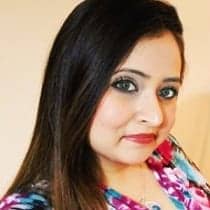 Angela White is an ed-tech enthusiast with a passion for writing for the consumer market in the areas of product research and marketing using elearning softwares. Having a knack for writing and an editorial mindset, she has been writing for ProProfs: a brand that's known for creating delightfully smart tools such as survey maker.Get in touch with her here:Twitter Linkedin.
Related Topics
Paschal Okafor
is
NaijaTechGuide Team Lead
. The article
Social Media + Surveys: The Ultimate Combination for Customer Satisfaction
was written by . The article was last modified:
January 10th, 2023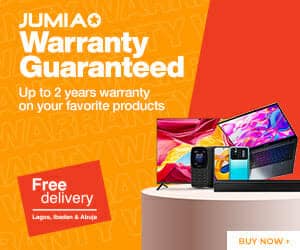 NaijaTechGuide may receive financial compensation for products/services purchased through affiliate links on this site. See
full Affiliate Disclosure Here