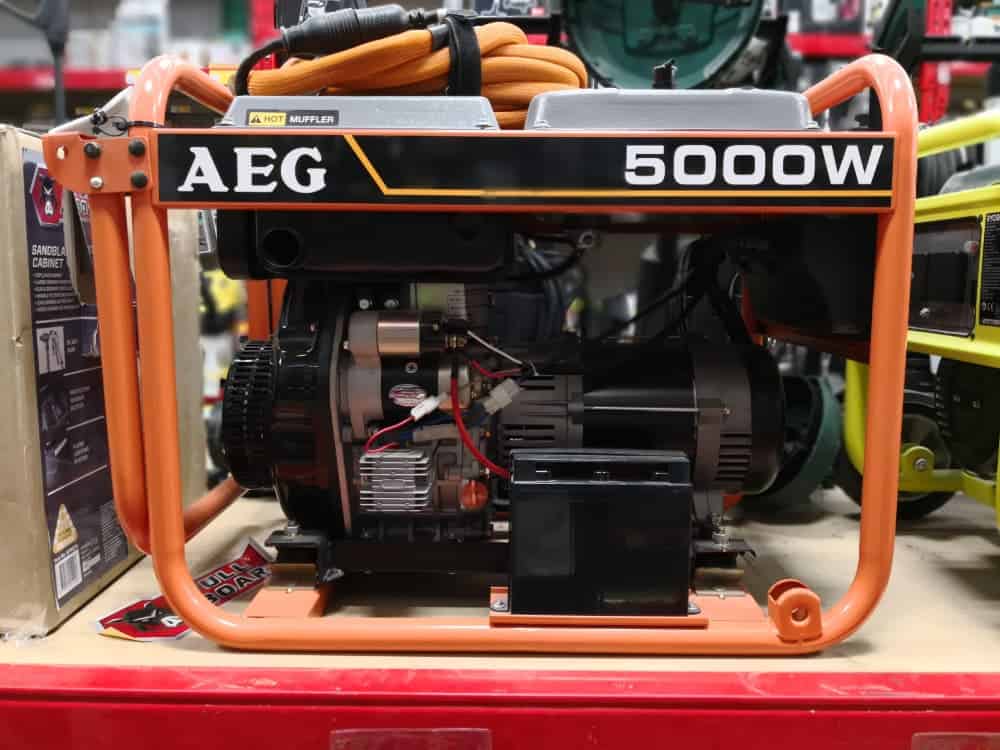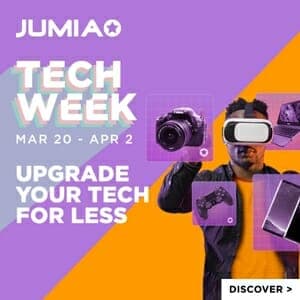 Nigeria is a great country but unfortunately, it is still struggling with power reliability. Power outages are still quite common and the supply of power is not sufficient to meet the demand.
This means that many people still rely on their own personal generators. Running a generator can be quite expensive. This article reviews the fuel efficiency of smaller personal generators. Small Generators
Most Fuel Efficient Backup Power
If you intend to use your generator as backup power in case of infrequent blackouts or for tailgating at the football pitch, you will likely look for one that uses the fuel most convenient to you.
Also, if you're going to take it to and from the pitch, it needs to fit in your truck or be easy to pull behind you. With that in mind, here are your best options.
Most Efficient Generator for Home Use
The most efficient generator for use at your home in case of infrequent blackouts will likely be a petrol generator.
Diesel is the most efficient fuel but many design concerns make those generators less reliable at low power; if you're only powering a few lights during a blackout, you'll want to run at very low power.
There is a range of personal portable diesel generators to choose from. Petrol is available at every petrol station, which means that you should be able to find it even during an emergency.
Also, if the emergency is bad enough, you might even be able to siphon it from your car, lawn mower, or buy it from a neighbor.
An inverter generator is the most efficient type of petrol generator. A typical generator combusts fuel that creates pressure to move pistons, the pistons move a crankshaft, the crankshaft spins a magnet inside of a conductive coil. That produces alternating current (AC).
An inverter generator has more steps. The inverter generator converts the alternating current to direct current (DC), which helps to smooth out the current. Then the inverter converts it back to alternating current.
This means that the engine can throttle up and throttle down depending on how much power you need. That will help you save a considerable amount of fuel, especially when running the generator at light load.
This inverter generator is one of the most efficient generators producing a large amount of power. Typically, an inverter generator produces 2,000-3,000 watts.
The Briggs and Stratton model produces 6,000 starting watts, while using almost 60% less fuel than a standard generator producing 6,000 watts.
It is ideal for use as a backup generator for your home. Since it burns petrol, it will probably last about 5,000 hours without needing repair.
That's great for backup use but not ideal for habitual use. It also weighs close to 70 kilograms. It has a telescoping handle and wheels, but it's not the easiest to carry around.
Most Efficient Generator for Portable Use
If you want one that is easy to carry around, you should consider the WEN 2000 watt inverter generator. It produces 2000 starting watts while being as quiet as a normal conversation.
It weighs roughly 20 kilograms. It is the ideal generator for taking with you to a football pitch, hauling over to help out your neighbors, or powering just a few lights.
Most Fuel Efficient Primary Power
If you are looking for a generator that is your primary power source or if you experience prolonged blackouts, you'll need something that can operate at a heavy load for an extended period of time.
This generator will need to use fuel as efficiently as possible and need repairs as infrequently as possible.
Typically, the most fuel efficient form of primary power is a powerful diesel generator. Diesel is a more stable fuel than petrol; also, it is more efficient.
Hydrocarbons are typified by the length of their carbon and hydrogen bonds; the longer the bond, the more stable the fuel and the more energy it stores. Diesel has longer carbon and hydrogen chains than propane or petrol.
Also, unlike those fuels, it is not combusted with a flame. Instead, the diesel is combusted by simply compressing it until it reaches the point of combustion. That means that the engine will use less energy compressing and combusting the fuel.
When combined with the added efficiency of diesel, diesel generators are more fuel efficient than petrol.
Furthermore, diesel generators are much more reliable when operating at a heavy load for hours and hours. A diesel generator can run for 8,000 to 10,000 hours before needing any repairs.
The largest concern with a  diesel generator is that you will run it at light load for too long. If you run a diesel generator at light loads, it can cause wet stacking and over fueling.
If you run it at 40% load or higher, those problems shouldn't occur. That's why it's the preferred type of generator for frequent use in a home.
Most Efficient Generator to Power Your Home Regularly
A diesel generator is likely your best bet, but which generator? This Generac diesel model has 5,000 running watts and 5,500 starting watts. Typically, a home will need about 5,000 watts to run the "essentials" of their home.
Therefore, this generator should be able to power a few lights, your refrigerator, and a couple of other appliances. If your hot water heater is gas, the generator will power even more than that.
If you run the generator at a heavy load for several hours each day, you should be able to power the essential appliances of your home. Be sure to keep your generator well maintained and in top condition so it does not lose efficiency.
Summary
In conclusion, there are three different generators that can claim the title of "most efficient small generator." If you need to power small appliances, a portable inverter generator is a good choice.
If you need to power larger appliances, a larger petrol inverter generator is a good choice.
Finally, if you need to power your own home for hours and hours, a diesel generator will be your best option.
If you are still looking for more information read an in-depth rundown of the different types of generators and their fuel efficiency. I hope that you found this useful and will save you money.
Related Topics
Paschal Okafor
is
NaijaTechGuide Team Lead
. The article
The Most Fuel Efficient Small Generators
was written by . The article was last modified:
February 2nd, 2022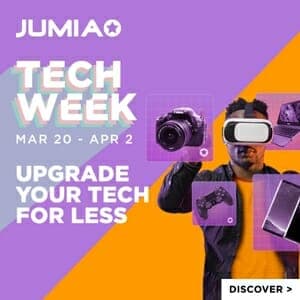 NaijaTechGuide may receive financial compensation for products/services purchased through affiliate links on this site. See
full Affiliate Disclosure Here